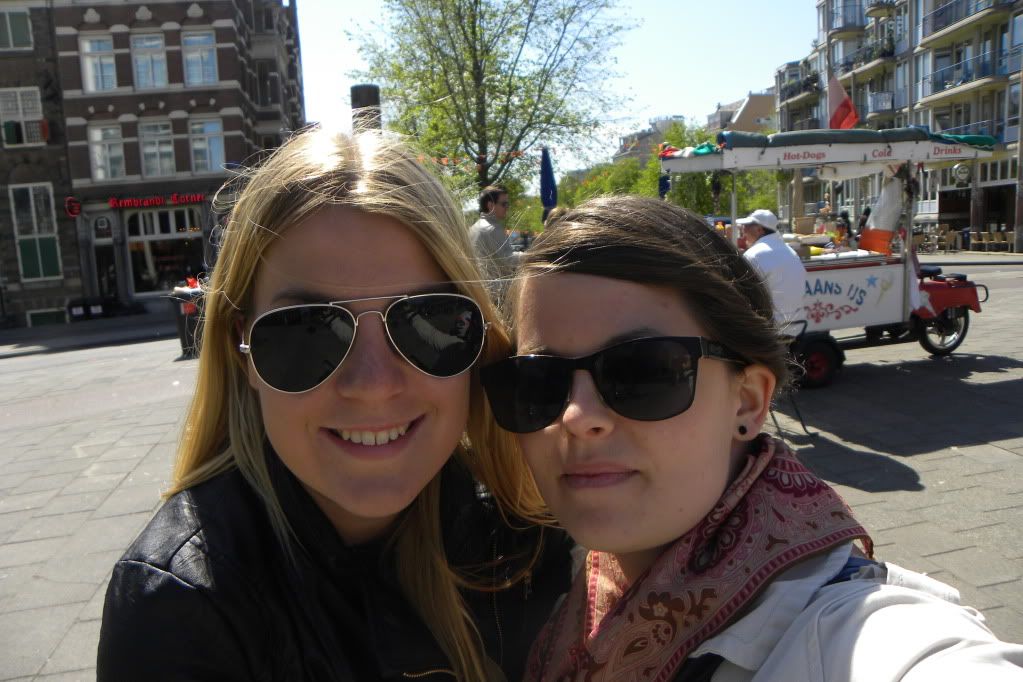 2nd of May
The last day of Ansku & JP's visit.
We were effective and had the time to go out and about in Amsterdam visiting areas I'd never been to.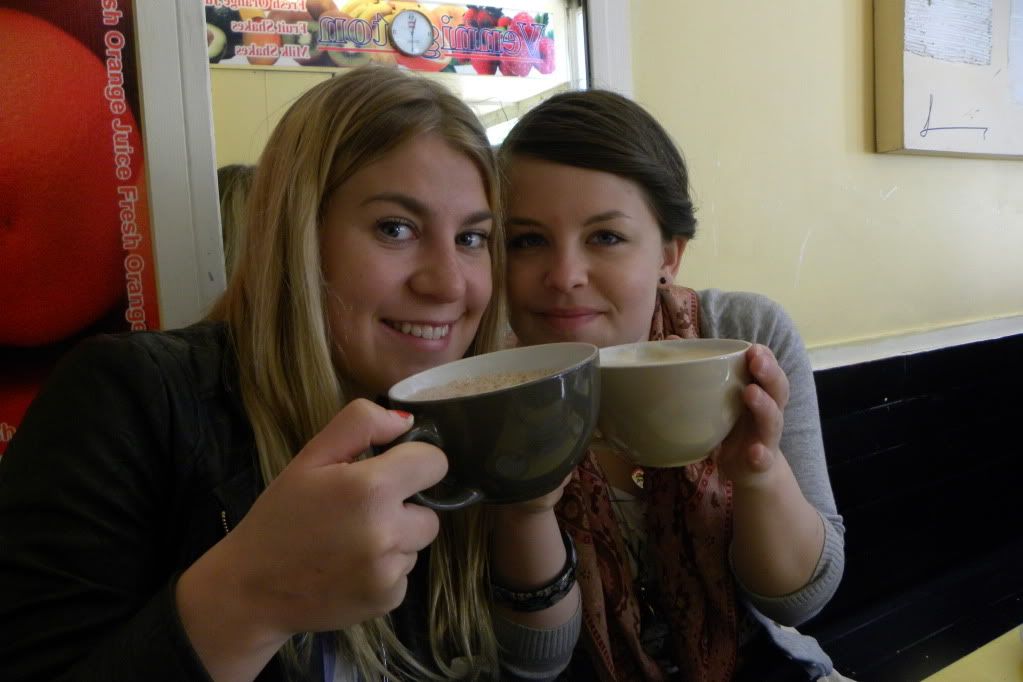 Of course I wanted to start the day by taking my guests to my favorite cafe, which's name I actually now know!
Do go visit
Café Vennington
at Prinsenstraat 2, Amsterdam. They are open from 8am to 5pm, serving the most delicious smoothies, tasty sandwiches and my favorite - the bacon, egg and avocado salad. YUM! What best, the prices are not too bad.
A suggestion for breakfast: Coco sandwich with a large orange smoothie. (in total 5-6€)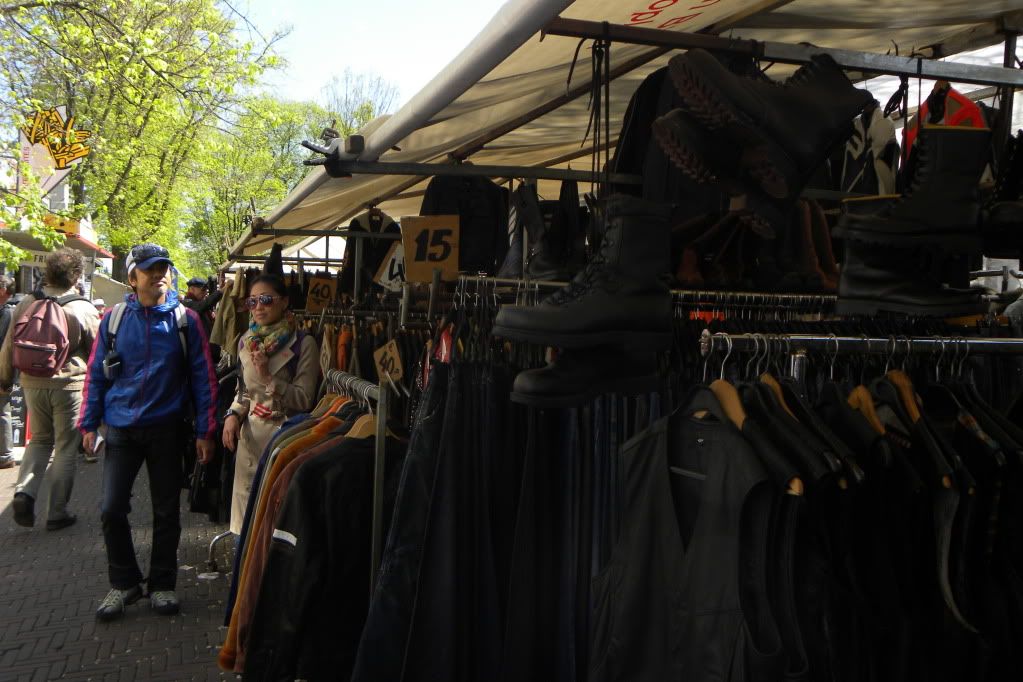 After some shopping and enjoying a moment at the Waterlooplein market. Also visiting the second hand store, Episode, which I love.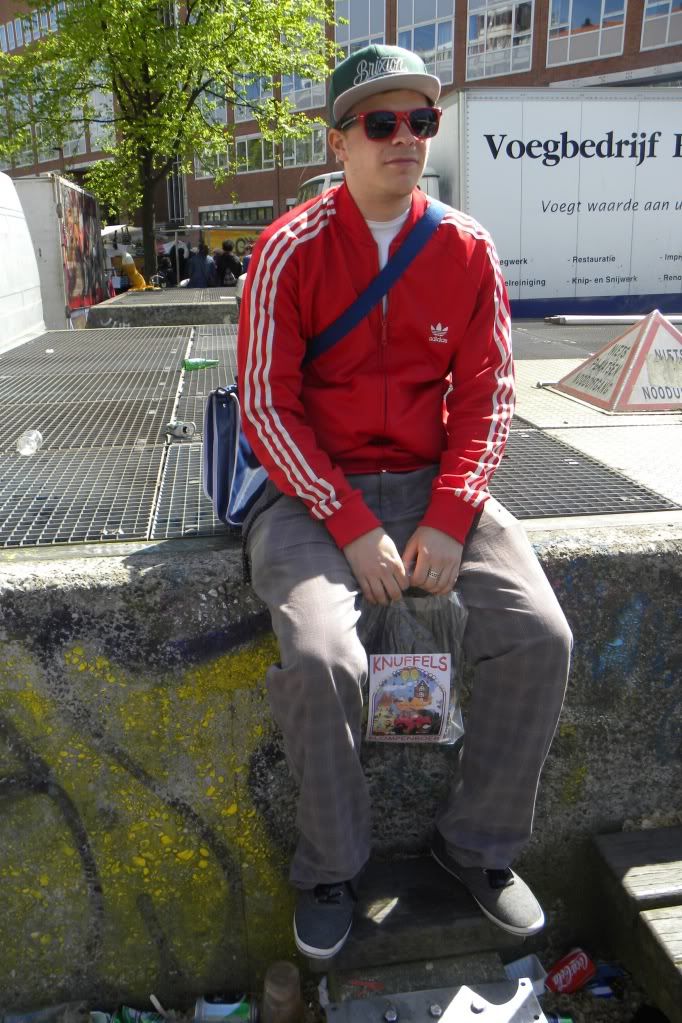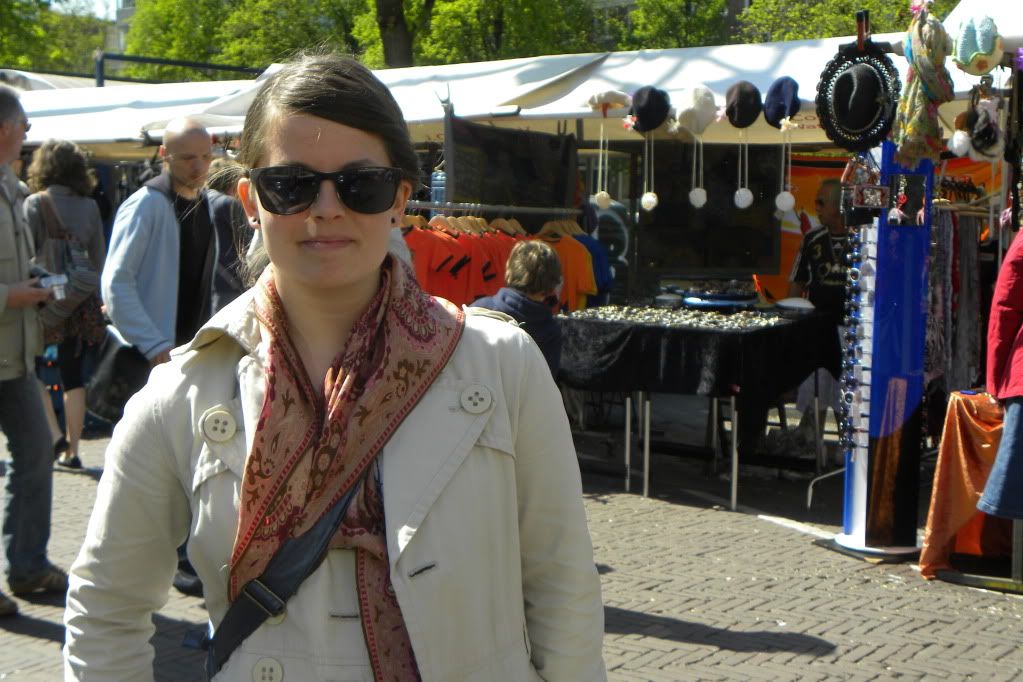 Wearing
Todd's leather army boots
Monki fake leather pad leggings and checked shirt
Fake leather jacket from unknown store in New York
Bought a new Monki jacket, too, which I've been dreaming of and finally own. Love the Monki 50-75% sales. There's always something. Go see!
After a great week of party fun, eating fun, Amsterdam fun, shopping fun, Queensday crazy fun and all kinds of fun fun fun...it was time to head to the airport to say buhbye and until we meet again!
Summer that is. And that is soon.
xo
L