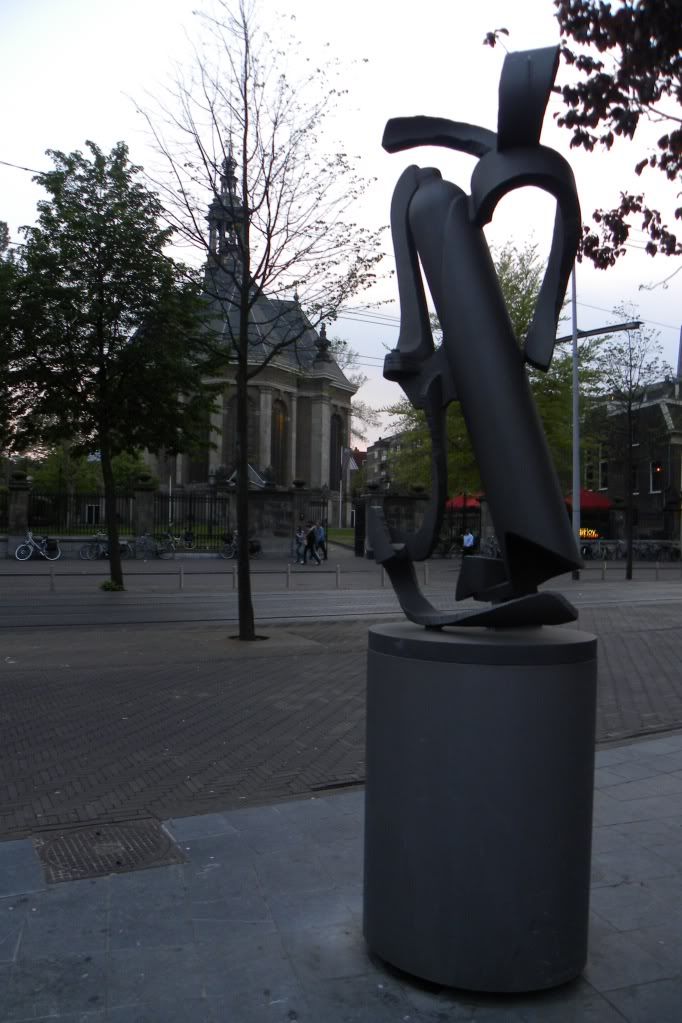 A reader once asked for a post about Den Haag if I ever happened to travel there.
And yes, I did go for the weekend, so here the post I promised.
Unfortunately I have hardly any pictures of the city, and what more unfortunate - I don't have that many nice words to say either. Had a hotel booked for 2 nights but spent only Friday evening in the Hague, the rest in Rotterdam.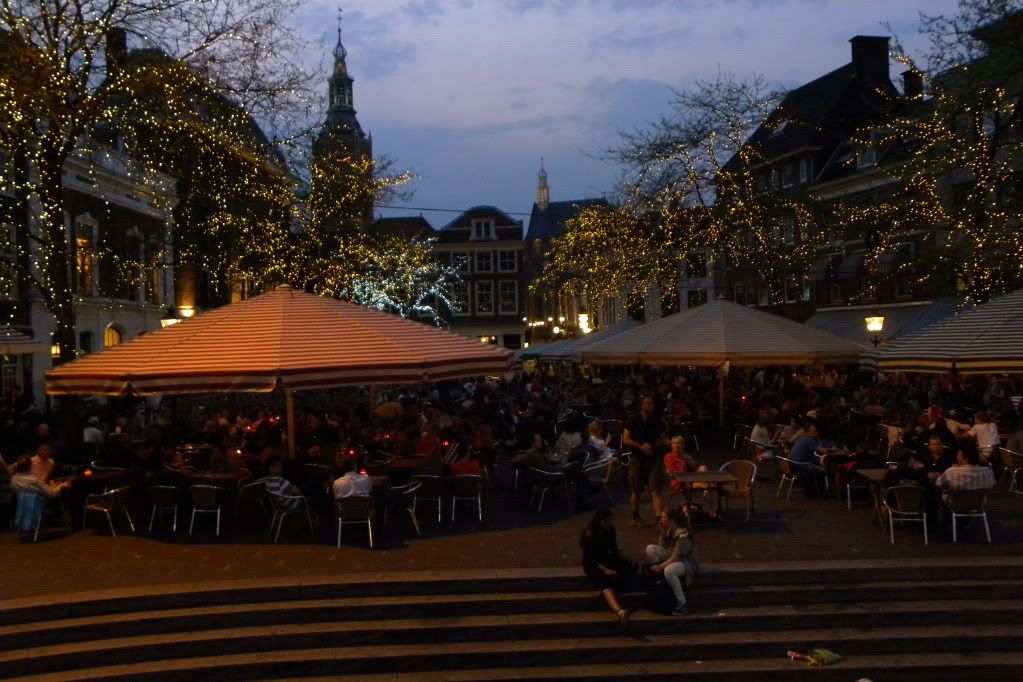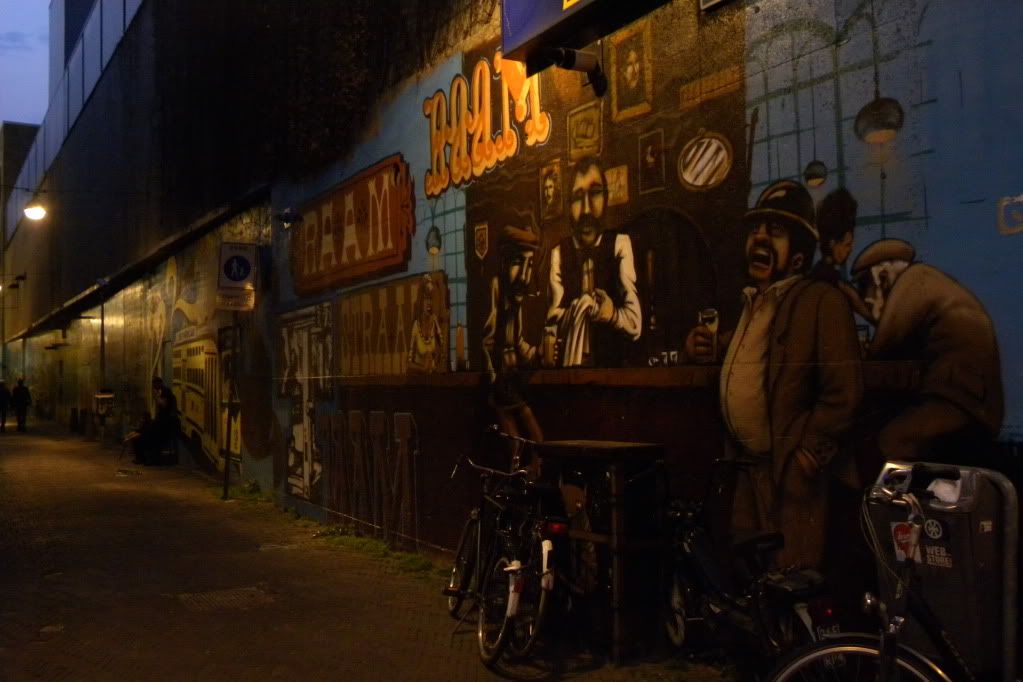 China town
First impressions of Den Haag were pretty lame.
The city looked dull. A mixture of "lets go by the sea in Bristol", US Spring break and the touristic look of the Canary Islands. It was dirty and looked dangerous. The first thing we saw when we got there was police and ambulances in an enclosed area. What had happened, I don't know.
As Spring break was mentioned, you can imagine how packed the beach was.
Tens of beach clubs+restaurants, just like at the beach of Zandvoort+Bloemendaal.
An amazing 5 star hotel surrounded by McDonalds, and all kinds of touristic looking restaurants and snack bars... Why, oh, why.
What was good about the city is that they do have quite a range of shops. What caught my eye most was Pull&Bear! Why don't we have that in Amsterdam?
(though, I have to say Rotterdam is far better for shopping...)
Personally, for a city/town with beach, shops and nearby citylife - I'd go for Haarlem+Amsterdam rather than Den Haag. If you are thinking of going on exchange to Den Haag, I'd think again. Probably you would find yourself liking Haarlem, Rotterdam or Breda much much more.
A sales woman in Rotterdam said Haag does have nice areas too but apparently me and my mum didn't find those places. The Hague was a disappointment, but I'm sure it has its' goods as well as its' bads.
x
Linda