I went to the bank today to renew my credit card.
The dude working there went: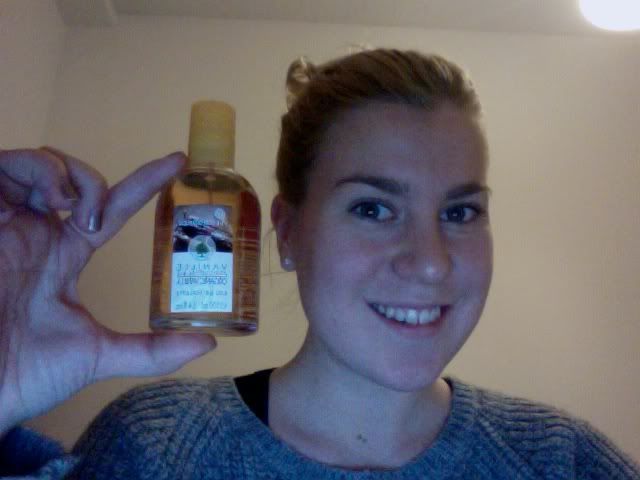 Yeeees, I did buy a new scent from Cologne. Inspired by Ally buying that a long time ago in Finland. Organic it is!;-)
The wind makes it feel like -20°C, I don't feel like leaving home before summer.
And looking at pictures of holiday trips from the last few years...
And a highschool trip to Monaco & France
Warm thoughts to you in this cold weather.