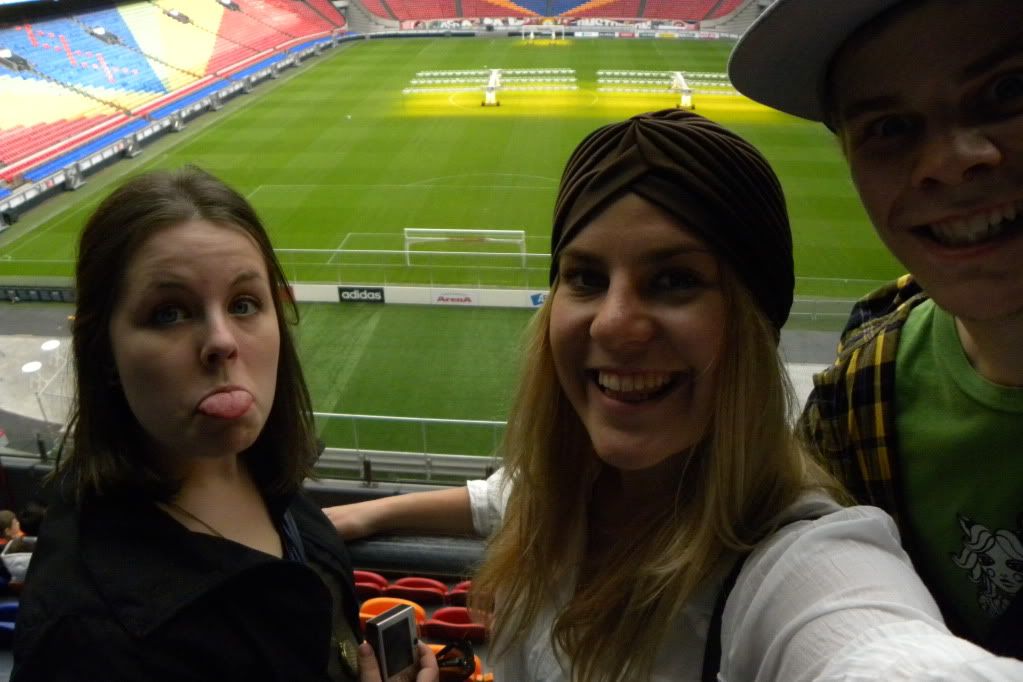 So much has been happening lately. I just haven't found the time to blog about anything yet. Be prepared for a post marathon during these few upcoming days.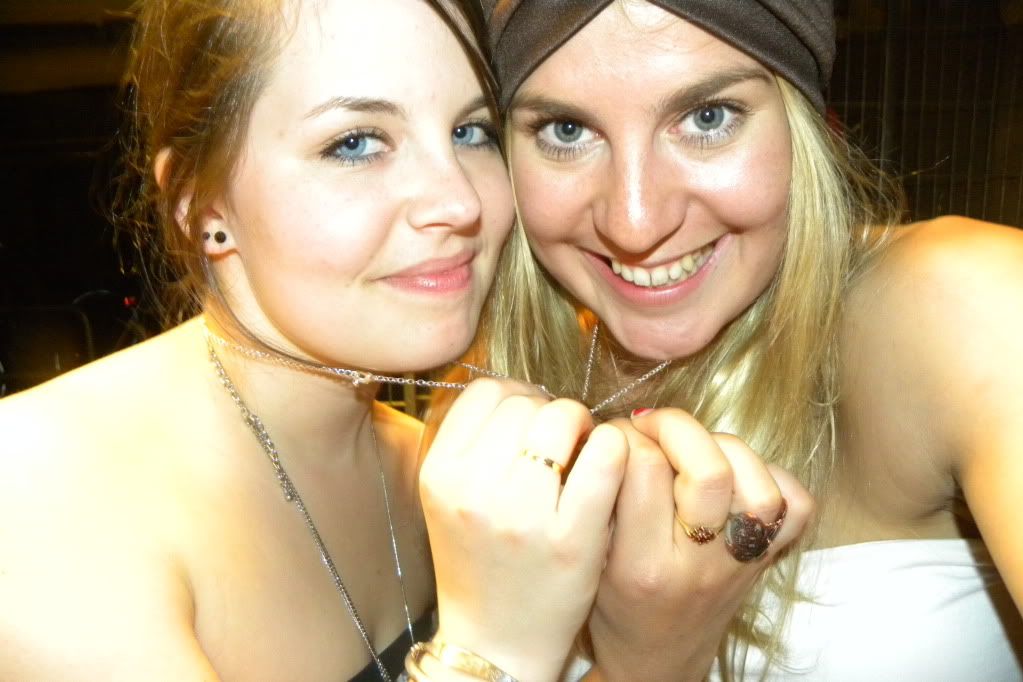 Met a load of new lovely people, spent amazing times with old exchange students, had the greatest guests visiting and partied to the ultimately hyped Queensday - which was crazy, crazy, crazy amaaazing and a nice change to the Finnish Vappu.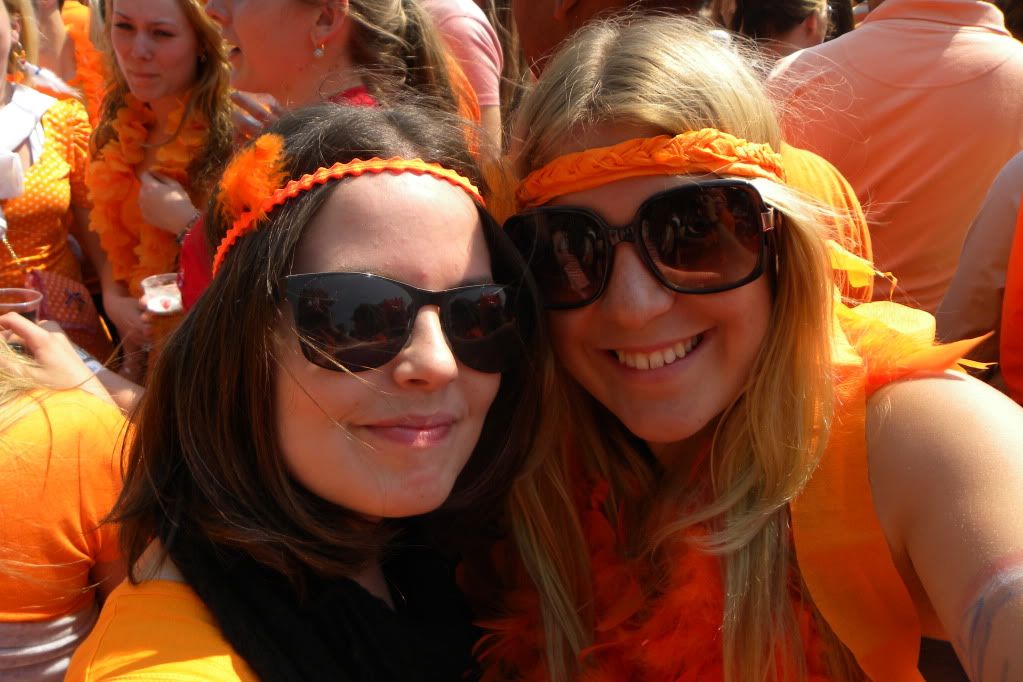 By the way, please go and help me and Ansku by "liking" this picture here. (First you have to like GroupDeal to be able to like the picture.) Thank youuuu so muchos!
...more to come.
xo
L