On Thursday the 5th I received a loooovely guest. My secondary school friend, Anni!
On the 6th it was her Birthday, so we bought tickets for a comedy show to celebrate a little. I had been wanting to see one for ages in Amsterdam, but never gone. It was a hard choice between Joseph Arthur in Paradiso and the comedy show - but we raffled and comedy it was.
We spent the whole day in sunny Amsterdam.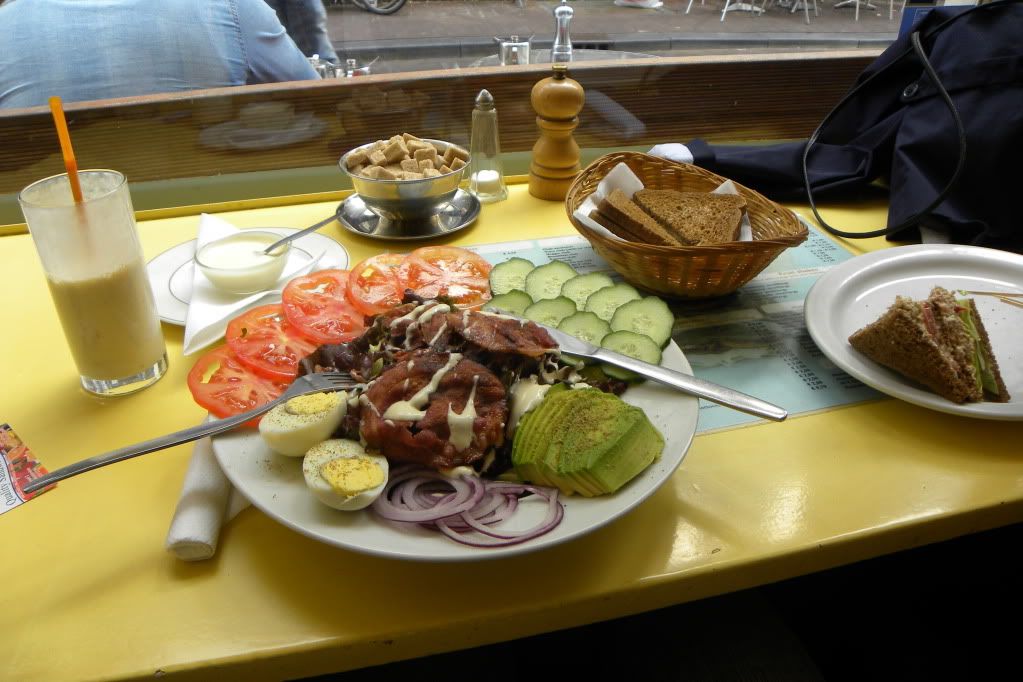 We started our morning in my favorite, with my favorite.
The Cafe Vennington and the bacon, avocado and egg salad. Plus a banana smoothie.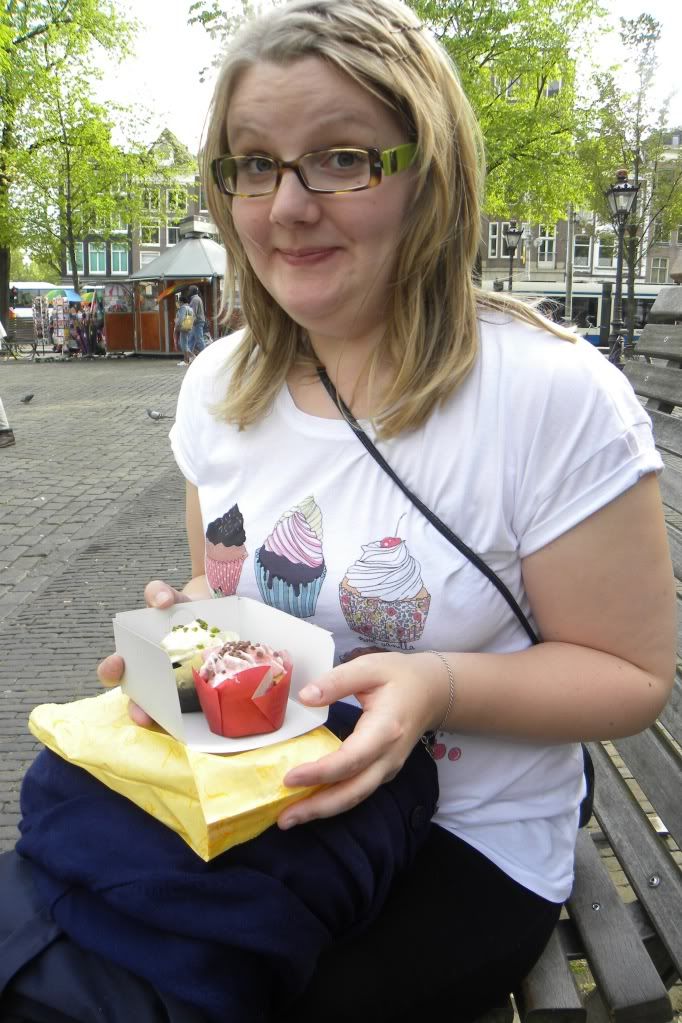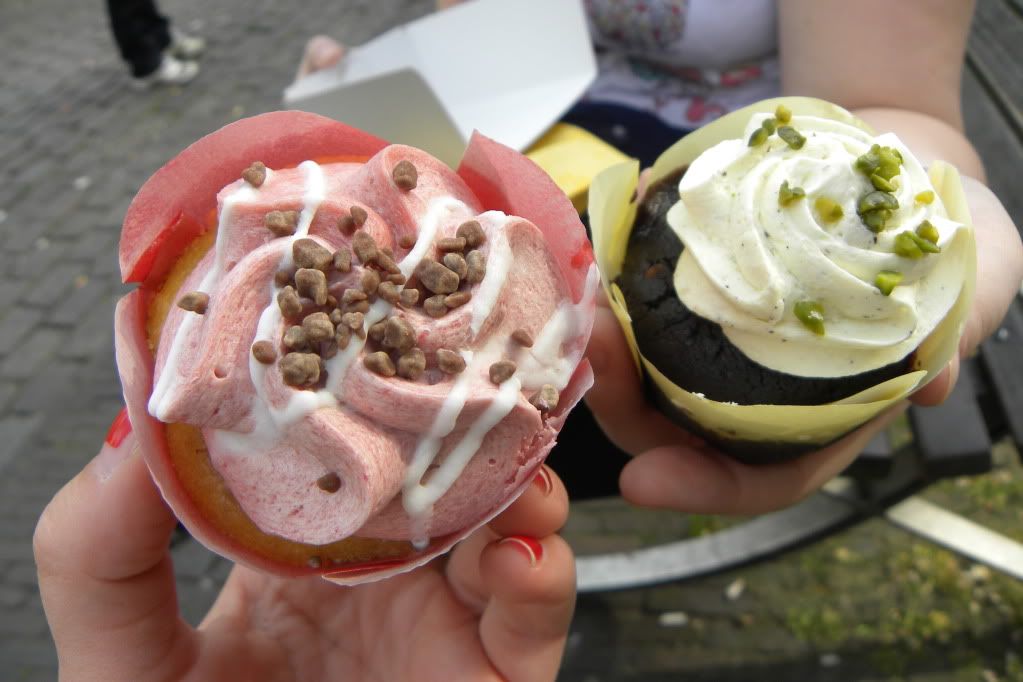 Followed by healthy cupcakes from the other side of the road. I think Anni had chosen her t-shirt on purpose. ;-) What a crave we had.
Followed by walking around and finally finding the other Episode shop on 9th street. I can't believe I've been walking those streets earlier but had the skill to miss all the coolest shops.
A lot of nice cafés, too, which need to be visited.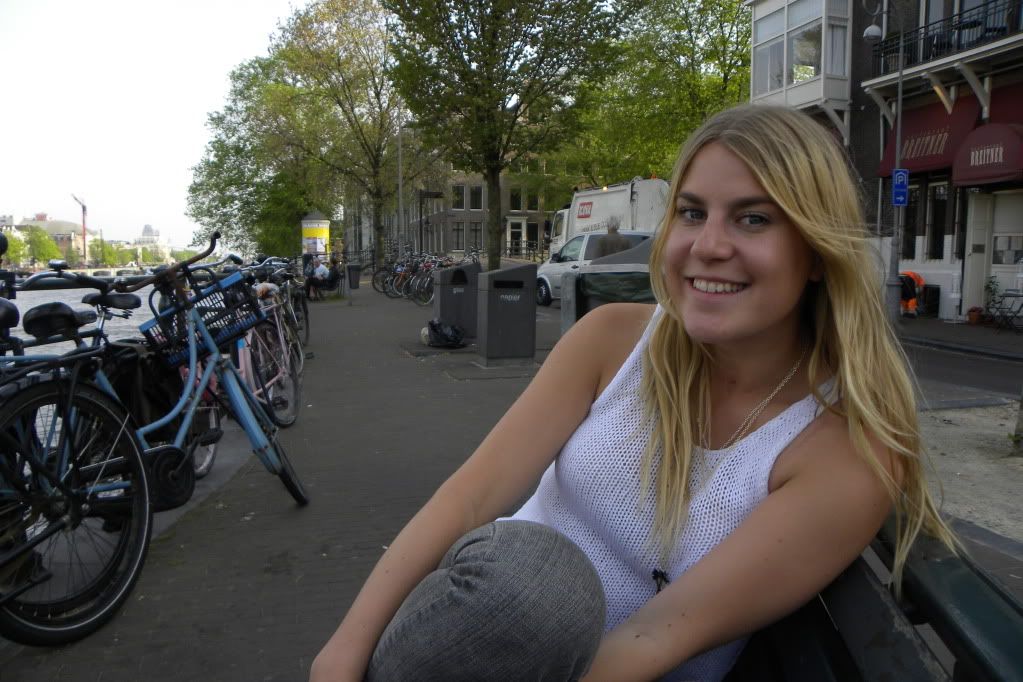 We went for a sit by a big canal near past Rembrantsplein.
What was going on last Friday? Seriously, so many people on boats. And so many guys on boats. Big boats full of just guys. Small boats with just guys. Big boats with just one or two guys. But...just guys. Was it mens day or something?
We got an offer to go for a ride with three men but decided to skip as we had an other comedy show coming up, hha.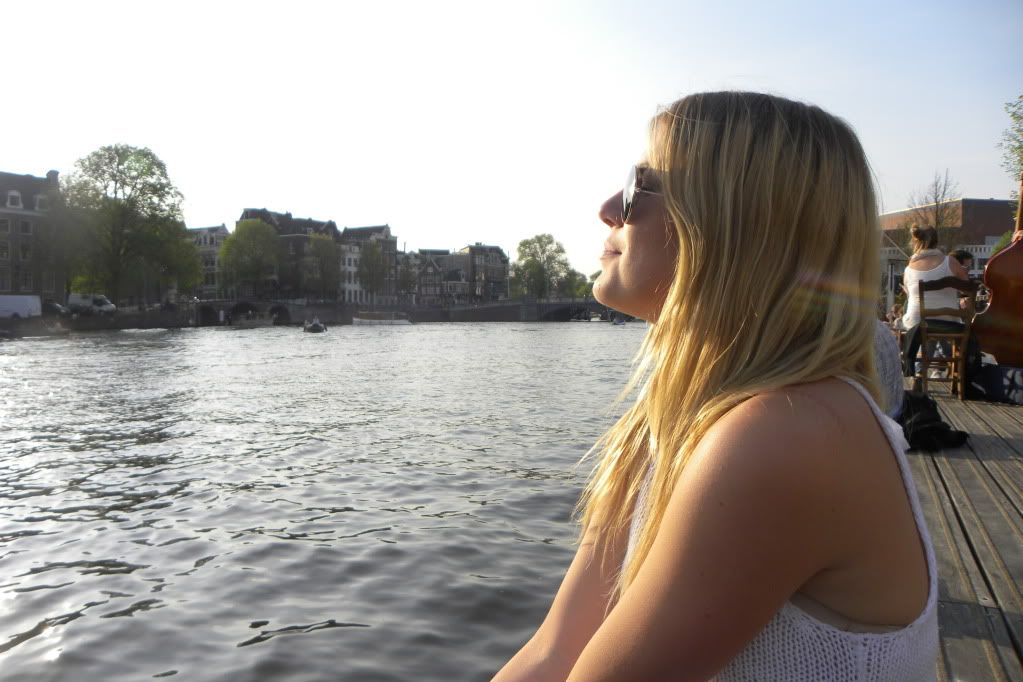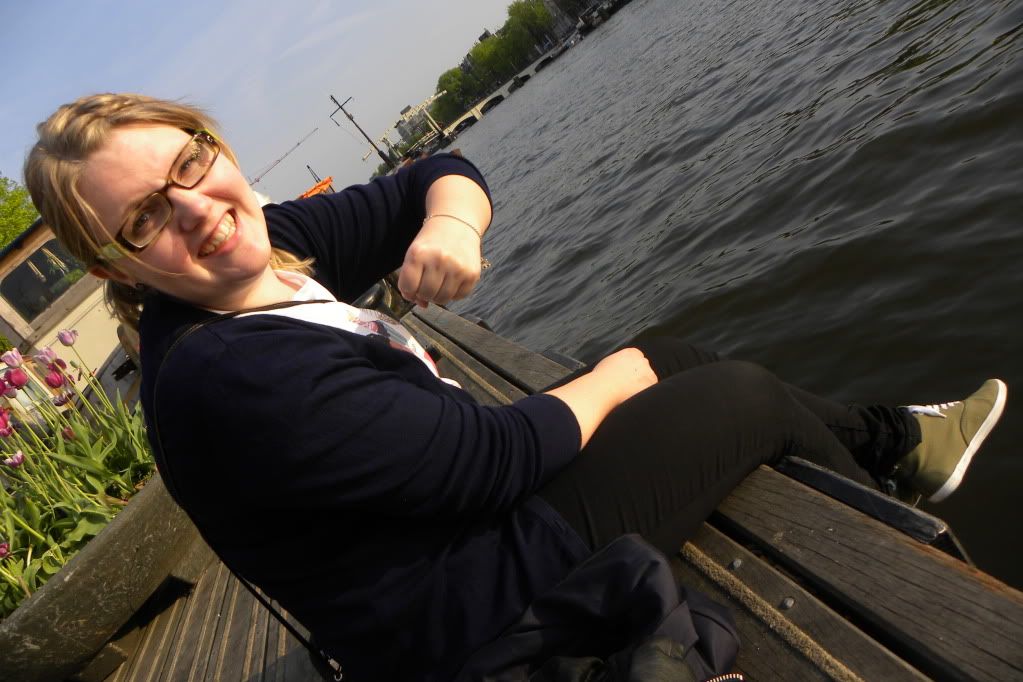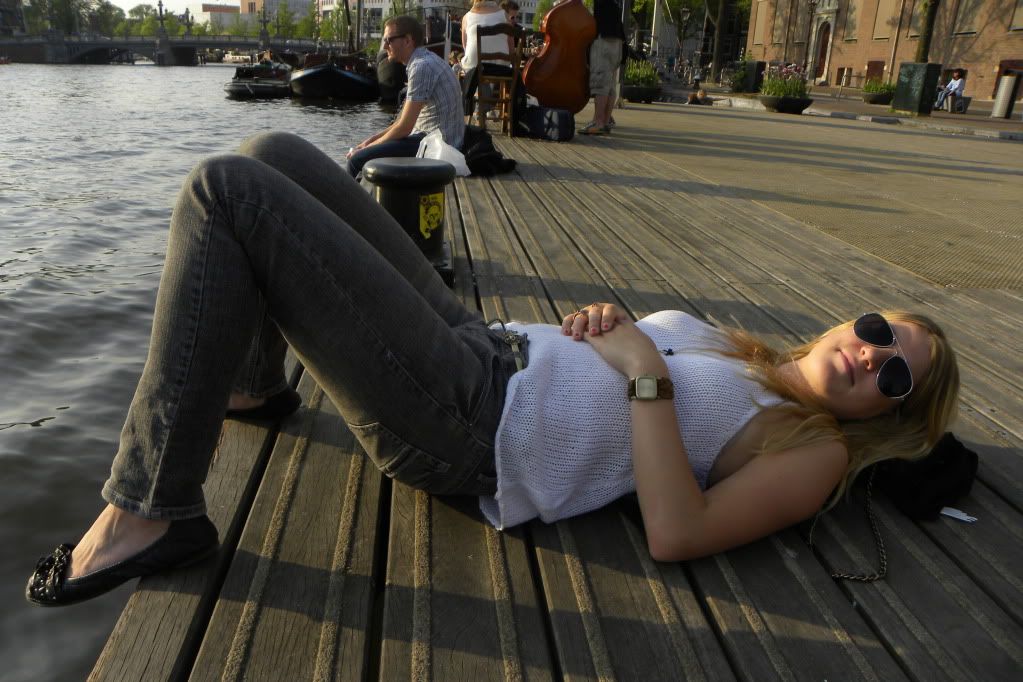 Walked on the other side of the canal to sit on a dock. Live music! Sun! Boats! Men in boats! Was too chill. Love.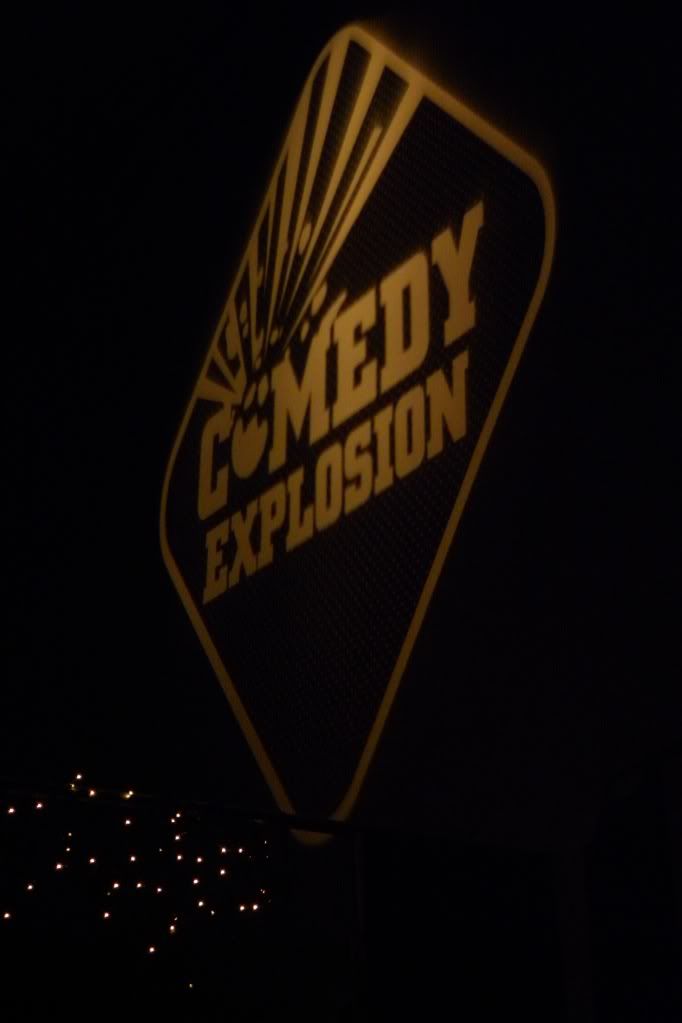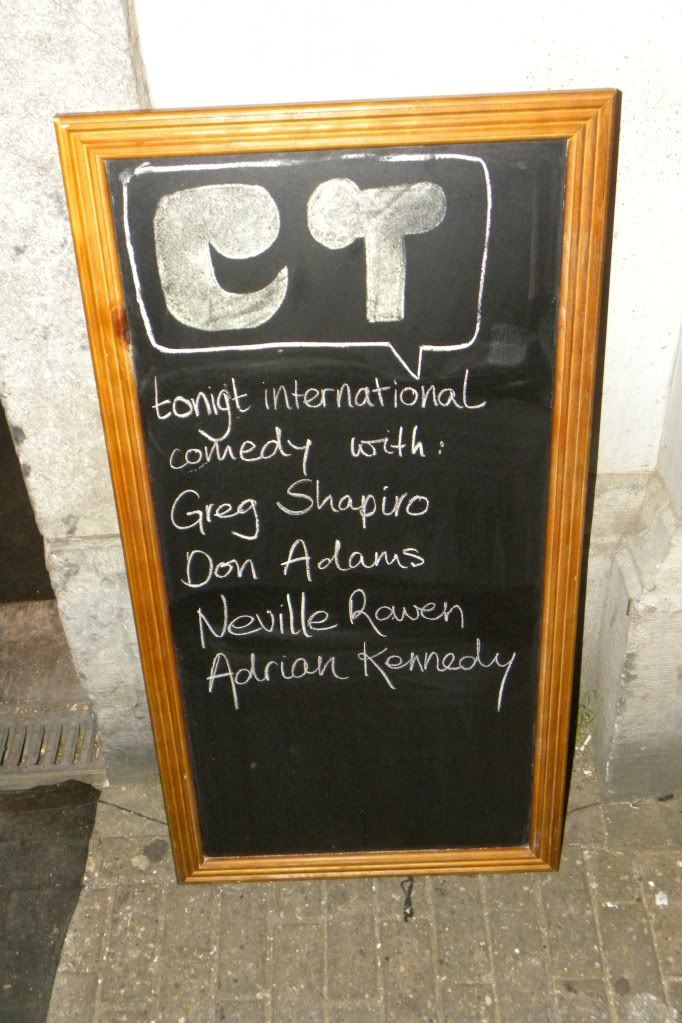 And later to the stand up comedy show of the Nes Comedy Center.
Unfortunately there were not that many people. But. We weren't the only Finns!
The show was good but I was expecting for something...a bit more. The last act was a visitor from Boom Chicago, a more famous comedy center in Amsterdam, and he was fun! I think next time going to Boom Chicago for stand-up will be a better idea, but we did have fun.
I kinda wish they would have picked on us, or the rest of the crowd, a little more. ;-)
But what comes to vodka tampons (if interested, you can read more here) and the Nordic countries...no, we haven't tried.
A really awesome day.
<3
Linda
xo