Lets go back a few weeks to when Anni was here.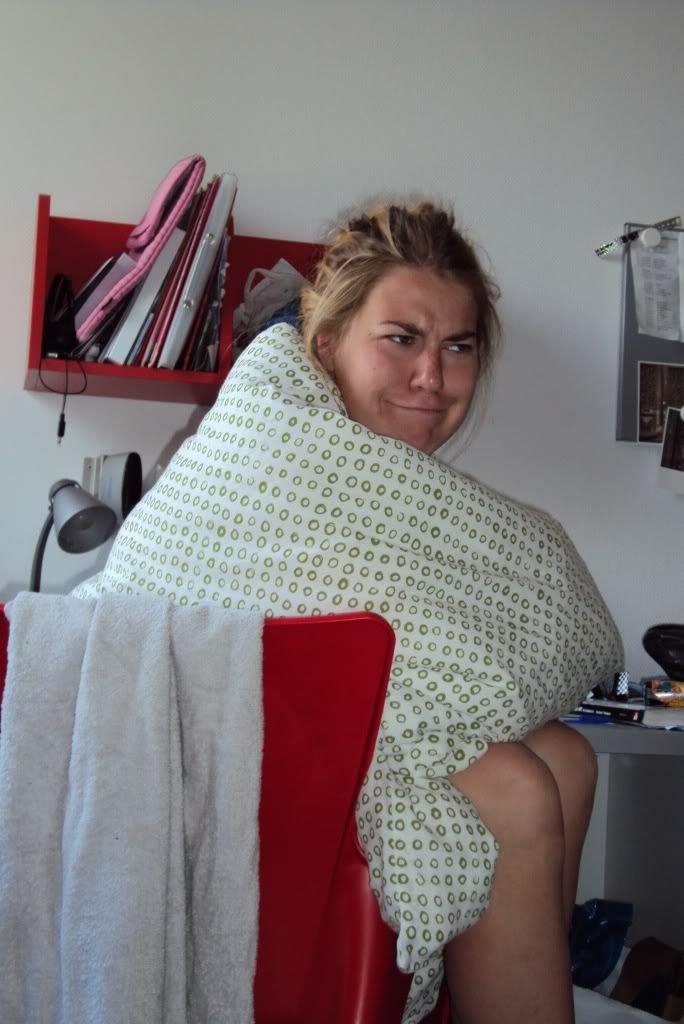 Good Morning, Sunshine! picture from Anni
On Sunday it was resting day. Gosh our feet felt dead. All worth it. Was superb.
We did head for a short walk around Haarlem+Overveen and went for a smoothie nearby Elswout.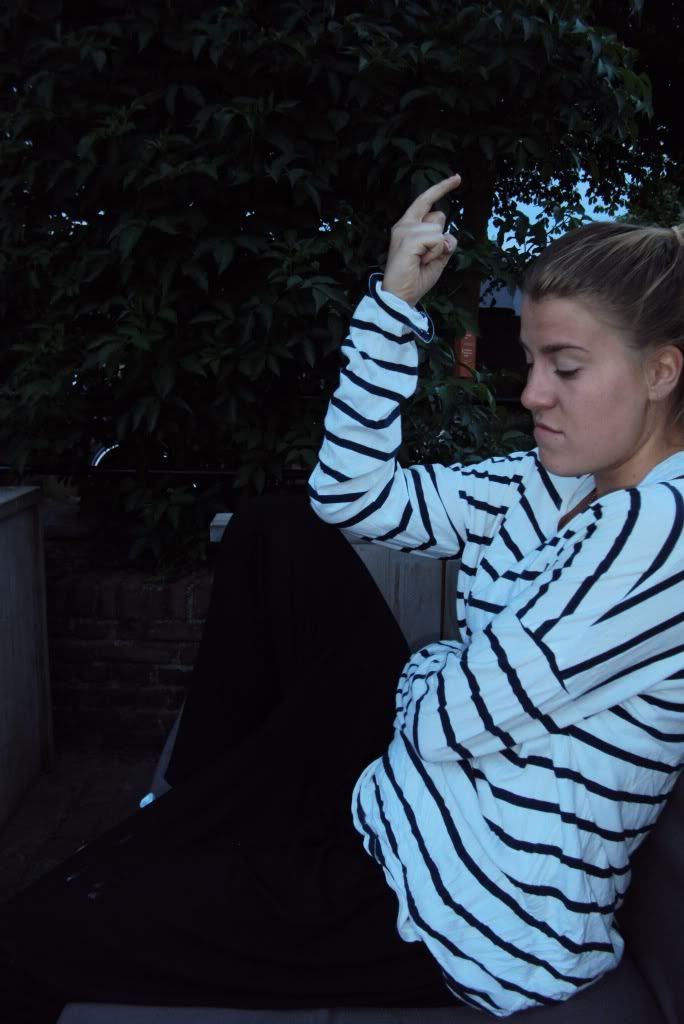 picture from Anni
picture from Anni
Wasn't a happy ending, though! The birds in Holland seem to have a problem with me. You can just guess what happened when sitting under a tree where a birdie bird (effin kääkkä) was making itself feel comfortable in. Yes, thankfully I had drank my smoothie already!
Monday 9th
it was Anni's time to go and do the first and last shopping in Amsterdam. Not enough that the evening was pooped but Monday morning didn't start that pleasantly either.
picture from Anni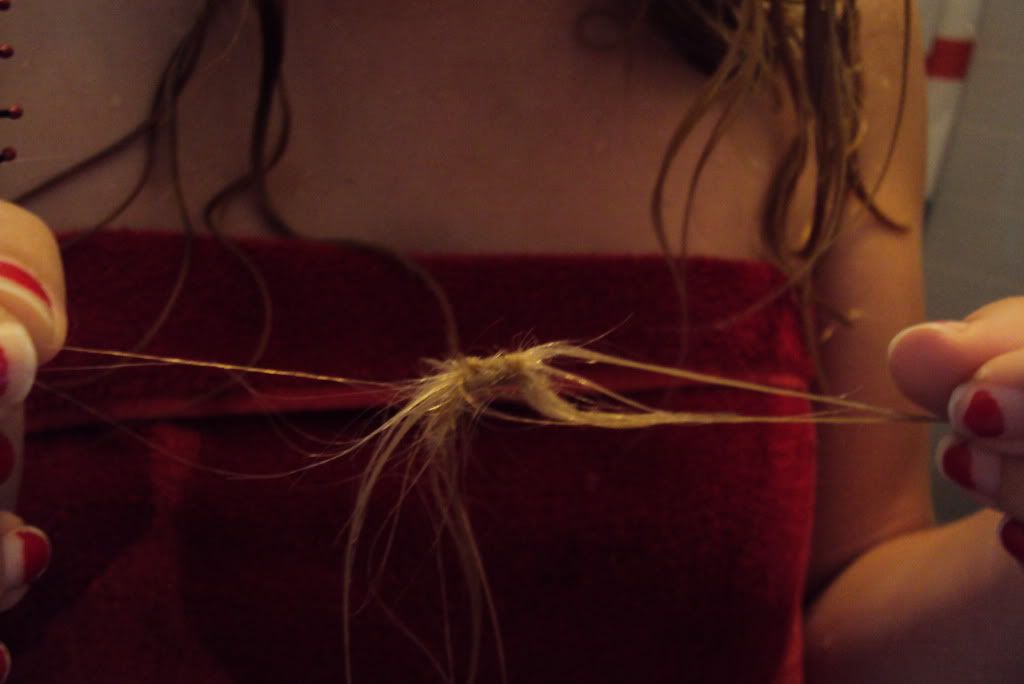 picture from Anni
I kind of managed to pull half of my hair out. NICE.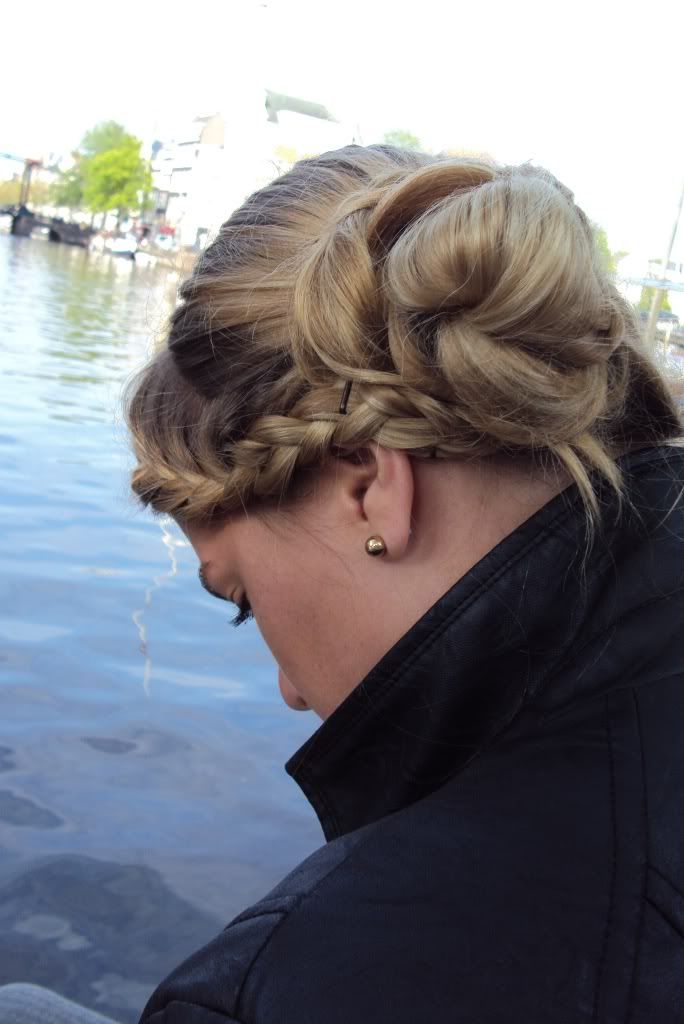 picture from Anni
To make me feel better, I got a nice hair-do from Anni who has become my nro1 favorite hairstylist haha.
In Amsterdam we did a little shopping and I might also have found something nice for myself...I think this summer I'll be into colors! Bought the cutest purple pants from River Island, which are already a top favorite.
We went to eat at La Place and chill around the canals before heading to the movies in the evening.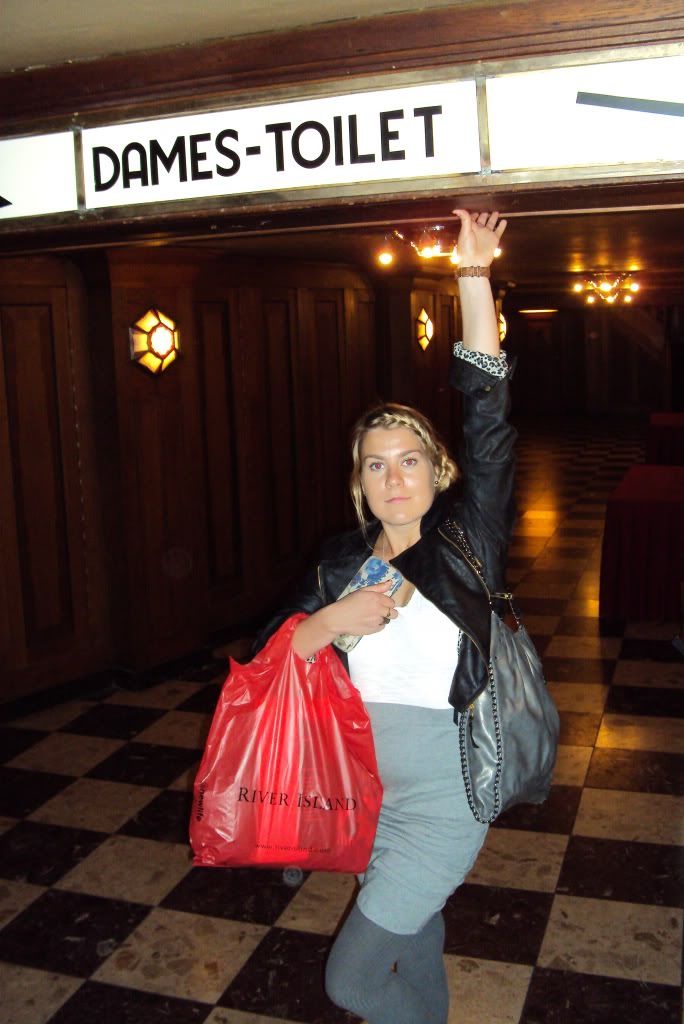 picture from Anni
We went to see Water for Elephants at the Pathé Tuschinski -theater. Reasons why: a) it was in the main "Grote zaal" b) hadn't seen it before c) Jenni had told Anni it's a great movie and Jenni's favorites most often are the same as ours.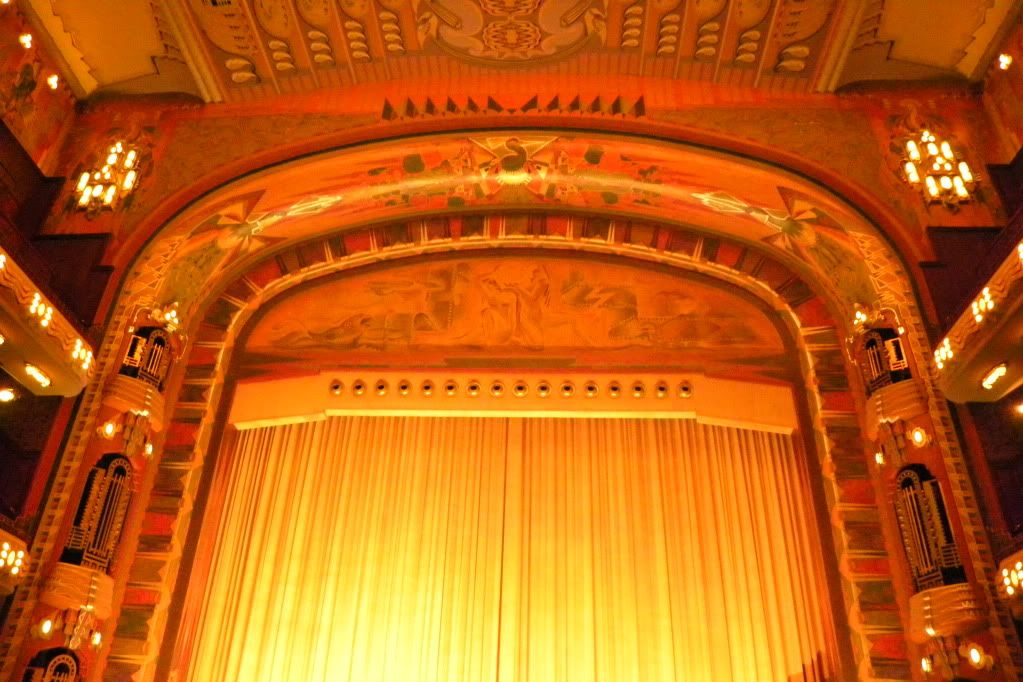 picture from Anni
And well, the big hall was amazing. Beautiful! Cozy! And funnily suited the movie really well due to colors and the circus style.
In my opinion Water for Elephants was nice. Wasn't the best movie ever but totally worth seeing. Some parts really creeped me out, as I'm really sensitive for all kinds of scenes where people/animals are mistreated and abused. I also dislike the toenail -scene kind of ones that e.g. Black Swan has, and poking an elephant with a stick that makes the animal bleed (Water for Elephants) is also one of those horrors. Makes me shiver with disgust.
Anywhooo, all the romantic drama is just lovely, and WFE succeeded in that.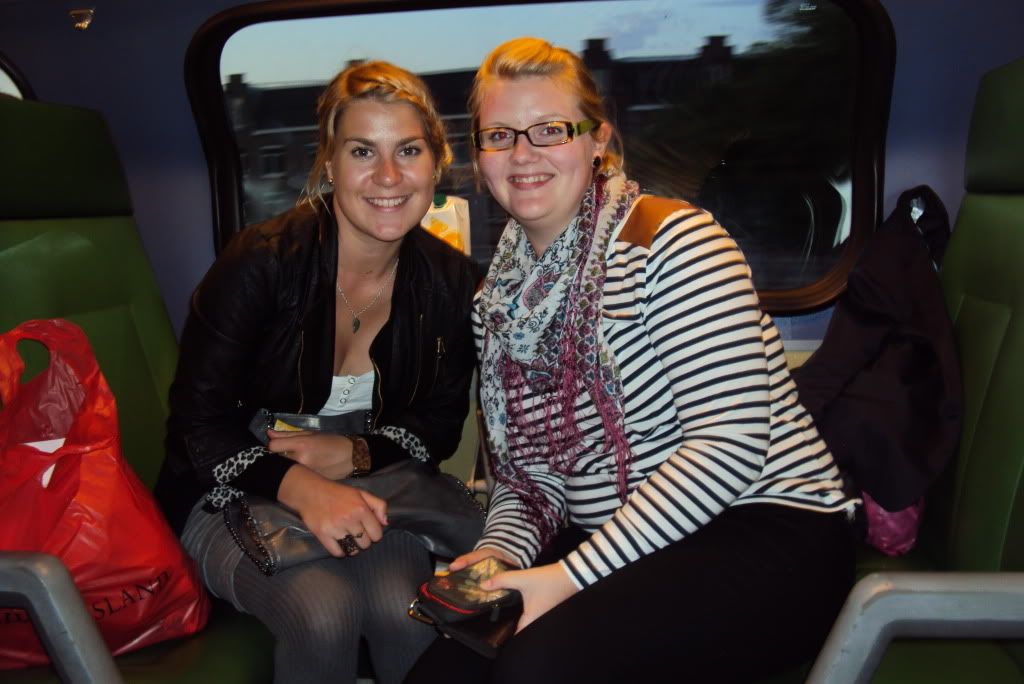 picture from Anni
It was time to head back to Haarlem for a good nights sleep before an early wake-up to catch Anni's flight earlyearlyearly in the morning!
We had great days, great weather and great memorizing of earlier years. Woaah..haha.
<3
Linda