On Saturday I went shopping in Amsterdam.
I've realized shopping is sooo not my thing anymore. I get bored so easily, especially this time since I wasn't even looking for anything specific. I couldn't find anything and the sales were just a killer anyway with everyone going crazy, pushing you around and fighting over a 10€ discounted jacket. Blehh!
Ok, there was one thing I was gonna buy.
This was the reason I actually even went: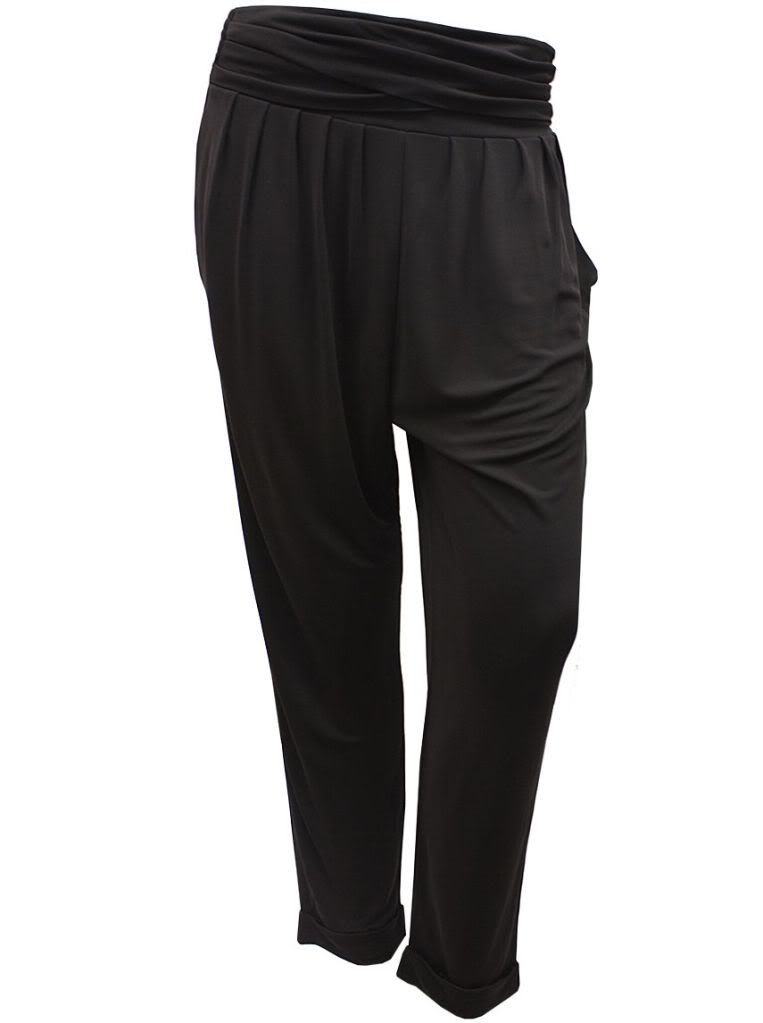 Chloé harem styled pants. (Not sure if the ones in the picture are exactly the same but at least they do look like the pair I went for) The perfect fit! Ah, I fell in love with them straight away as I saw them in De Bijenkorf. To my luck they were sold out. For once I was just gonna invest in one perfect item but nooo.
So... I had to do some shopping for sorrow and here are all the so important pieces I grabbed with:
A Breo glow in the dark natural rubber watch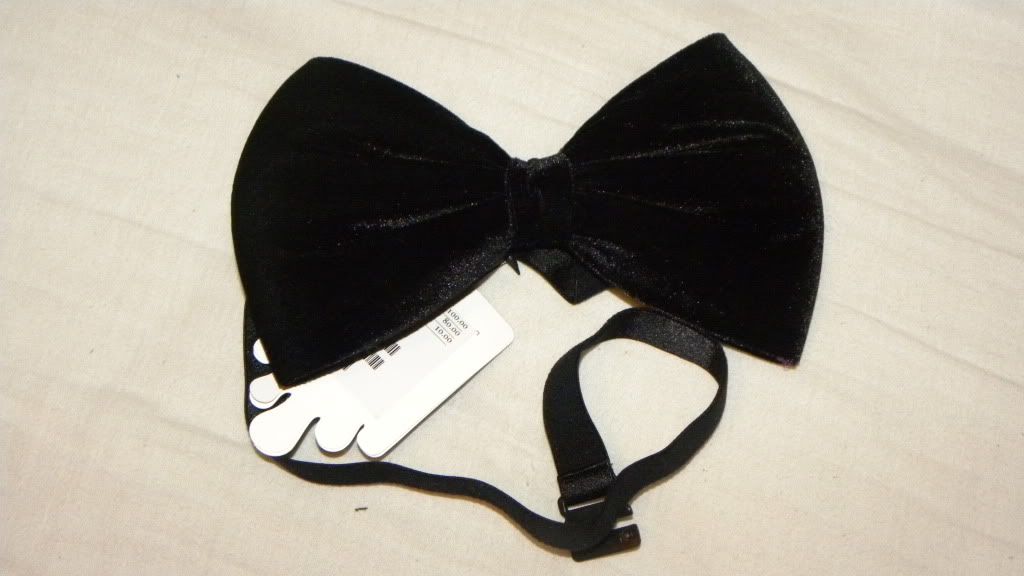 Monki bow belt
Bershka tunic and shirt
Zara chinos (never owned before...we'll see if I get used to using them)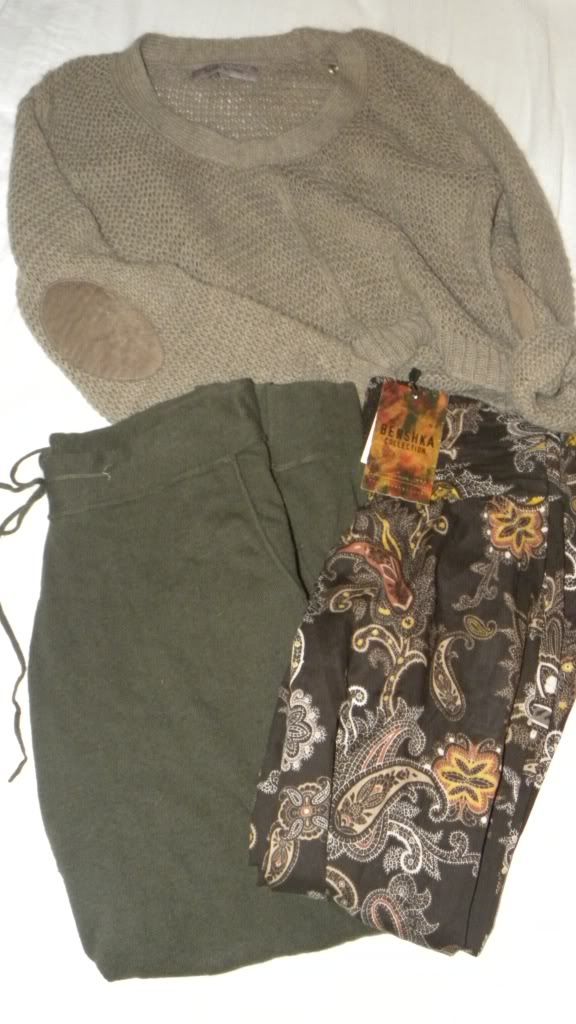 Bershka short woolly and harem pants
Zara green chill woolly pants (which I was gonna buy in Paris but didn't - yay now half price!)
The sales were really bad. Note to self: next time - don't go.
L
i
n
d
a