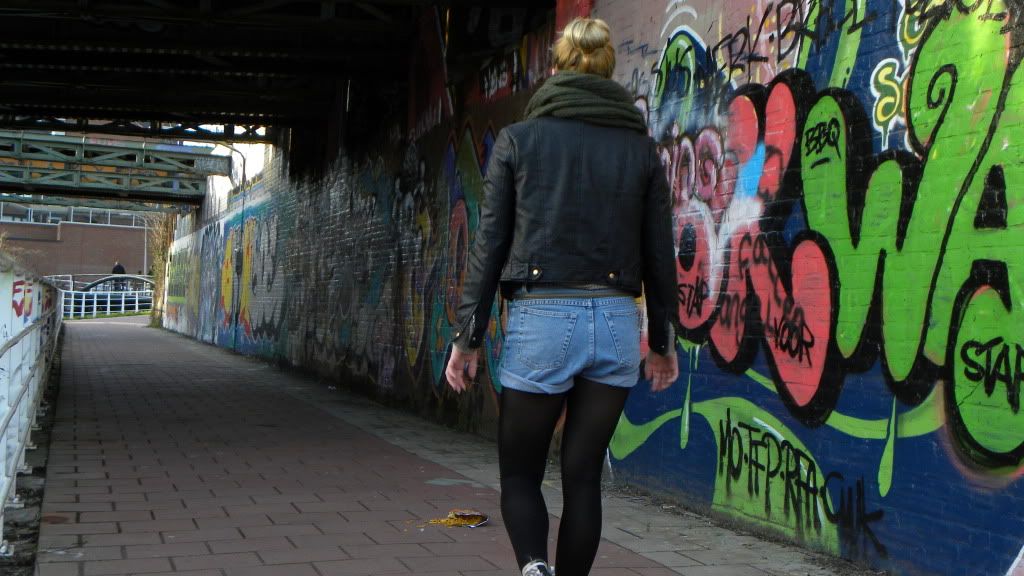 Today was a beautiful day. Went out to take some pictures. Got some young Dutch guys running after me swearing 'cos I didn't want to take photos of them. Crazy.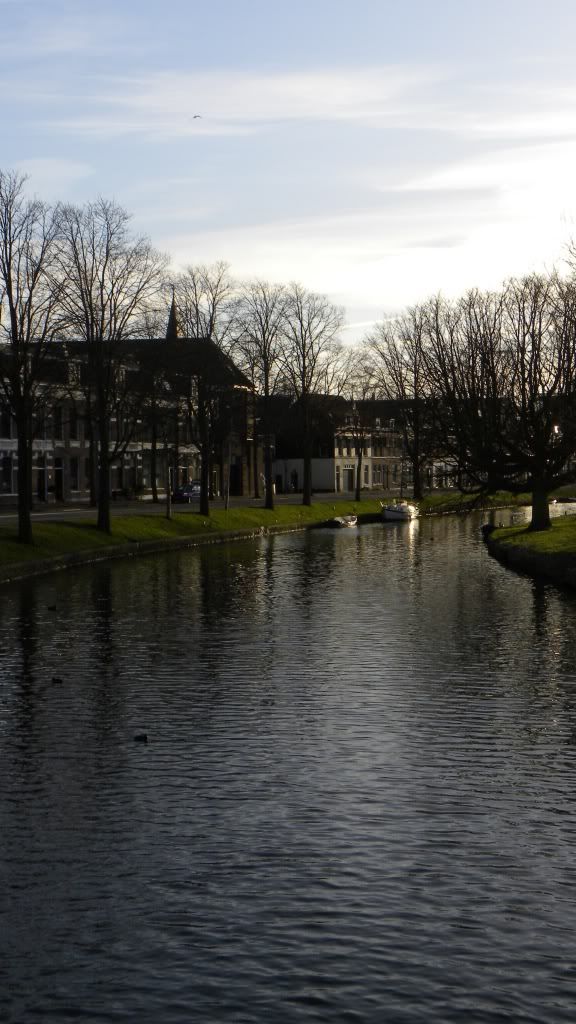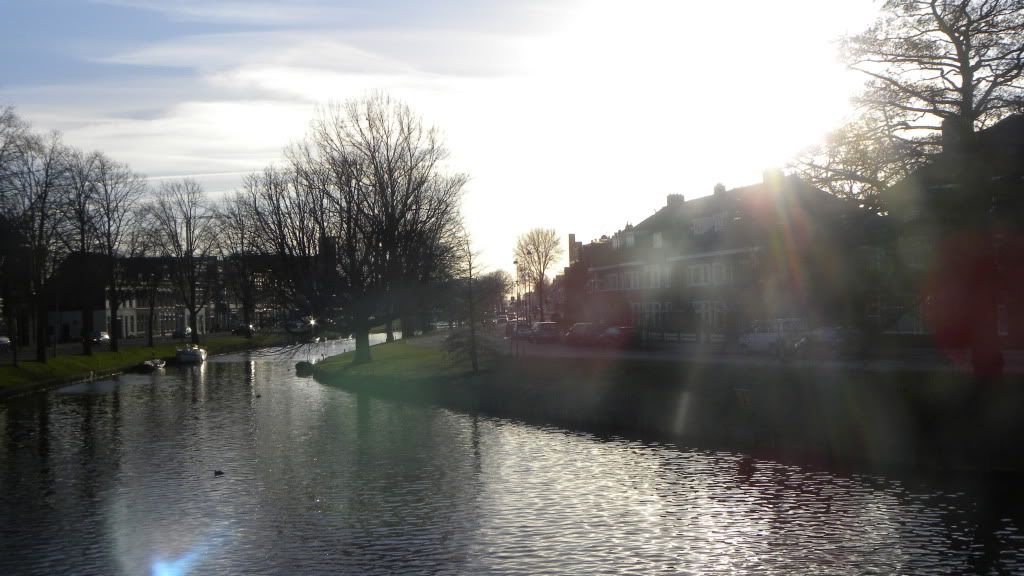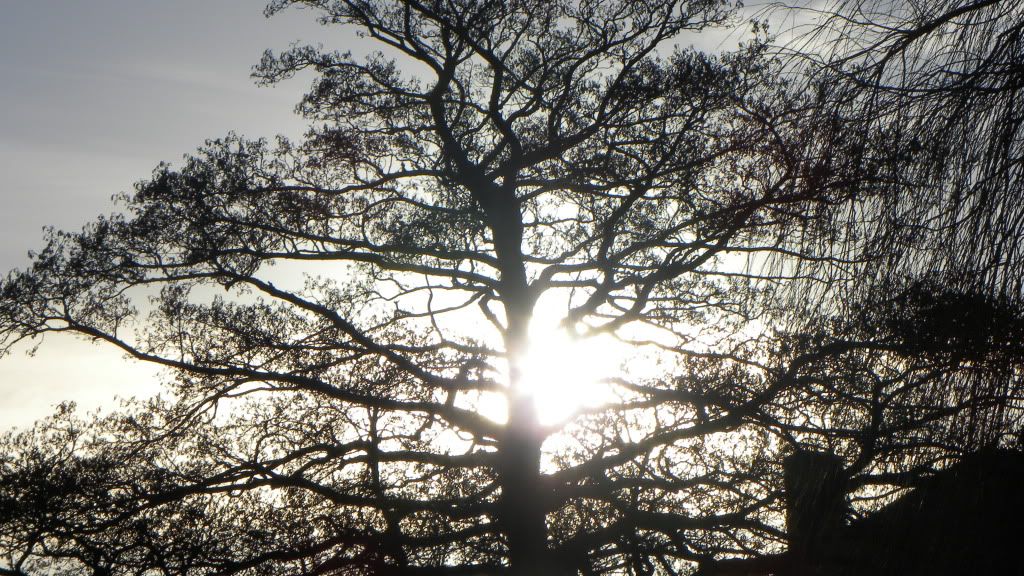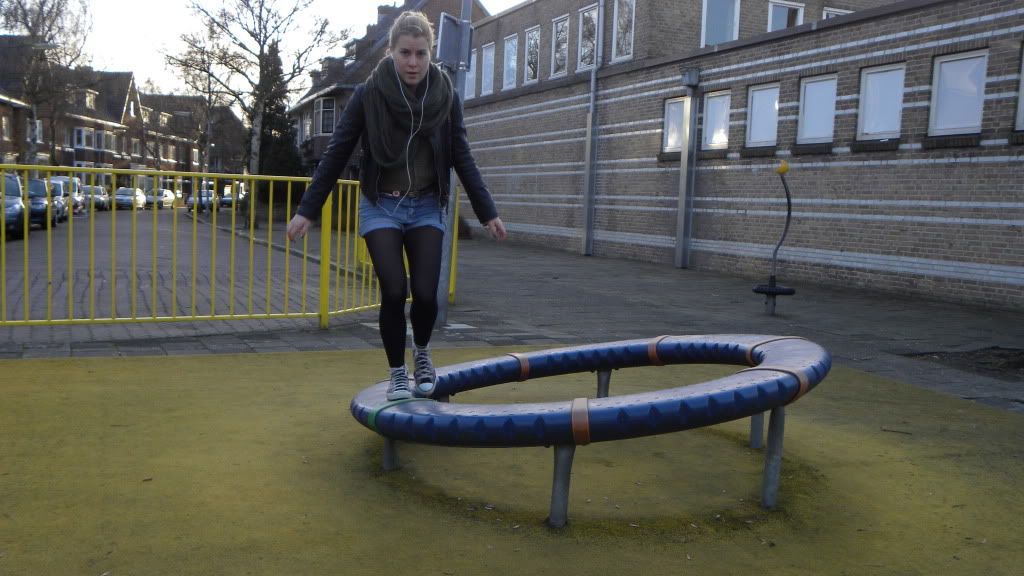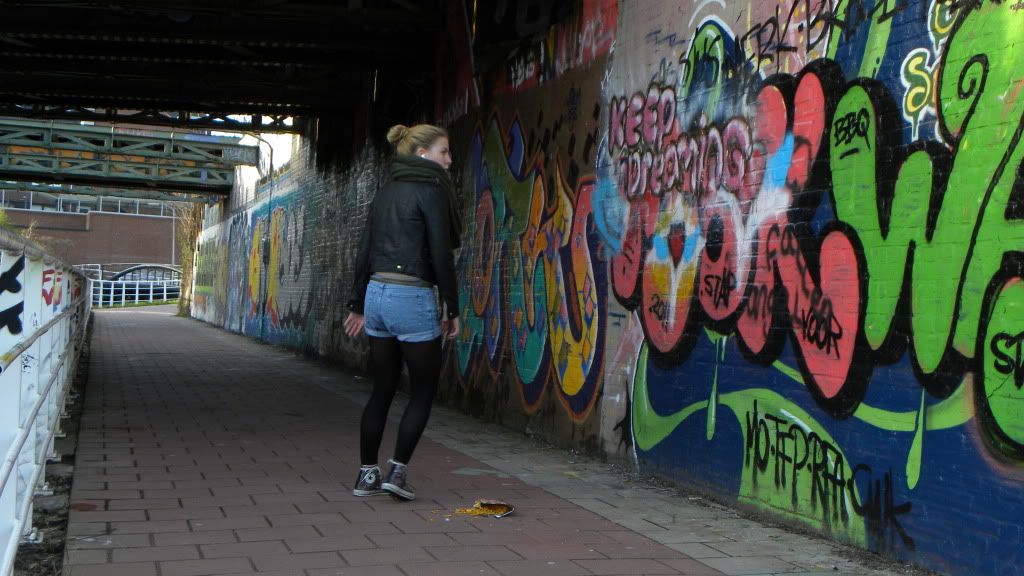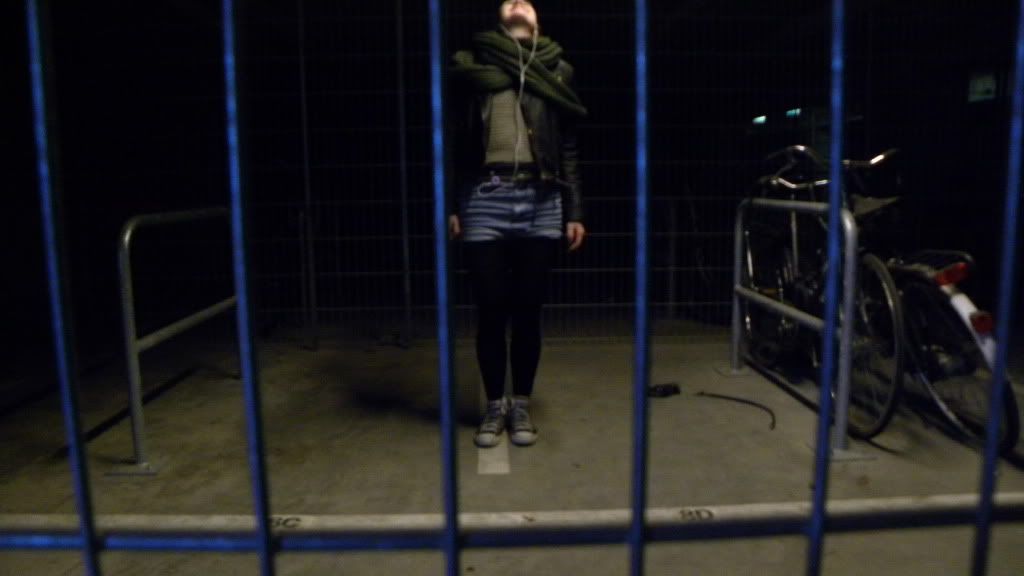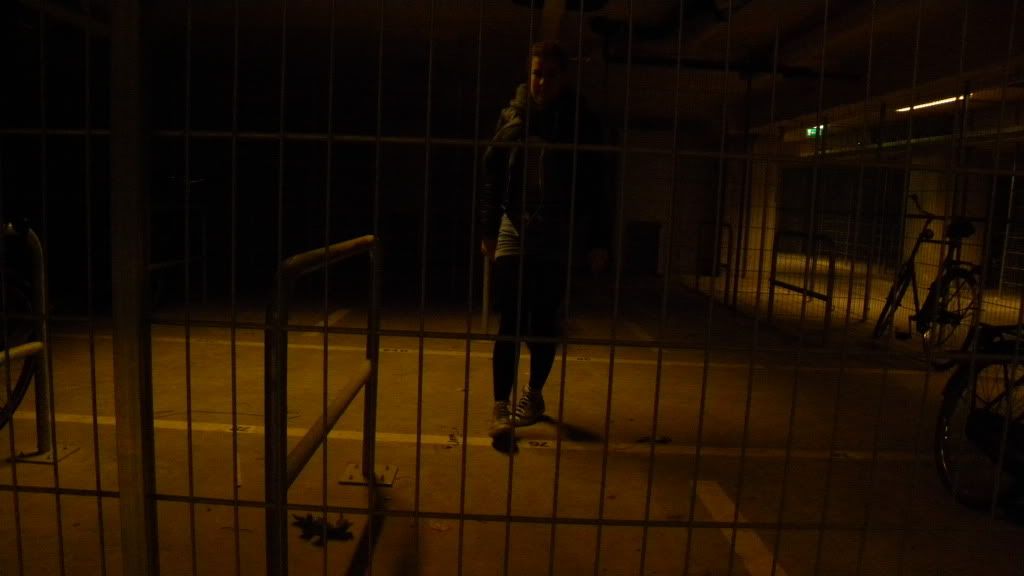 Also bumped into Vince. So here you are Vince, the "Vince's corner" I promised. :-P
Don't wanna say anymore goodbyes. Need some constancy.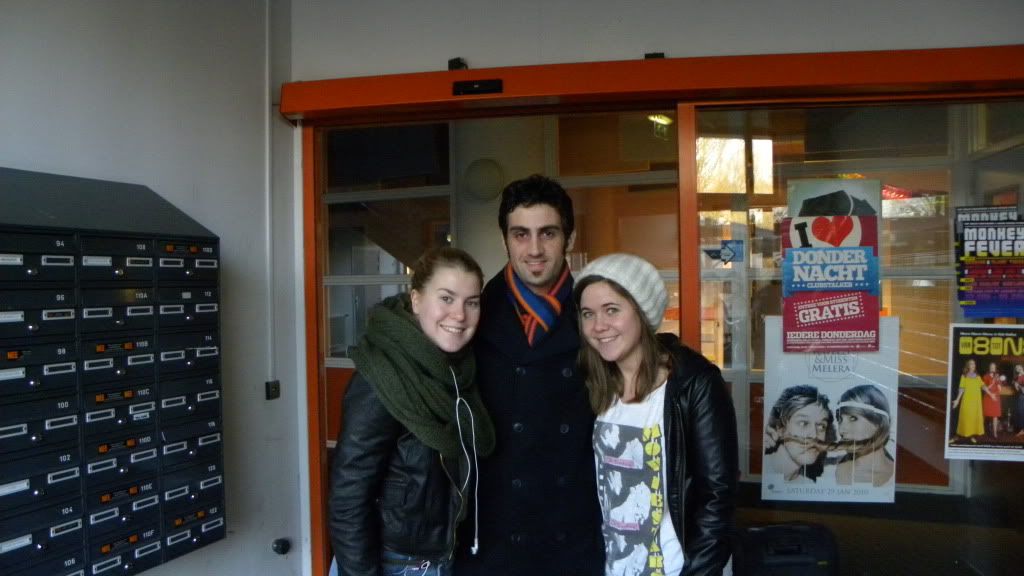 Have a safe trip Luis!
Now I'm off to Zumba and XCO!
<3
Linda