This morning kicked off with a cup of lovely chaga -tea. This day shall also end with a cup of the earlier mentioned, just like yesterday. Super chaga.
Today has been chill. I went for a Sunday jog at the beach accompanied by Pendulum's 2010 Immersion -album giving massive energy. Also listening to This Will Destroy You giving a more calm twist to the run and inner feeling. Was nice.
The beach was once again full of people. There must be a Sunday beach walk tradition here. I love it.
The +6 sunny weather was just perfect, as you can see from the photos.
Time has gone so fast. The students who only stay for one semester are counting their last nights, their last parties are being held, last exam weeks are about to start for them tomorrow (luckily I'm safe - 0 exams) and all. Didn't we just come here two weeks ago?
So, Friday was the ESN Final Party. I didn't take my big camera with me but here we go - a few of Eve's pics: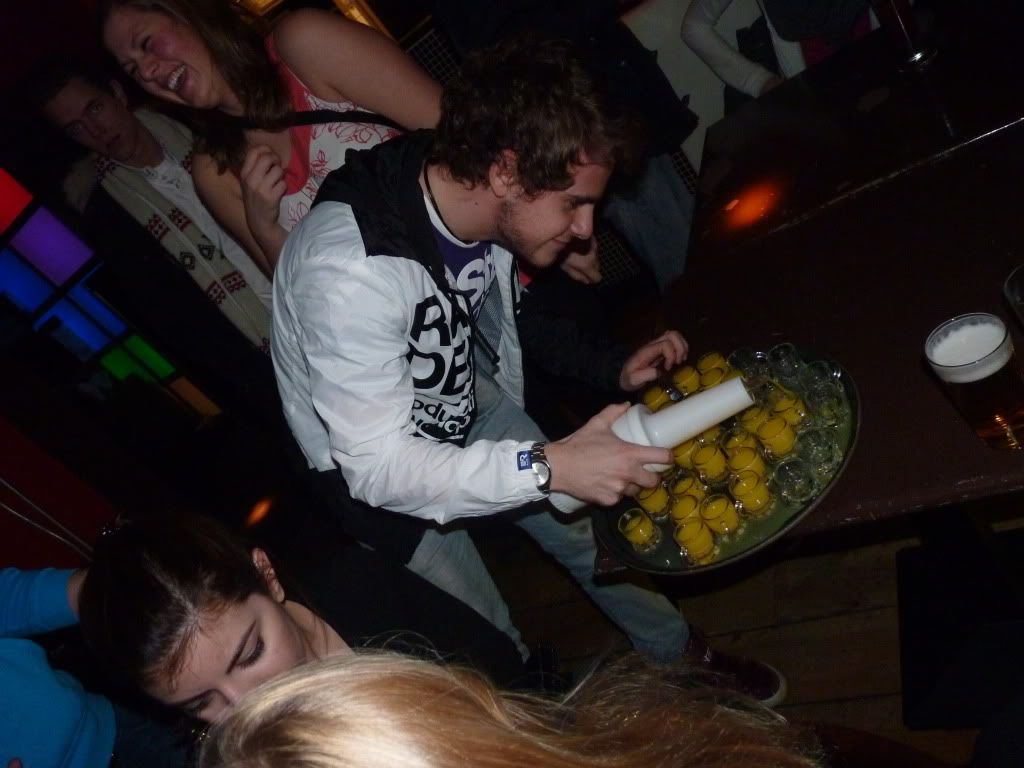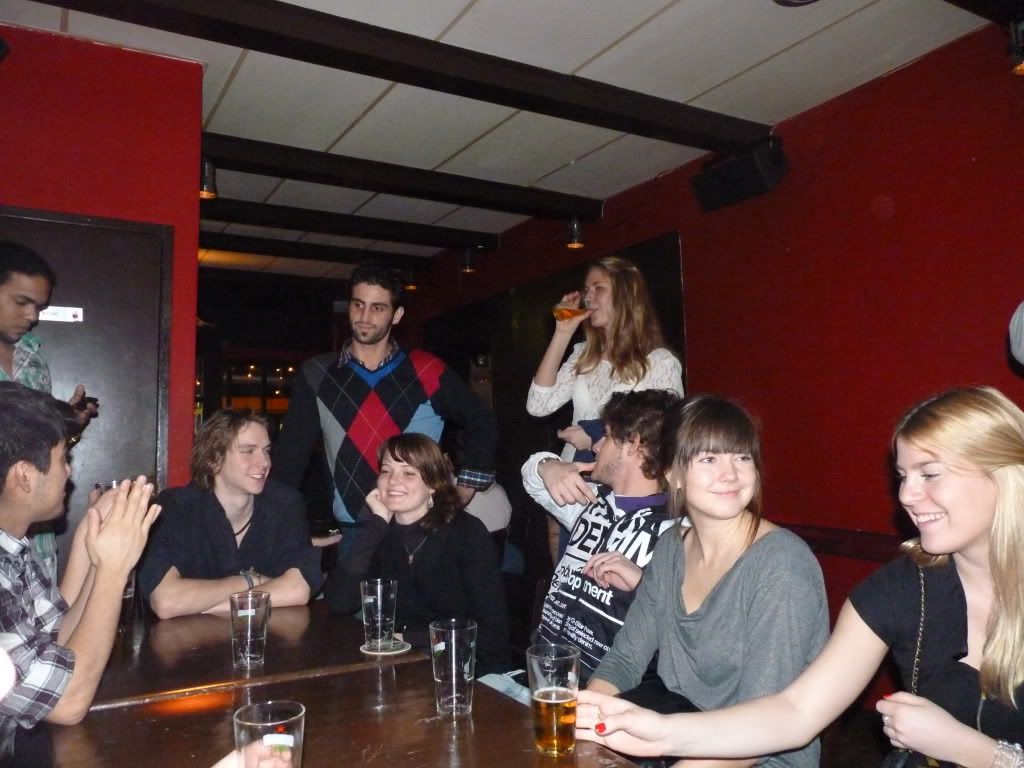 The award winners: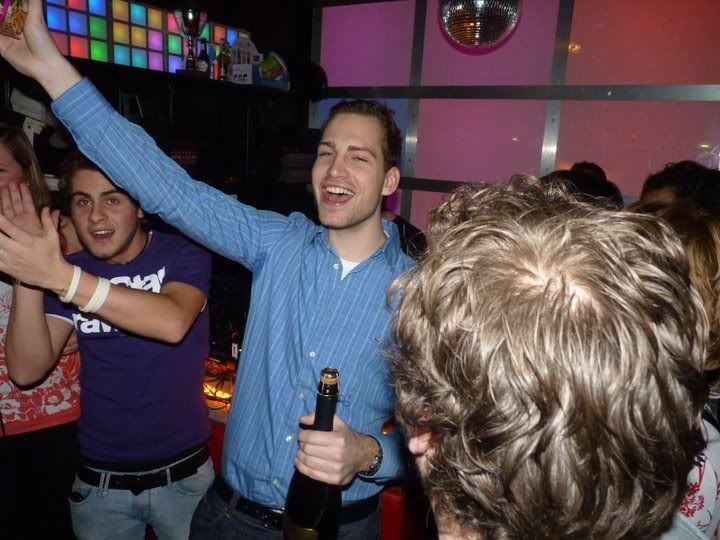 Yesterday it was time to celebrate Eve's, Cho's and Paulo's 67th Birthday with SUMMER theme!
Great people, great fun. Shall miss them all. BUT we were already planning a trip to Brazil and South-Korea. In two-three years time - I do hope to visit.
Also Eve's pics: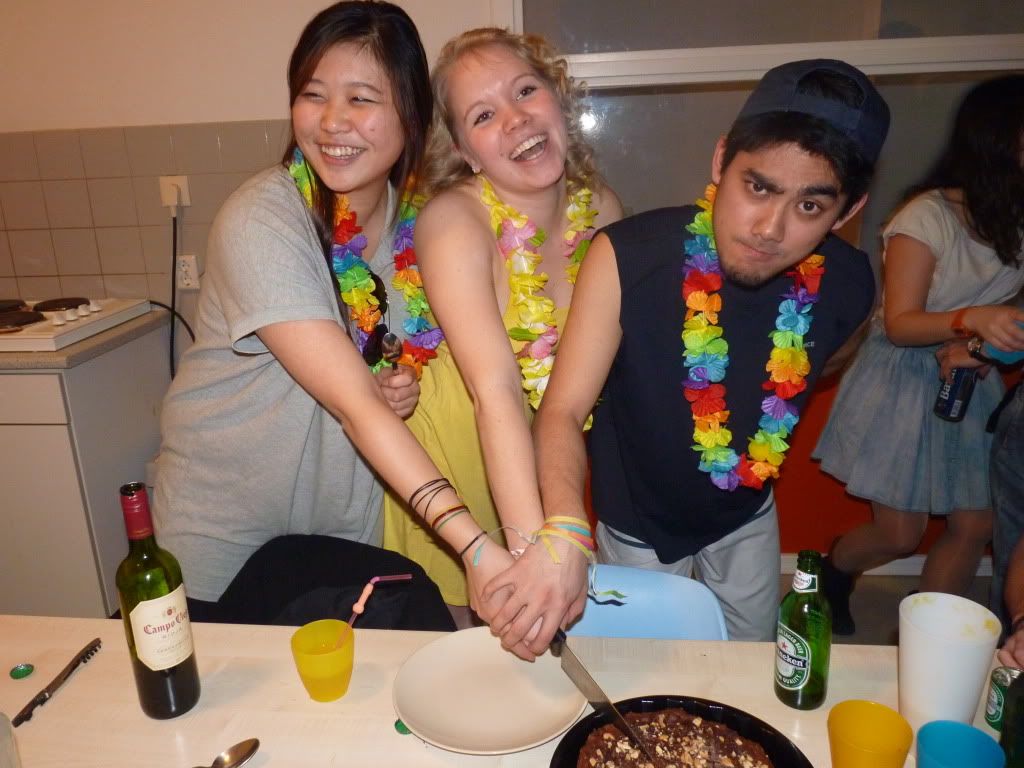 Birthday trio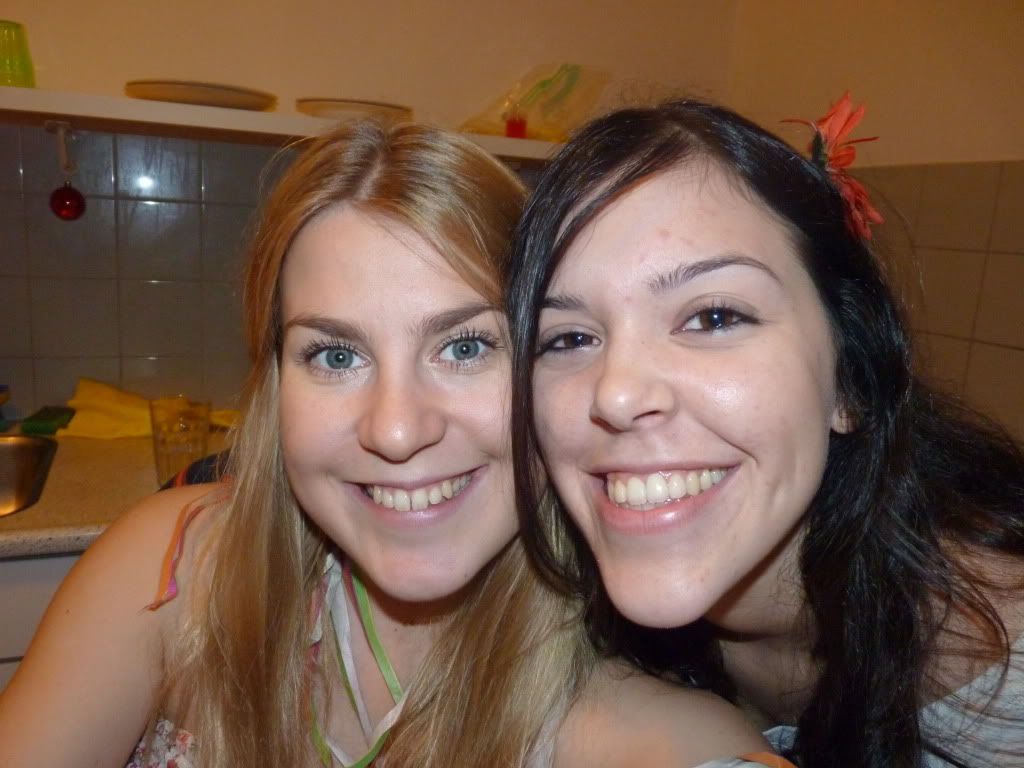 Annaïs is back!
Quite a contrast in these pictures thinking the first ones resemble more calm and purity when the other ones are the exact opposite.

Tomorrow I'm getting 3 or 4 visitors! Tatu, Timo, Pekka and maybe their friend are cominggg!
Can't wait.
xxx
Linda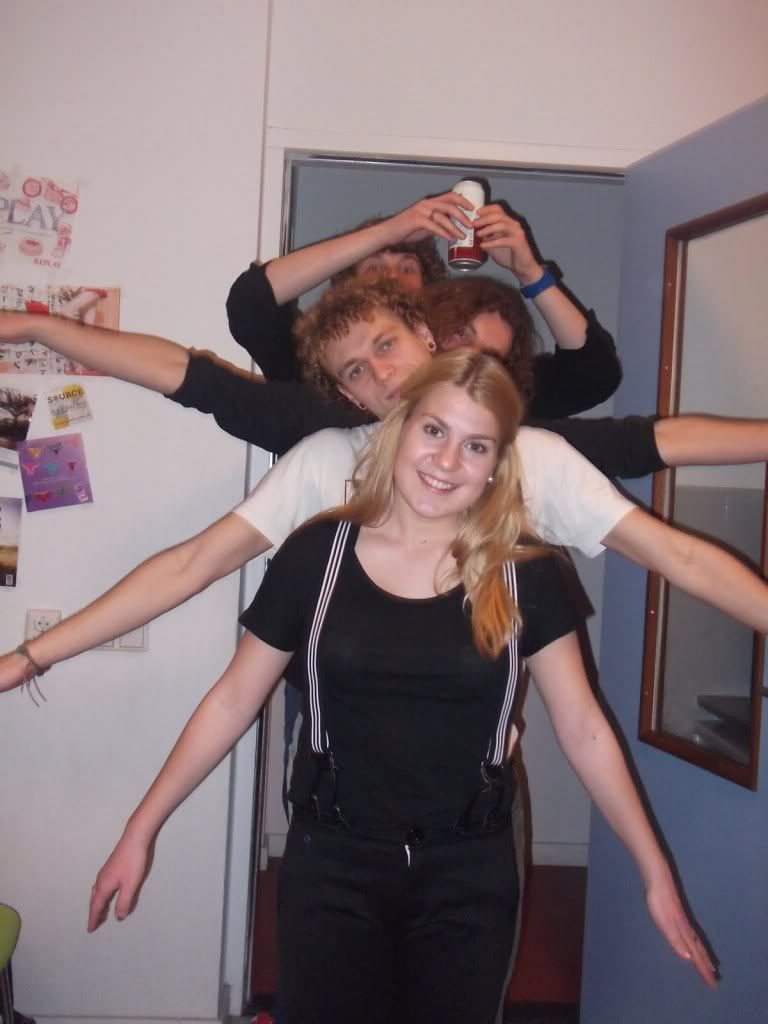 An extra pic (Mel's) from our Sinterklaas party before Christmas haha. Great guys!x