Bow Chicka Wow Wow,
what you gonna say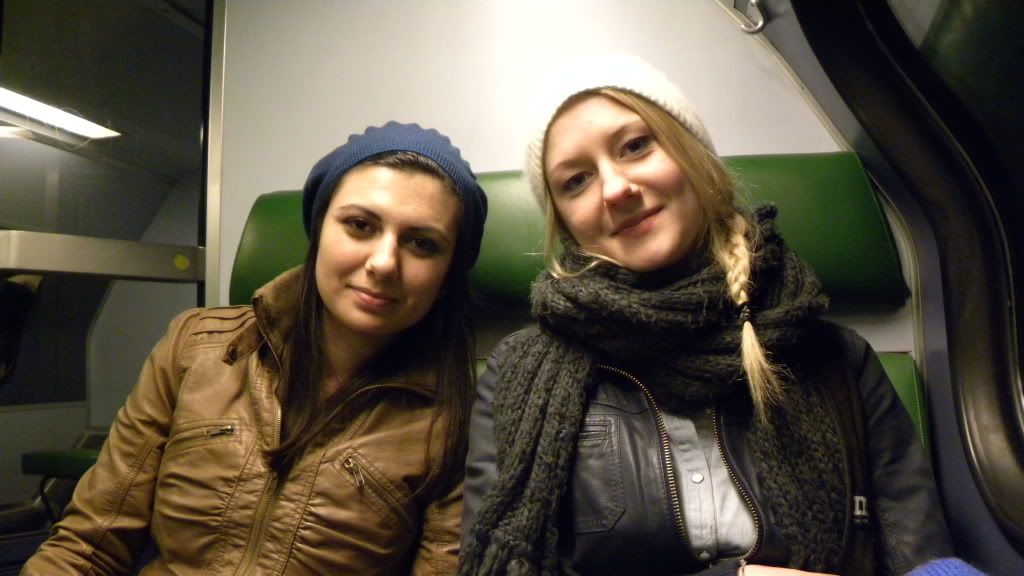 Yesterday we went to see
Mike Posner
in Melkweg with Esther and Alexandra.
The question was: To walk or take a tram from the station?
It was already past 7pm and the gig was about to start at 7.30pm. Earlier we were wondering with Alexandra if Mike would have a warm up act. But no, there was no-one announced. Thankfully we decided to walk, after already stepping in the tram once...
Picture by Esther.
...since there our warm-up was, right on Dam Square: Rupert Blackman.
Wow.
"Can we stay and listen to the last two songs? I don't mind if we miss the beginning of Mike's gig...what about you, girls?"
No, we didn't mind.
Rupert Blackman is from London but moved to The Netherlands in 2008. He has played support acts for Dutch artists, been featured on the national radio, won songwriting contests and what more.
He says his music is similar to John Mayer and Jack Johnson.
There were quite a bit of people around listening to Rupert so you can believe it was not just us whose heart this man melted...
More about Rupert on his website
here
.
For those in or going to Utrecht, go and see Rupert today in Cafe Lust.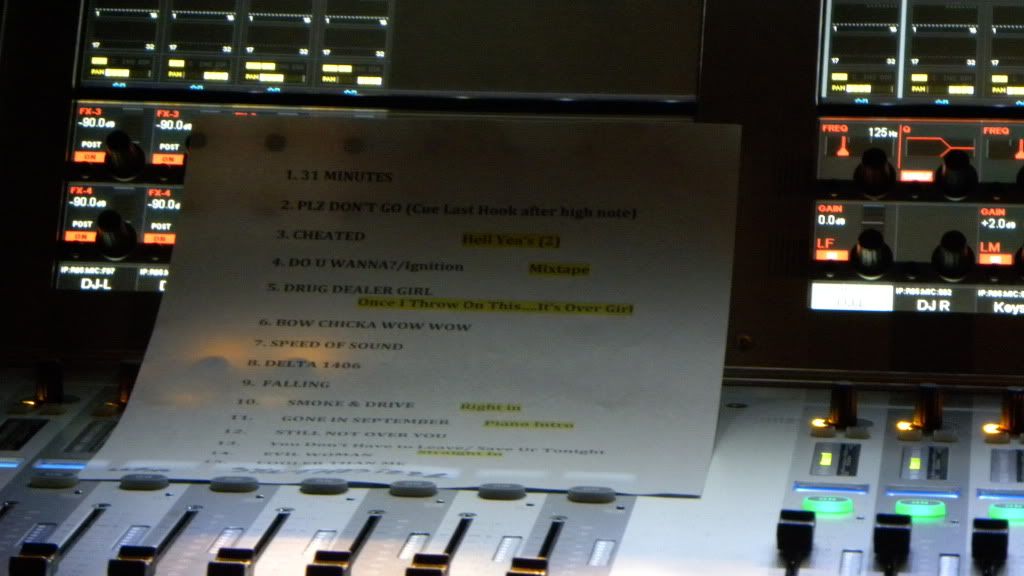 Then off to Mr. Mike Posner.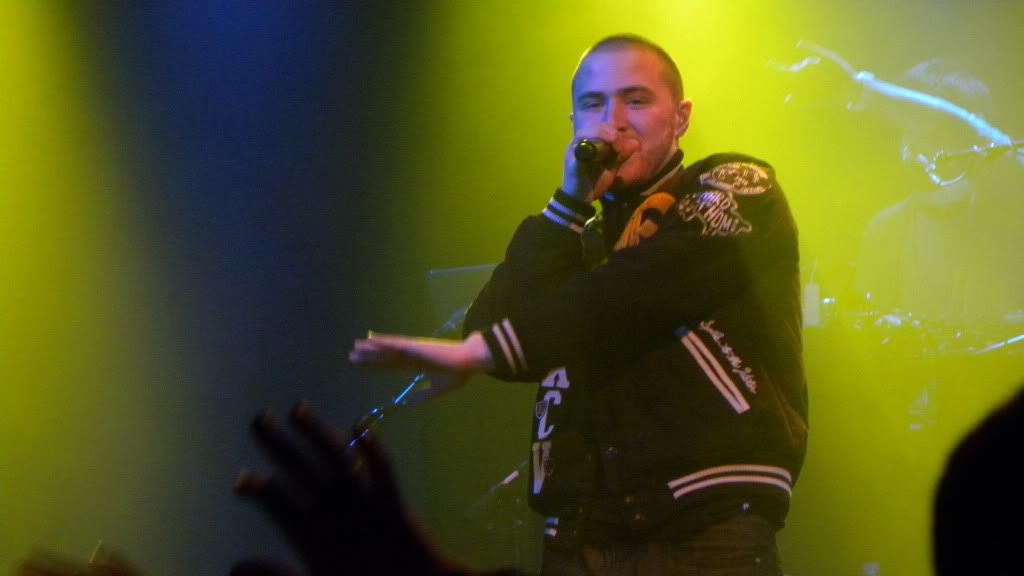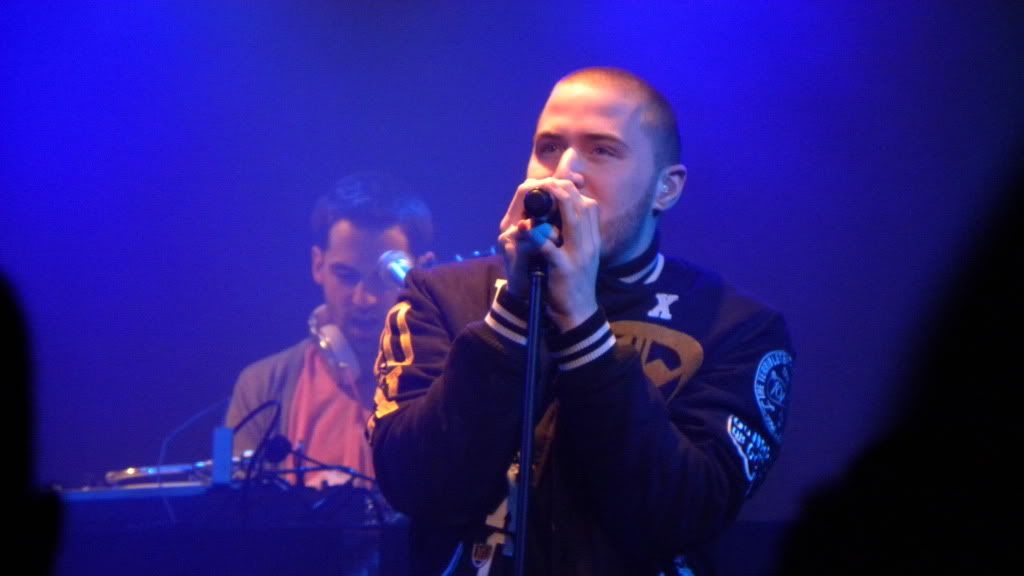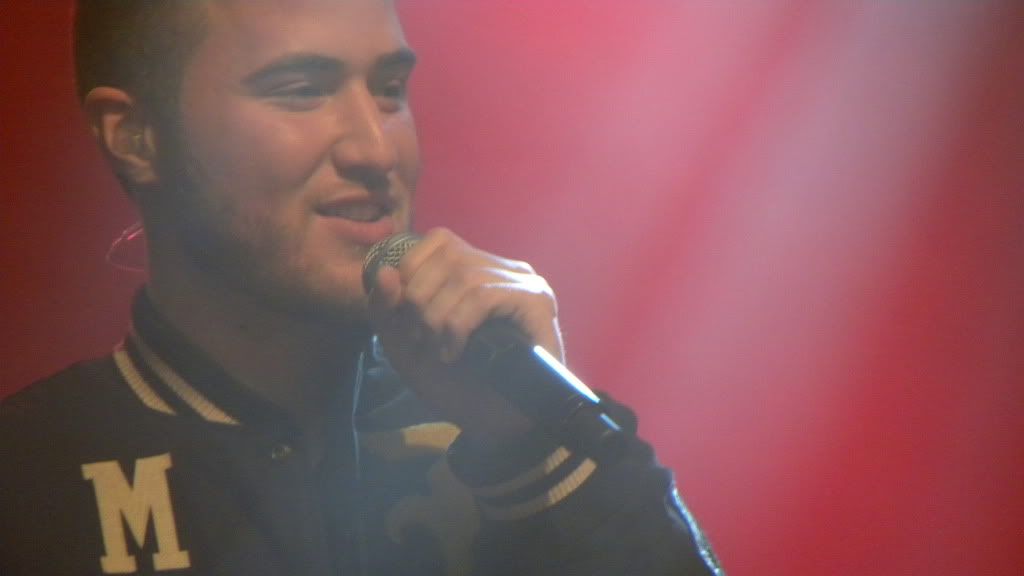 It was Mike's 2nd gig in Europe ever. The room was full of Dutch youngsters jumping and screaming their lungs out. The gig was OK, the energy of the crowd was just amazing but the deep eye contact Mike was "making" to the crowd...that looked ever so fake. My opinion is, if you have an act going on on stage - don't give yourself away. Play it strong! ACT!
The gig was really short, just 45min. All we missed was his entrance on stage.
And what song did he start his gig with?
Please Don't Go
Hahahah, as the first song? Oh Mike.
By Esther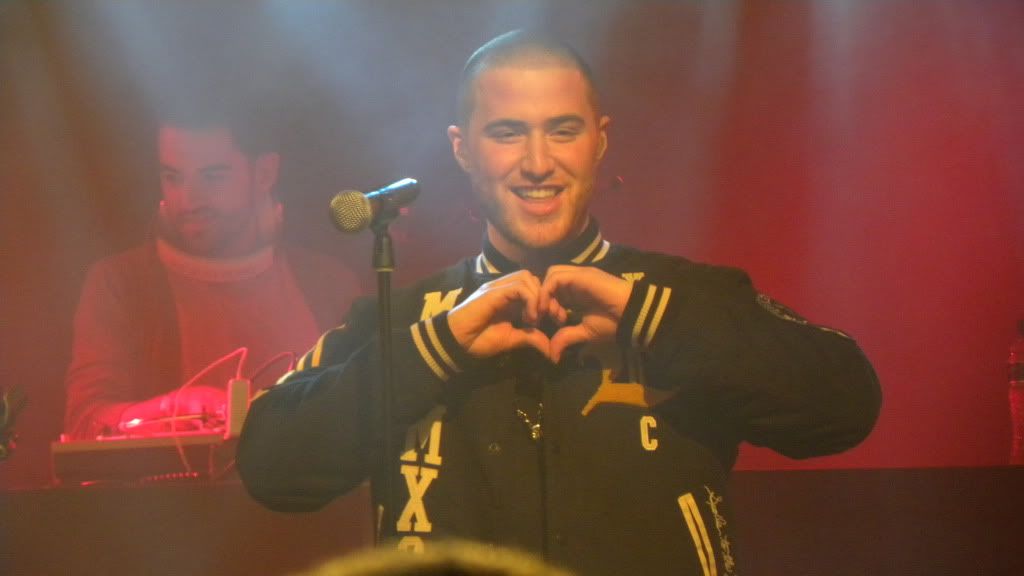 After the gig we still bumped into Rupert. An other show of the night, on Leidseplein.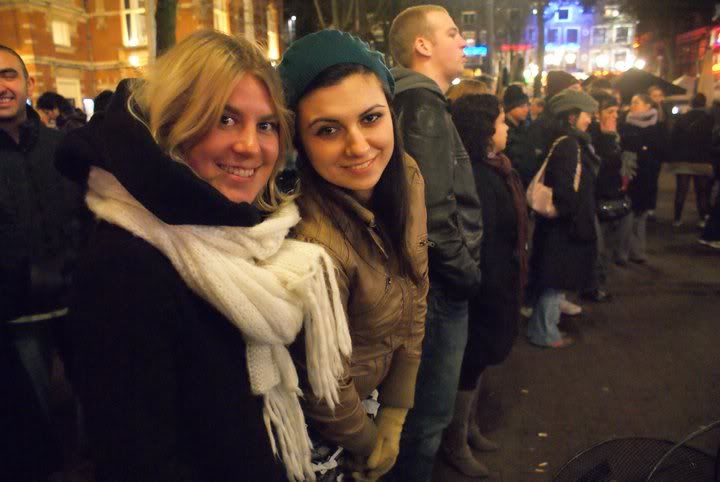 All in all a great day it was.
xo
Linda