Including Karen who is ever so easy to convince to join hahah.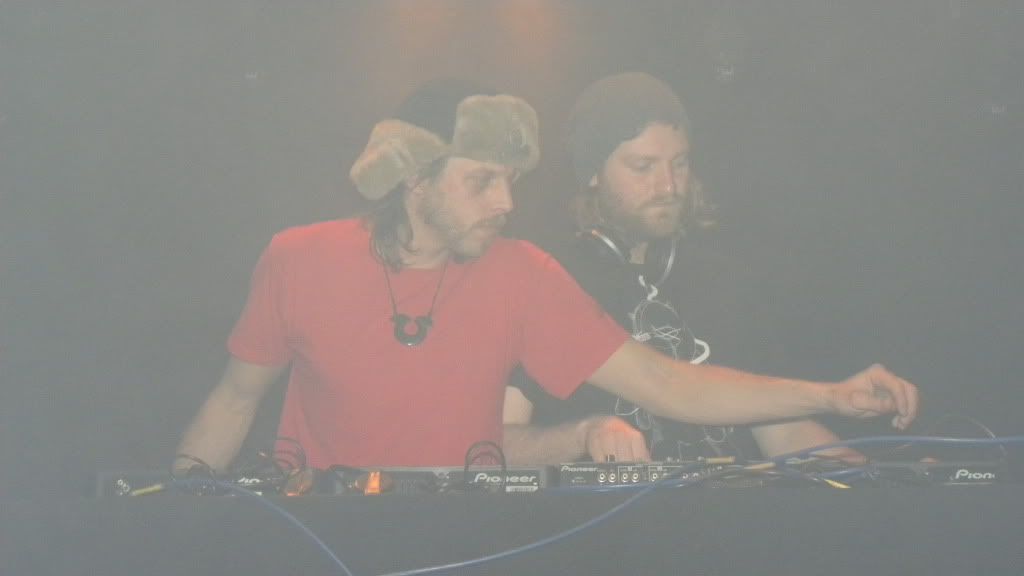 DJ's of the night
What about these height differences?
Excuse moi, Koen?
I guess from this night Karen and Vendela will never forget the "brushing the teeth" -move...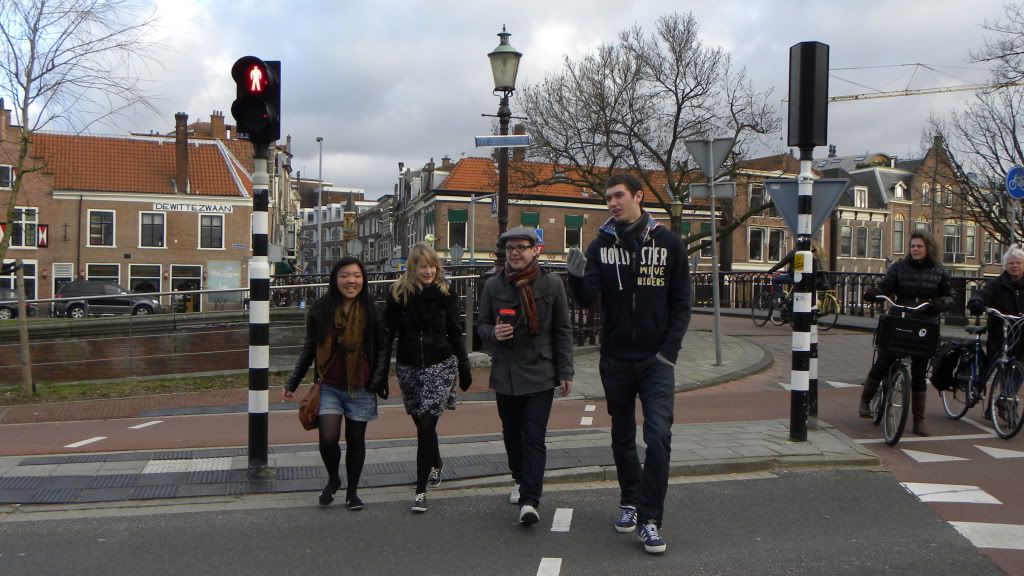 Red light!
And now I'm off to see Mike Posner @Melkweg!
Nice weekend to all.