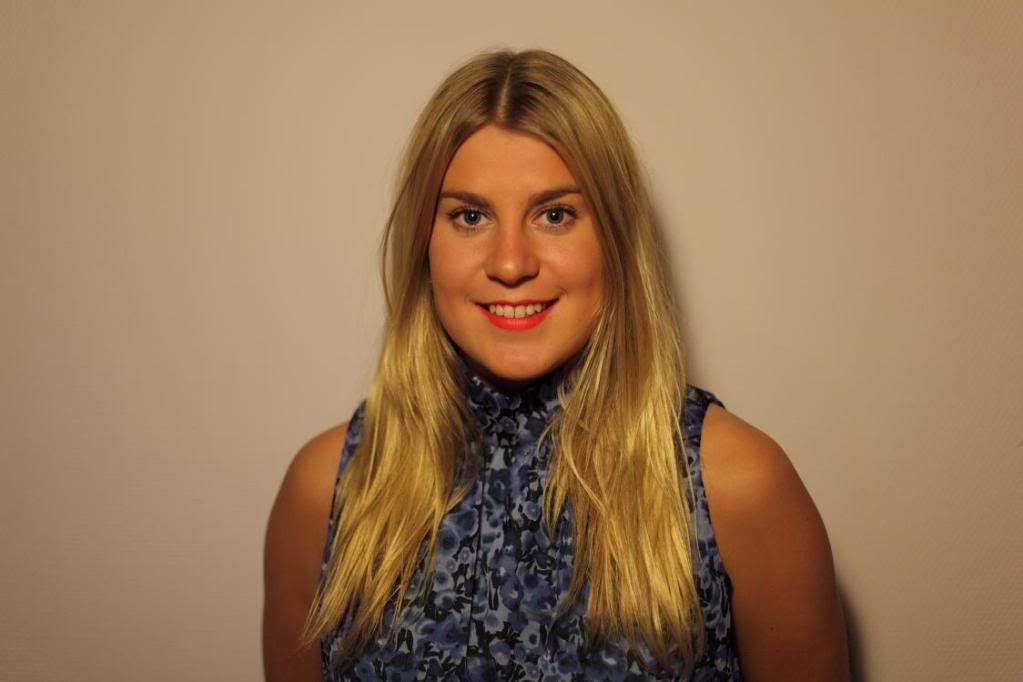 It's a pity that
all
beautiful, warm days aren't sanctified as days off and compulsory '
chill out in the sun'
-days. Today the weather was probably the best it has been so far, even though we have been really lucky with the sun for a few weeks already in Holland. I was dying when jogging with a long sleeved on. Thankfully there were very happy kids and men cheering so this beetroot made it back home.
Minor number 3 is coming to its' end.
Yesterday and today I've been working hard on my assignments. And it shall continue.
Yesterday we went out to film my 1min memory -movie that is one of our final assignments. I got so excited about the assignment and the great material Heikki filmed, that I had to start editing immediately. Going through the 75 different clips we shot was definitely not the nicest and fastest job, as I was seeking for material for only 1min.
I ended up editing the whole film...now having a complete one. Version 1 that is. Might be some changes coming up.
Other assignments are writing a 10min script and doing a few analysis' of movies.
You might be wondering what that Youtube video clip above is all about...and, well.
We have to write a review of a movie from our top5 list.
When I was in highschool, 7th grade, we had to read Agatha Christie's "And Then There Were None". I wasn't a big fan of reading, and yet still am not, but this book brought me my love for crime and mystery books/movies/tv-series (C.S.I, Se7en, Zodiac, the Millennium trilogy, and most recently: RED).
I remember watching the movie "And Then There Were None" like 8 years ago but can't remember which version I watched (I remember it to be a colored version, though...).
To be honest, I'm not sure what my top5 movie list even consists of...but ATTWN had a great impact on me those many years ago, so I had to see if it was still a hit. Never have I liked b&w movies before, nor movies older than me - until now that I watched ATTWN again.
ATTWN introduced me to the crime and mystery -genres, and those are the movies I enjoy most. Alongside with drama and comedy, of course. ;)
So, if you haven't seen "And Then There Were None" - go for it.
Ooh, and today's study music has been the amazingly calming Helios, which I only discovered a little while ago.
Enjoy!
xoxo
L
ps. how do you like the new appearance of my blog?:)