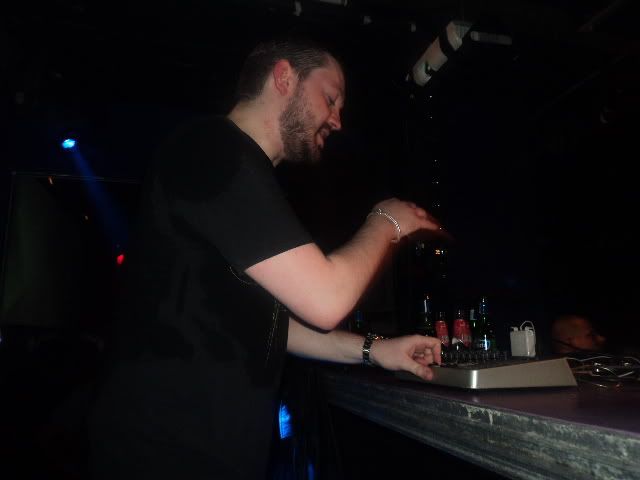 Fritz Kalkbrenner
Ok,
lets start from Friday. We went to see Fritz Kalkbrenner @Stalker with Esther, Vendela and Karen.
A LOT of fun even though the DJ'ing wasn't anything that special...but that might also be because I'm not really familiar with DJ's. Had never even heard of Fritz before a week ago.
(His brother, Paul, stars in Berlin Calling and I really want to see that movie after reading about it online!)
That night we got interesting new friend contacts, mostly due to playing wingman.
"Hey, have you met Vendela?"
We also figured out the only free drink that can be ordered in Stalker. It's called water.
All Friday pictures are from Karen. You can see who has been the most photogenic one again...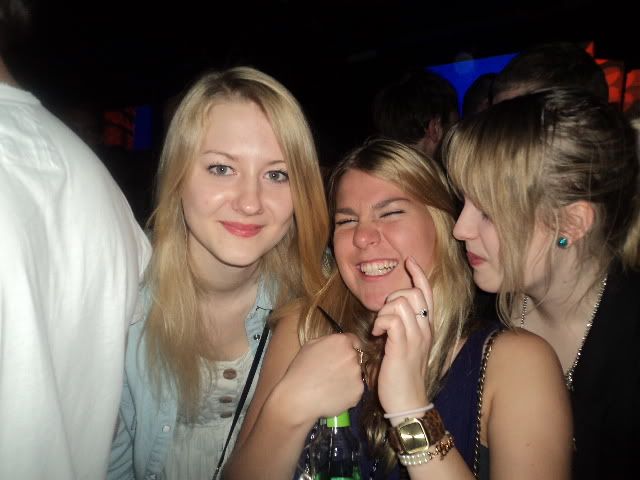 Yesterday evening we watched "No Strings Attached" with Karen, Alexandra, Vendela and James.
After the movie J announced he wanted to spoon? Eeeh, OK.
Today we had Taco Mundo day! Sunday lunch/dinner on the balcony, enjoying the lovely sunny weather.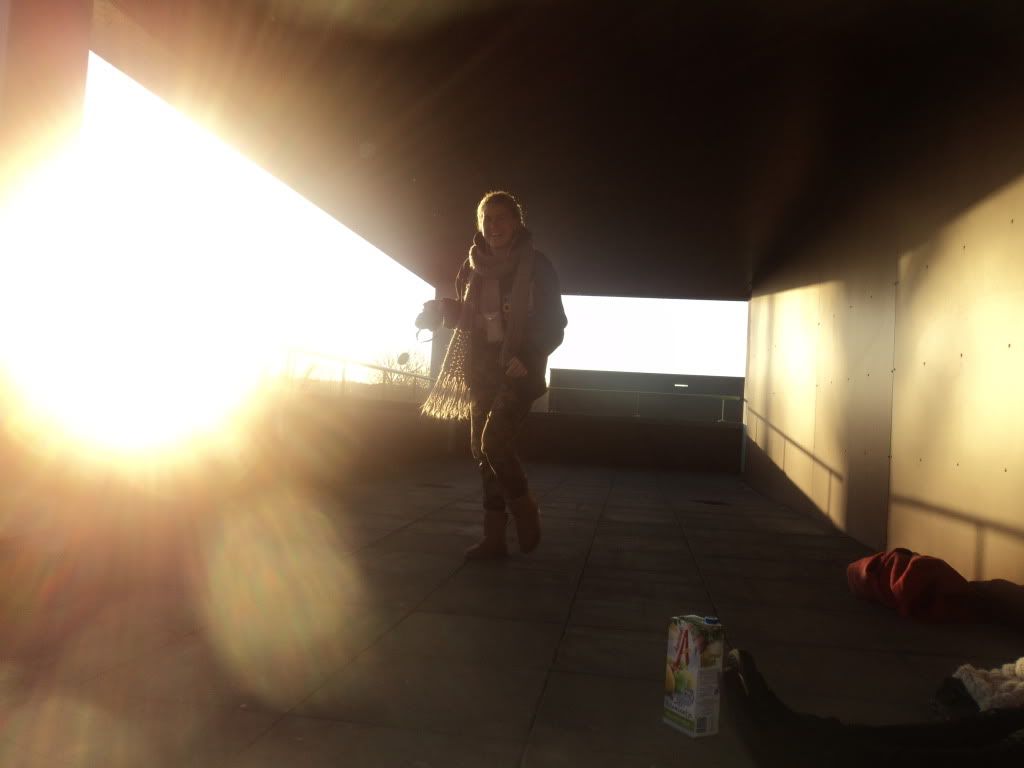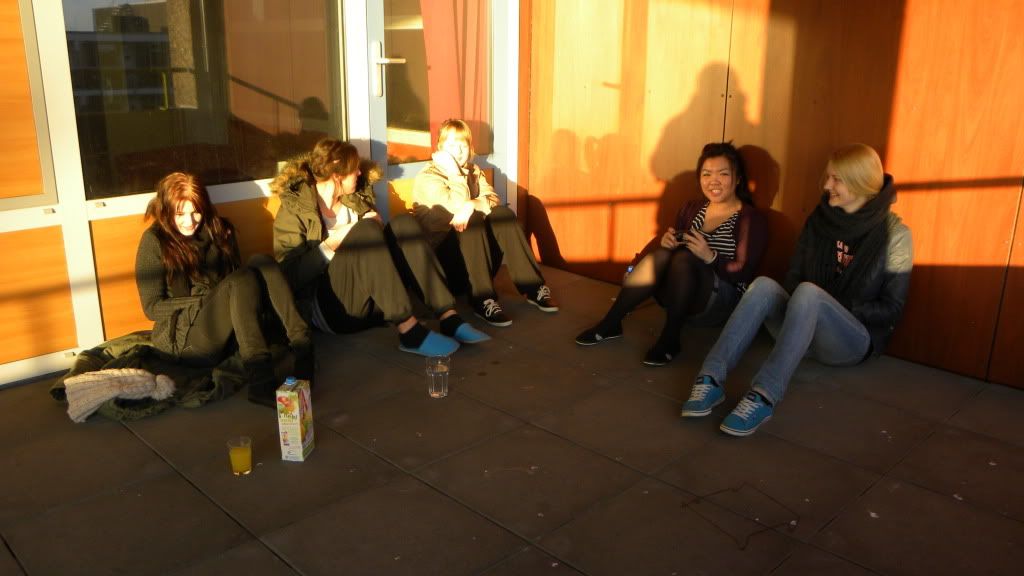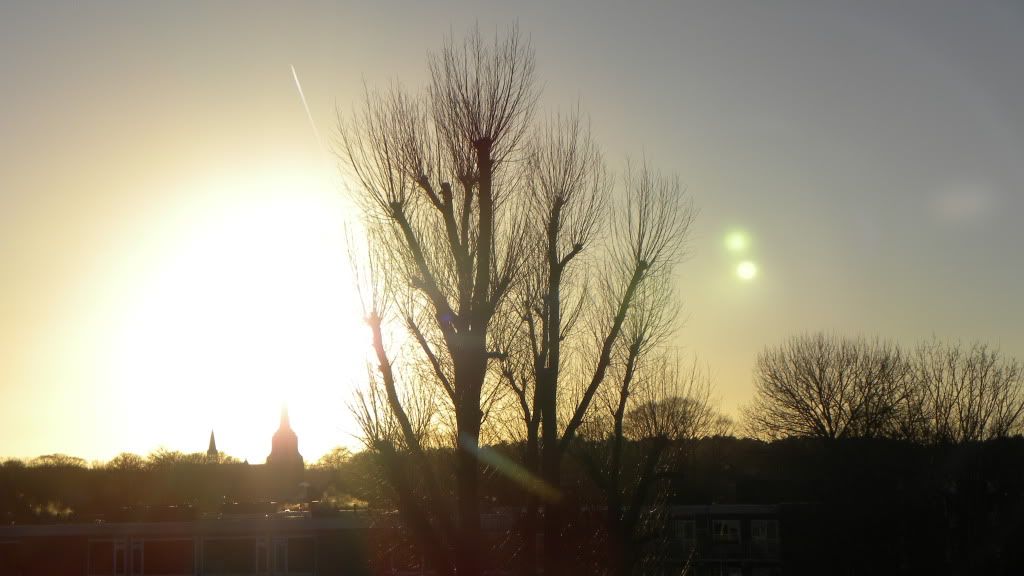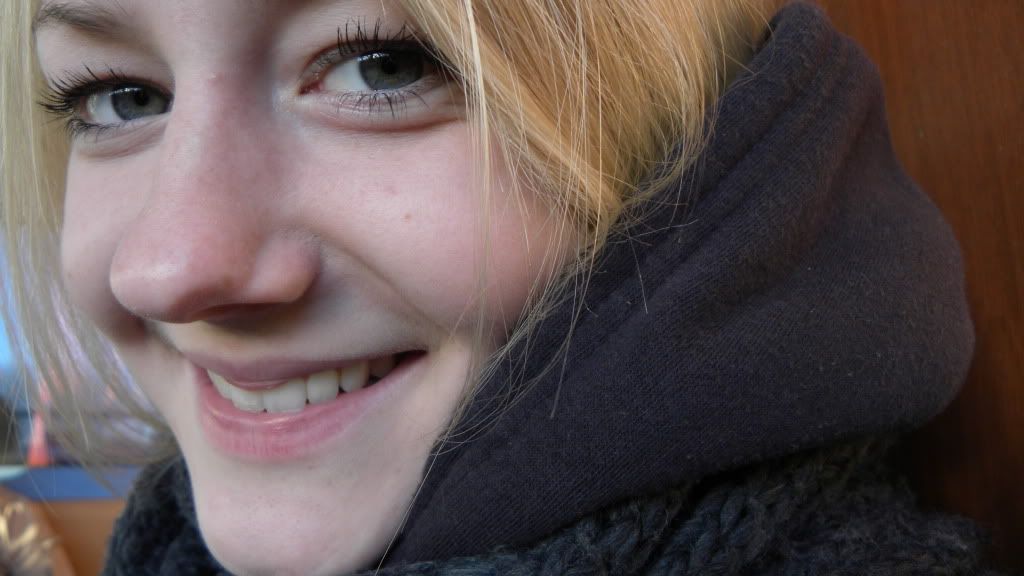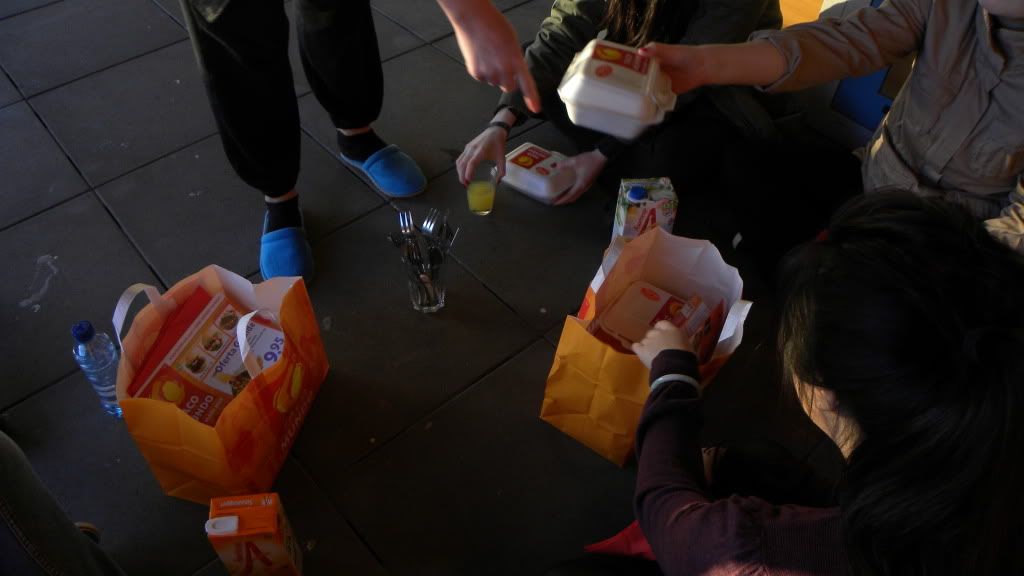 TOMORROW Ellu is coming! For a week! Will be mental...I guess I should post some videos from our New Years trip to New York last year, so you'd understand what I'm talking about. But...I think I'll save you from all that, haha!
xo
L