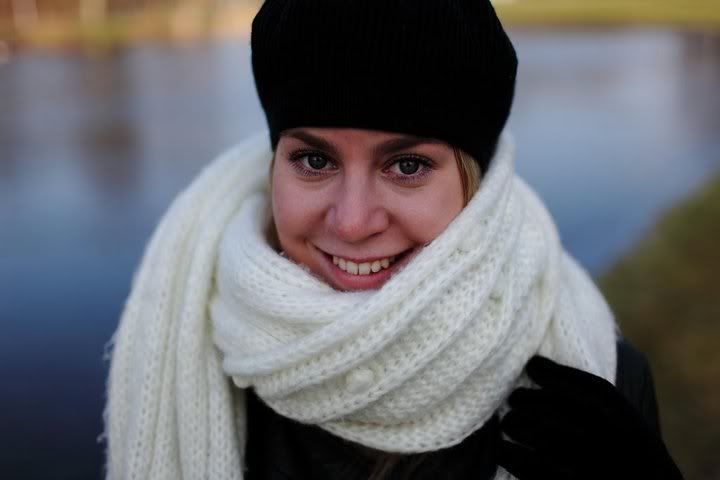 Here a few pictures of our day in Amsterdam when Johanna was here. A greatly huge Thank You to Heikki Kynsijärvi who took the cool photos.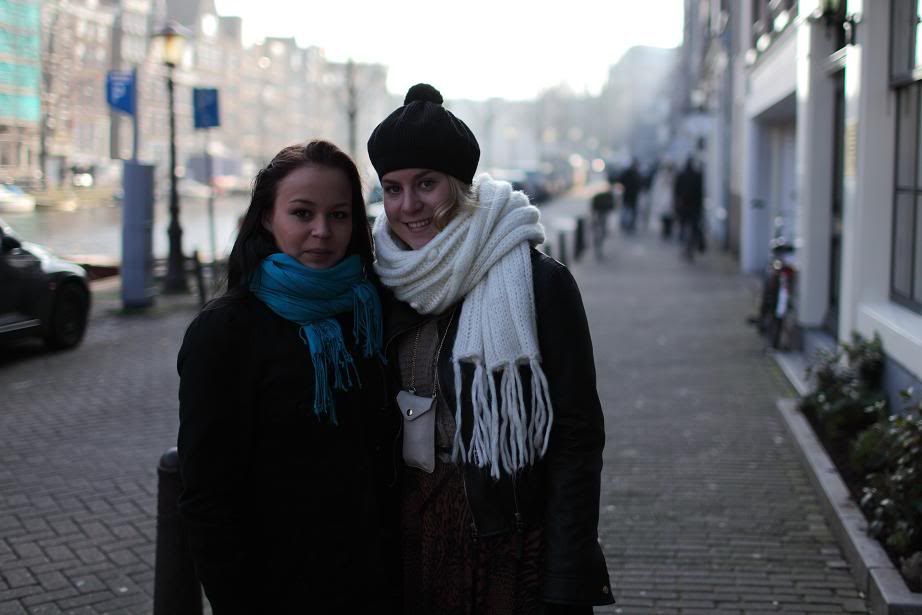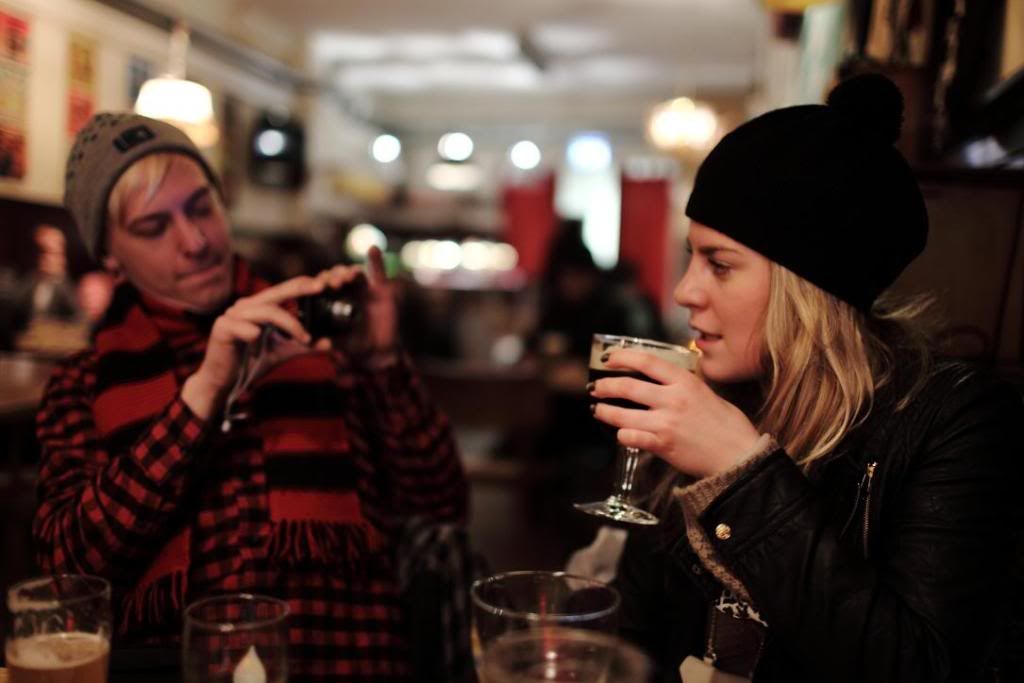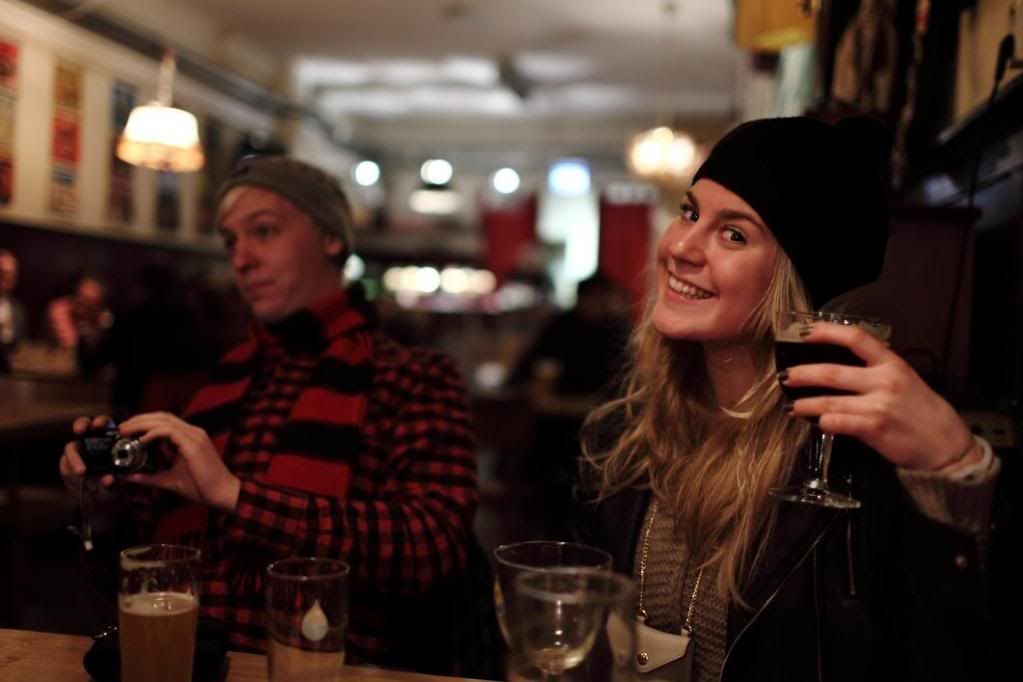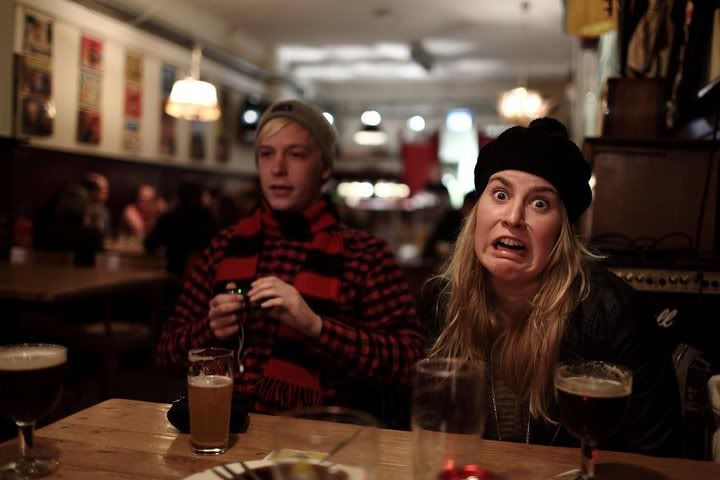 Umm, yes, the beer was indeed 11%. I guess that doesn't have to be discussed about any longer.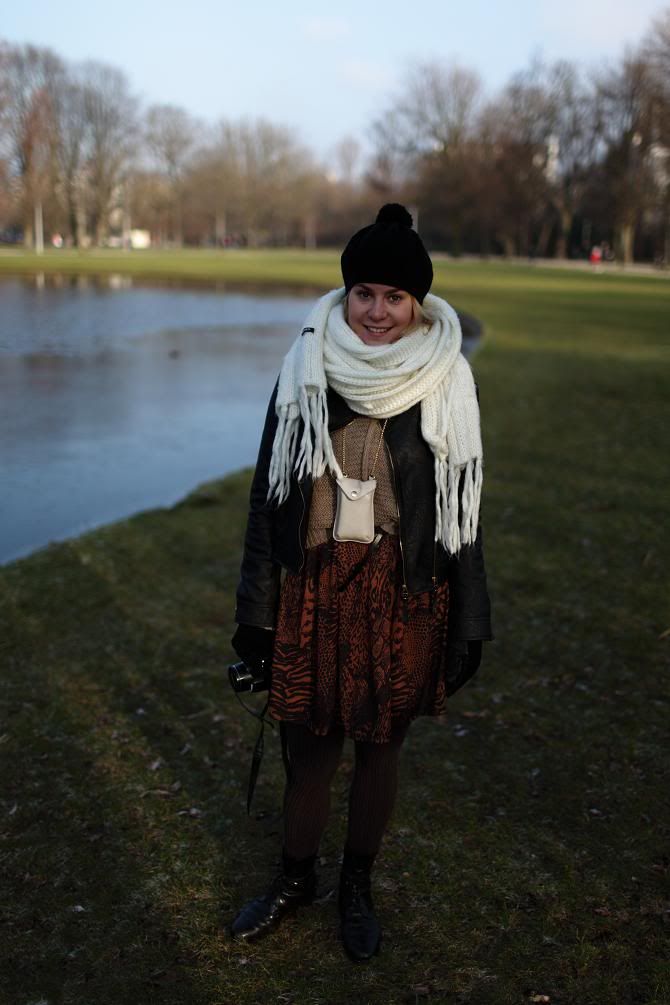 Wearing:
Scarf: Pieces
Dress & woolly: Bershka
Boots: Tod's
xo
Linda
Ooh and PS. I just watched "Stay Cool".
From now on if someone asks me about the most handsome actor...I finally know my answer.
Josh Holloway.
First in Lost and now in Stay Cool...yesyesyes.