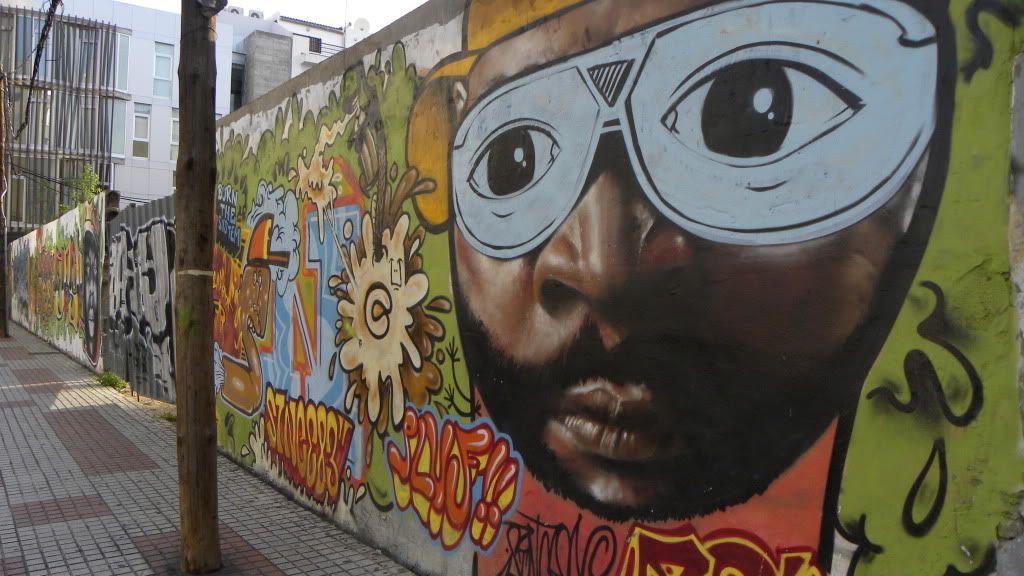 Vale.
Day 4, 5 and 6 in one
Oh gosh. So much has been happening which I am all hyped about that I seem to have forgotten everything I've done last week! Anywhoo...Of the last 3days I didn't take too many pictures. It was all the samesamesame (environment, etc) as you've seen in the previous post,
here
.
For day 4 we went to Las Palmas. Some shopping, ending up buying just 3 basic tops, and laying on the beach and trying to swim without succeeding because of the huge waves. It was too warm to do anything else than chill, so the whole day was spent pretty much just on the beach.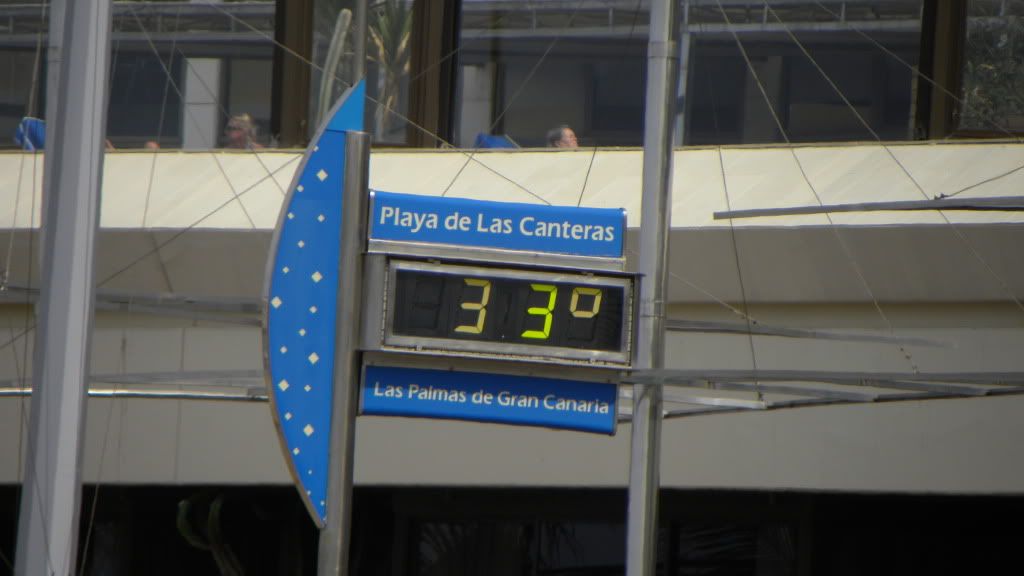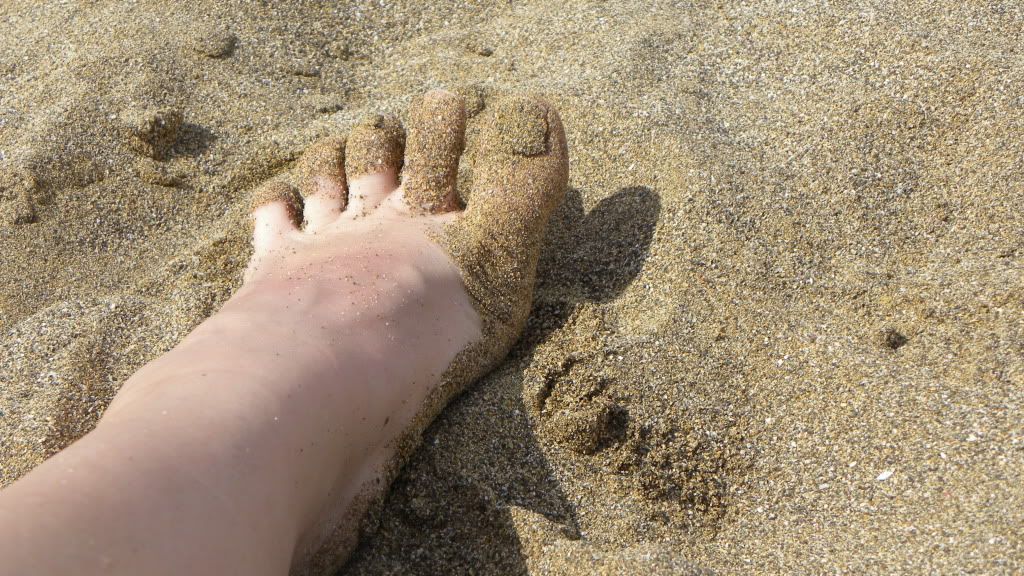 Went to eat at a chinese buffet for 6,50€ including desserts and everything (QUEEE?!)! So good, so cheap. Amazing. Plus it wasn't only chinese. They had like...everything.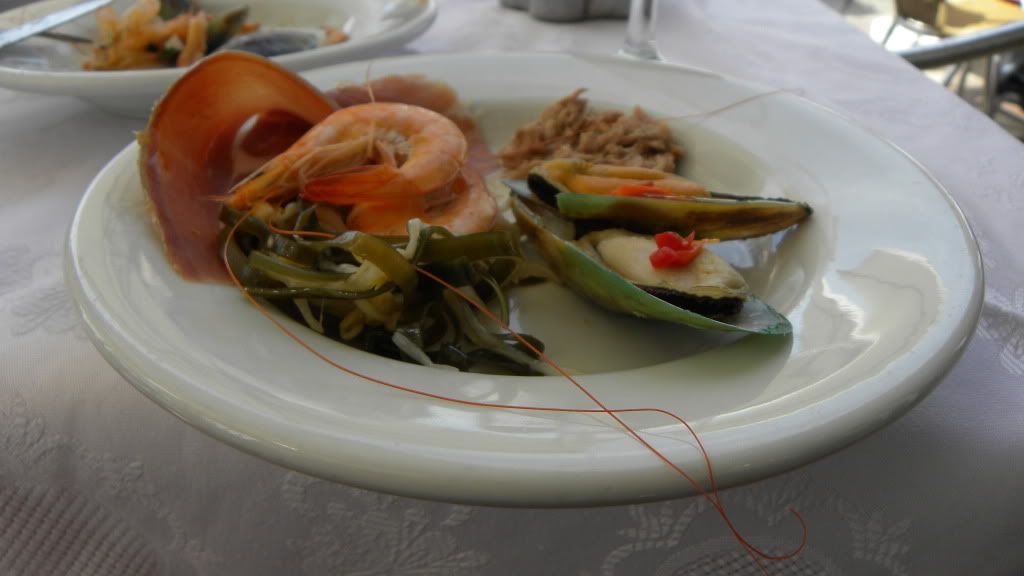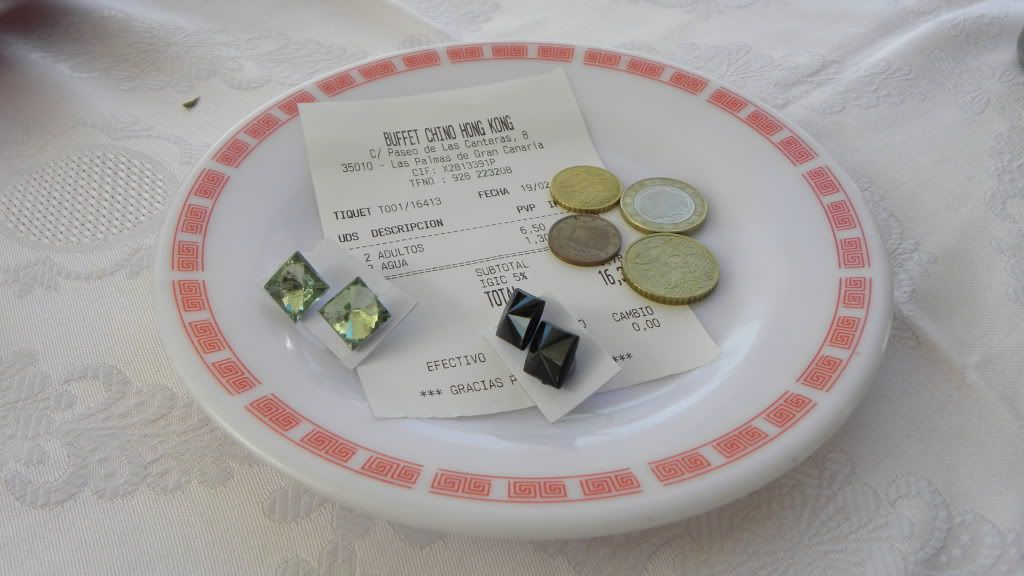 Have you ever received earrings with the bill? At this restaurant...yes, everything is possible.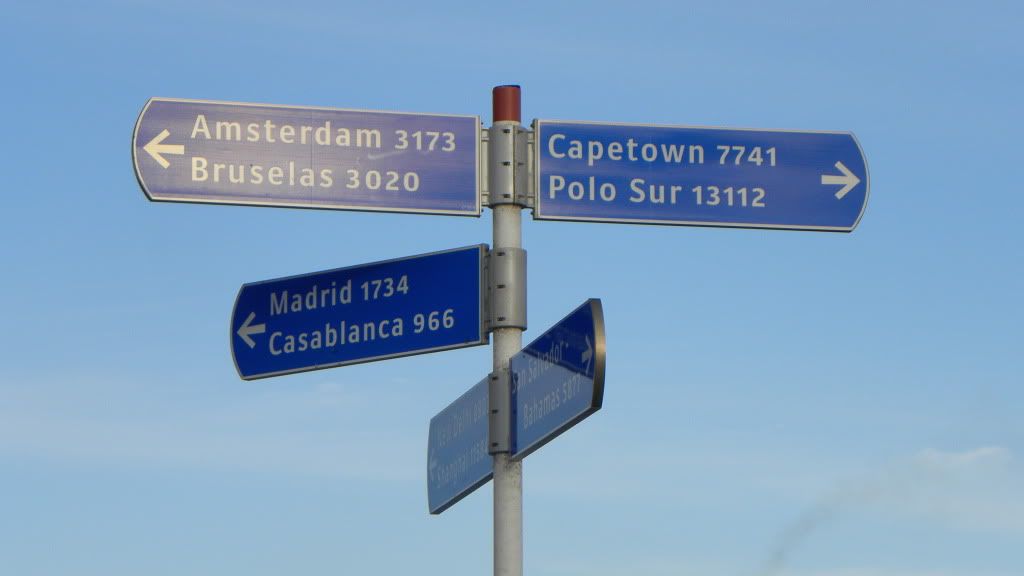 Of day 5 I have nothing else to say than beach, pool, eat, swim, read, school work and exercise!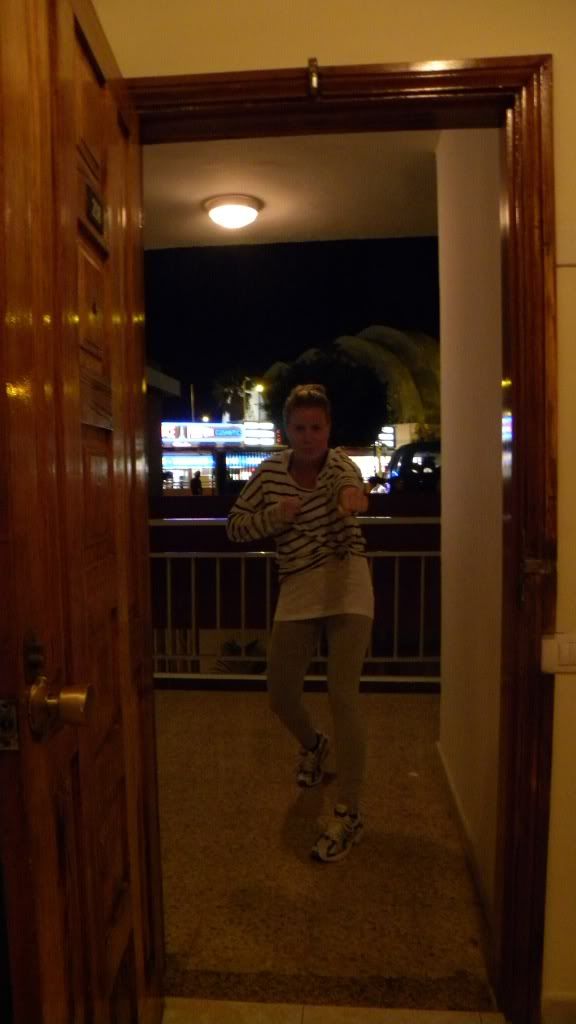 Day 6 was all the same. Chill, chill, chill. I was still so burnt that had to try out a few skin-calming methods.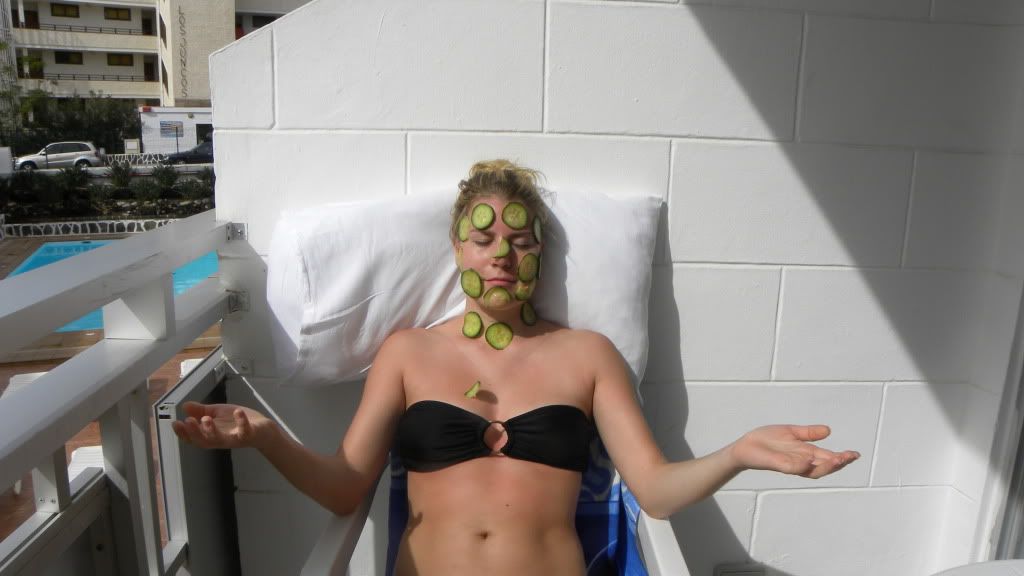 I guess the cucumber and natural yoghurt didn't really work out as well as planned since my skin is still slightly red and all the "tanned" skin is peeling off. Blaaah. I learnt my lesson. Sun lotion, sun lotion.
And on Tuesday (day 7) I woke up at 6.16am and off to...MADRID!
So, here I am. Loving every single bit. People, city, food, weather (+20°C), shops (!!!), people's styles, my friends and their families, my hotel and all, especially sushi.
I leave back on Saturday...and despite the weather in Holland (it was snowing again, I heard), it's nice to go back and see everyone again. Might steal the sun and take it with me.
Besos,
Linda