Today I realized year 2011 is gonna be awe-some, ace, fantastic, superb, the best it could ever be.
No doubt, Gwen Stefani!
ha ha ha
Ansku came round today, for a longer visit then planned! Whoop!
Nap time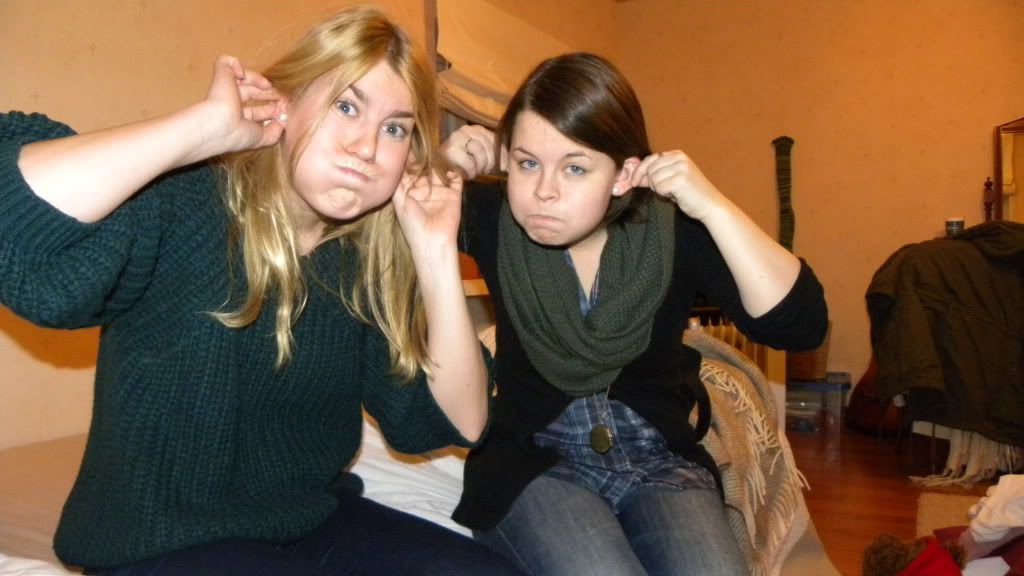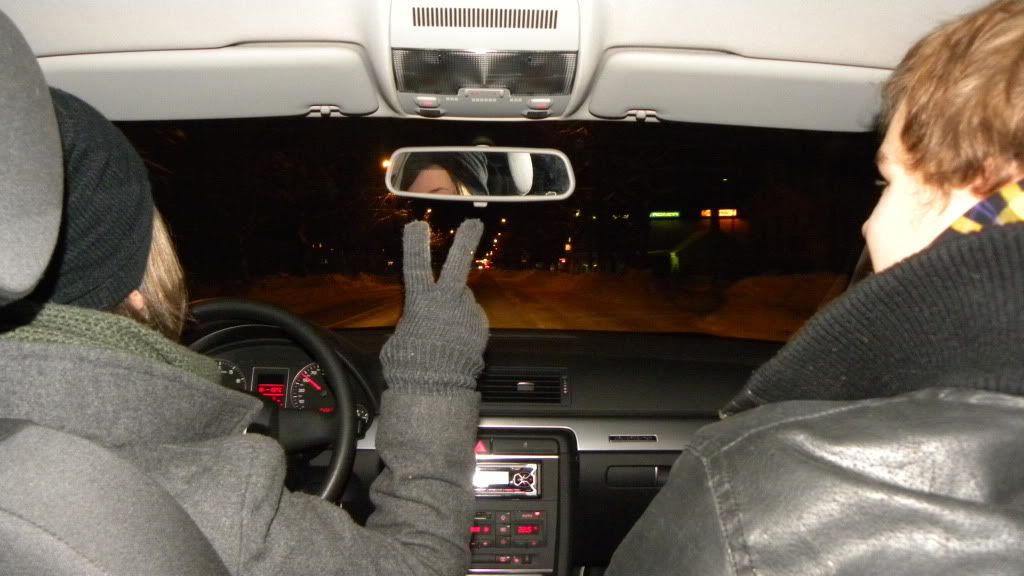 Varkaus sightseeing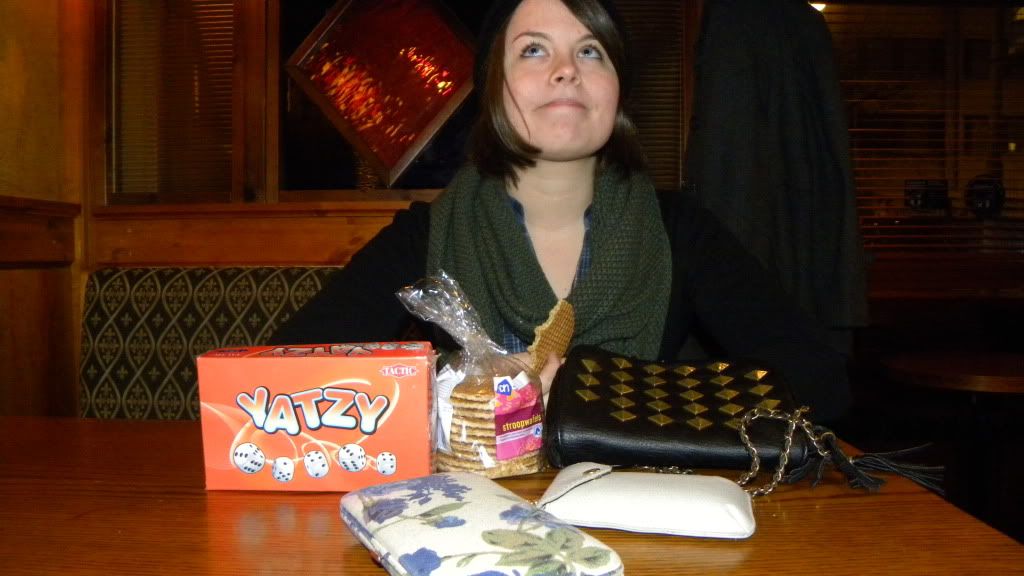 Playing Yatzy in Walter -pub with...stroopwaffles. Clearly missing Holland?
And who won? By 1 point? Me! TALENT.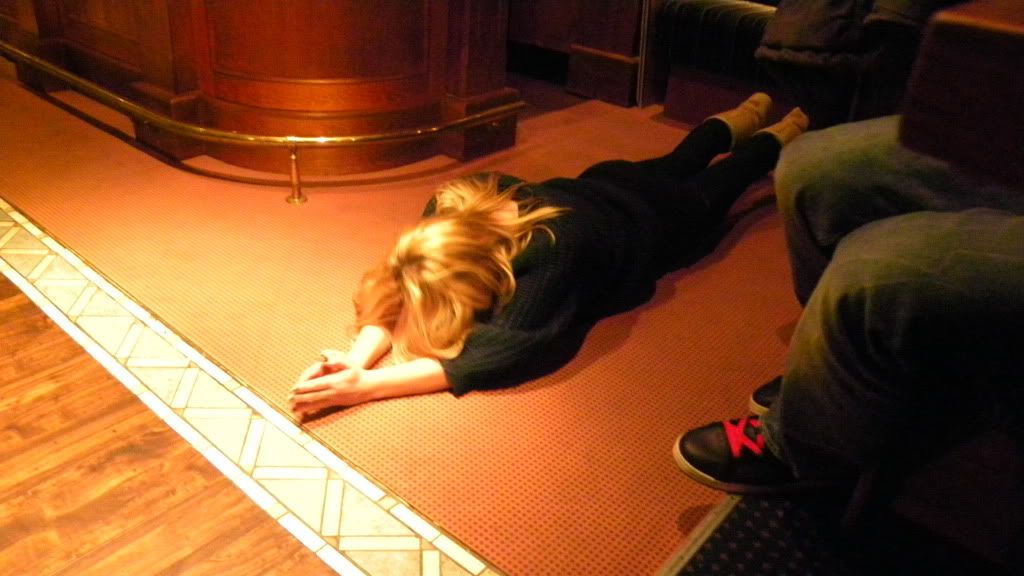 Typical Finnish "winners moves"! Nah, just trying to do 50 wrist push-ups with ending up doing 0.
Then what did we go do? Go see JP's kittieees and BOOK ANSKU AND JP FLIGHTS TO AMSTERDAM! Queensday be aware, we'll be there! Selling Finnish snow! Since
Wikipedia
states the following: "Queen's Day is known for its "freemarket" (Dutch:
vrijmarkt
) all over the country,
where everybody is allowed to sell things in the streets
."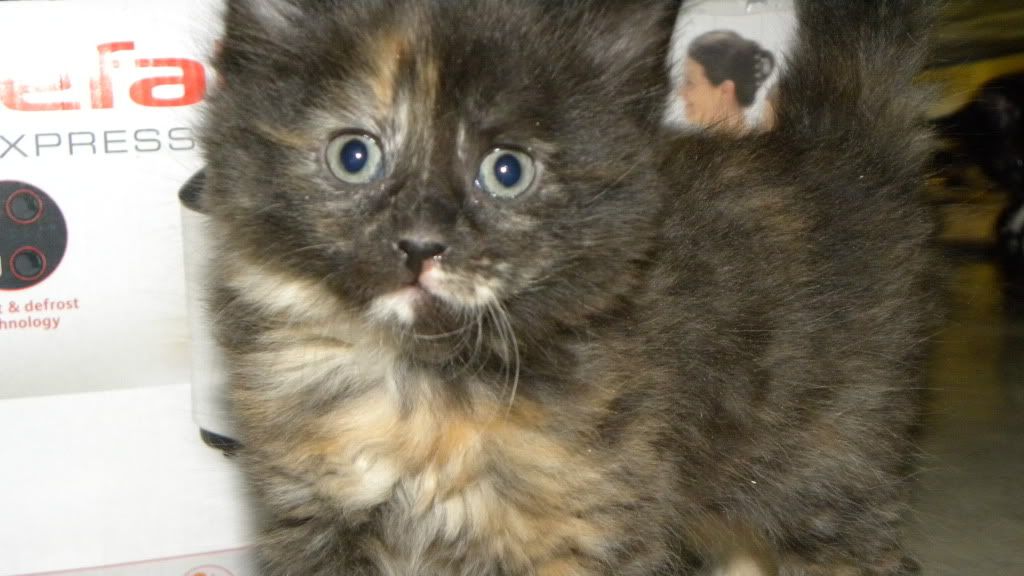 My favorite one
Tomorrow I leave back to Haarlem. Could have actually stayed at home for a few more days.
But great people, DUWO -life and NYE in Amsterdam should be worth going back for!
xxxo
L