Home, sweet home!
After setting off at 8am and travelling for 12hours I am finally homehome. Finland-home.
I was lucky to make it without any delays, other than the trains still not functioning with perfection in Holland (Amsterdam Centraal to be exact - that station is still in slight mess).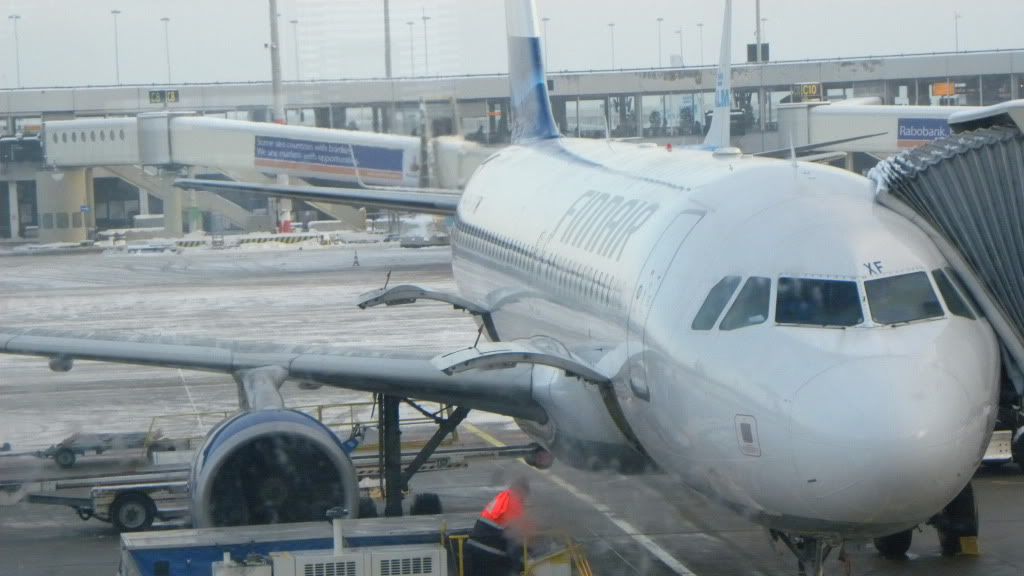 Leaving Schipol...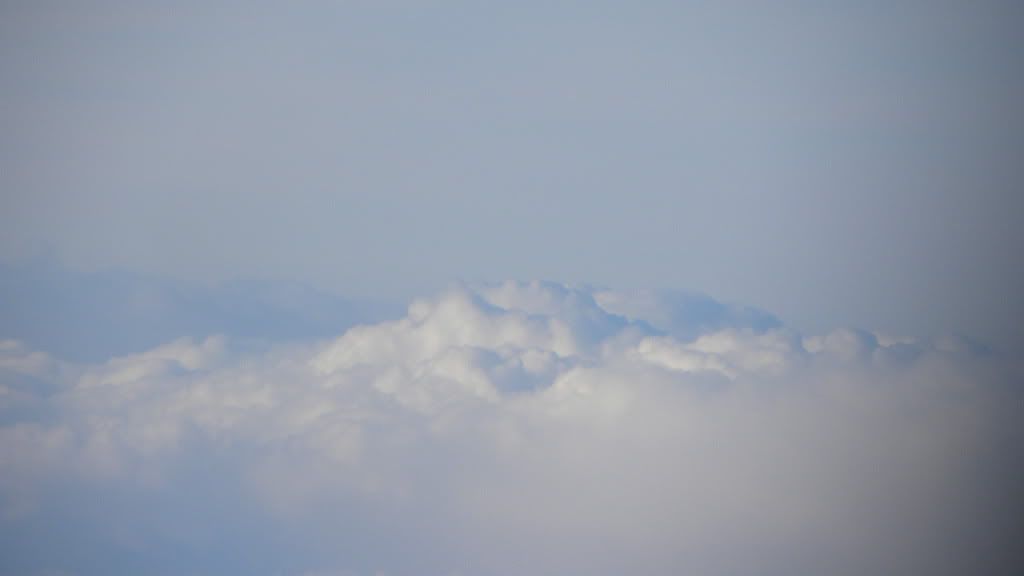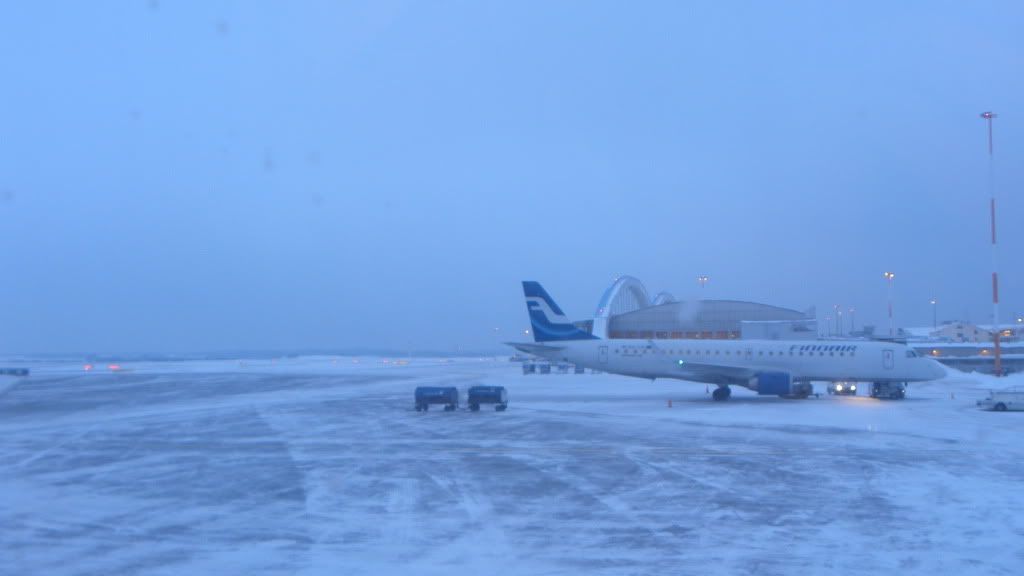 ...to find out Finland has the exact same weather and same amount of snow. The weather here will get colder though. Like -30 they say...brrr!
My trip was truly madly deeply boring (I even left my Mac at home to have less things to carry), except for seeing a Finnish fashion designer (Antti Asplund) who always brings a smile to my face with his style, bumping into an old friend who was on her way to THAILAND for Xmas and NYE (lucky her), getting Ossi and Petri to keep me company at the airport of Helsinki for a while and nearly missing my flight to Varkaus because of a stupid security officer who didn't let me take a spike-comb with me on the flight even though I had it on the flight from A'dam! Gosh I would have argued with him for longer if my flight gate hadn't had said "last call/final call" or whatever it was. I think the security checking has gone aaa biiit tooo far in some cases. Seriously, a comb - a spikecomb, the comb part is even more sharper than the spike; what kind of harm do they think it is possible of making? (yes, the spike is what they found to be dangerous and against the rules.) And yeh, I know it's not the officer's fault - he probably didn't make up the rules.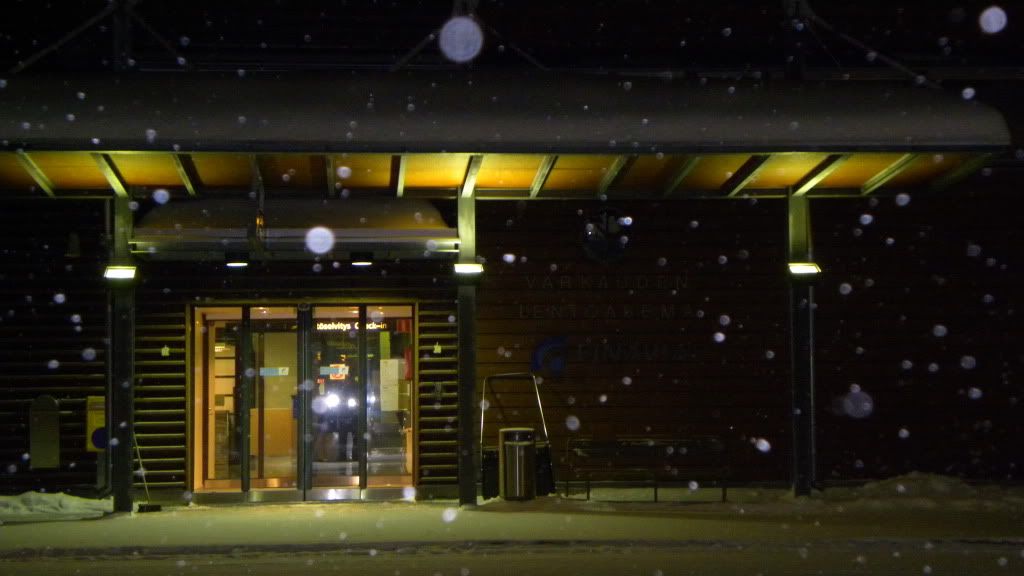 Yeah, believe it or not our 20 000ppl town has its own airport!
But now I'm at home and my priority will be to sleep well before I get upto doing anything else haha!
Then hopefully I will see as many friends and family-members as possible.
SO good to be home!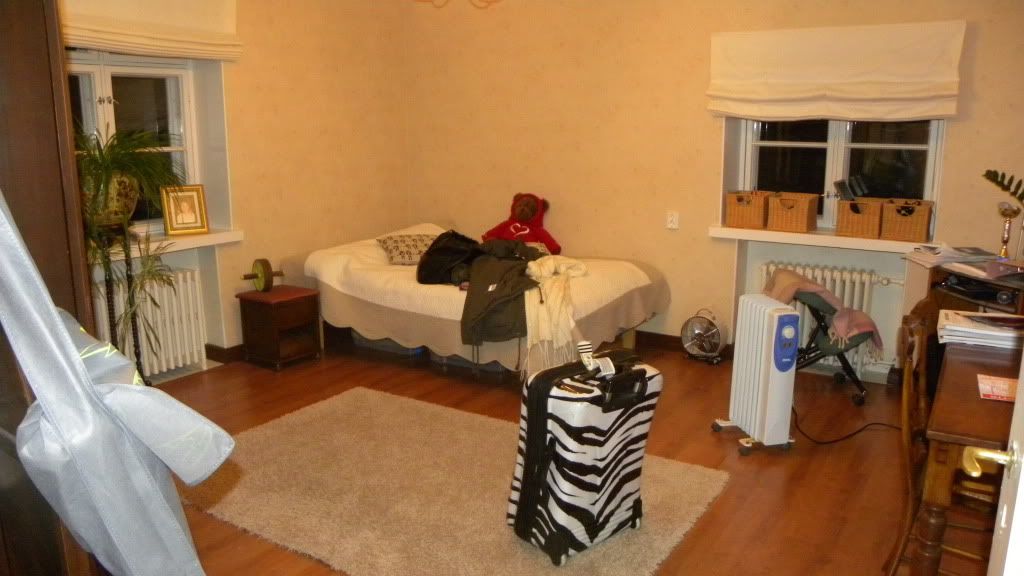 And how nice was it to find some souveniers. Like a pre-Christmas!;)
xxx
Linda
♥