MERRY CHRISTMAS!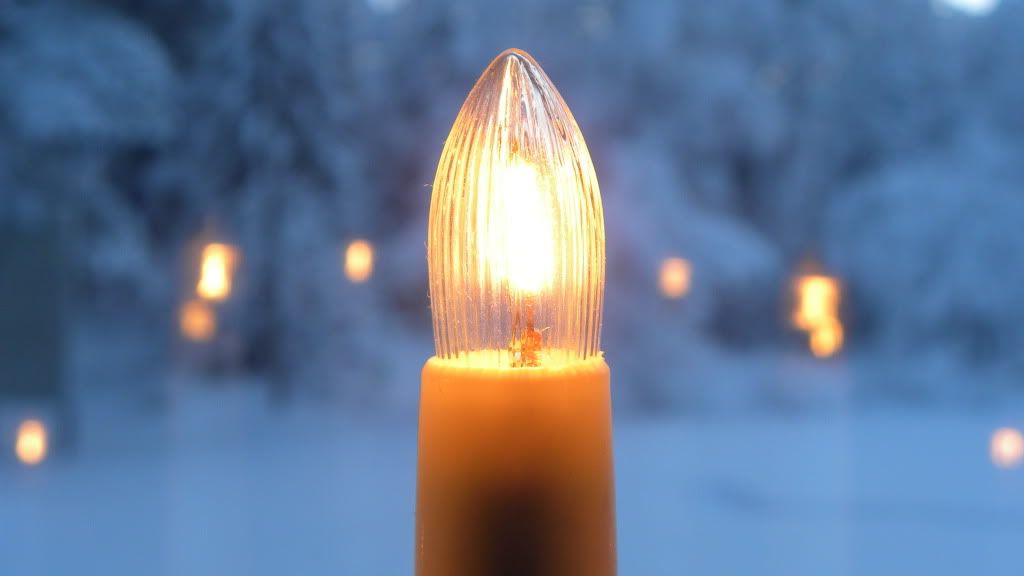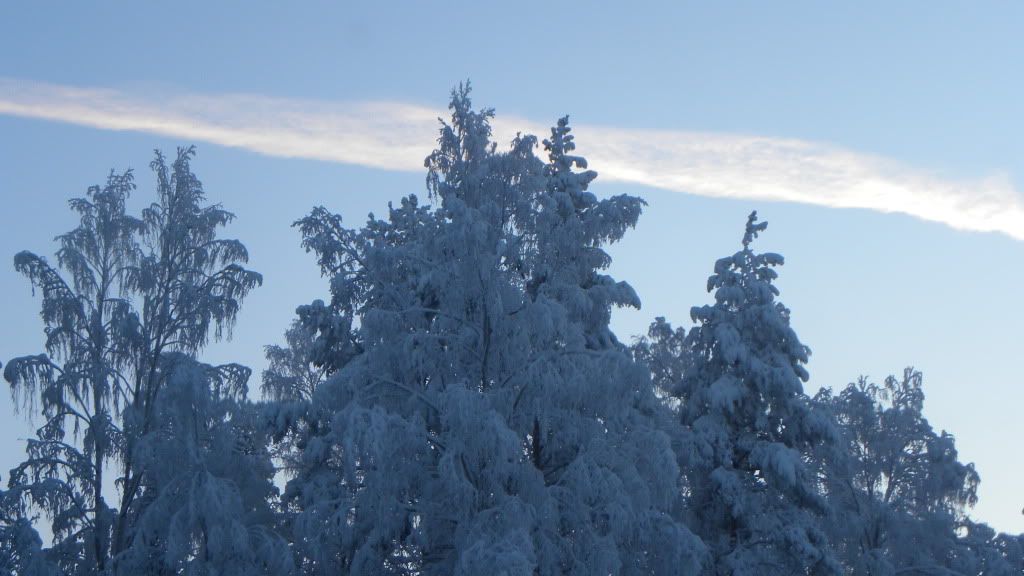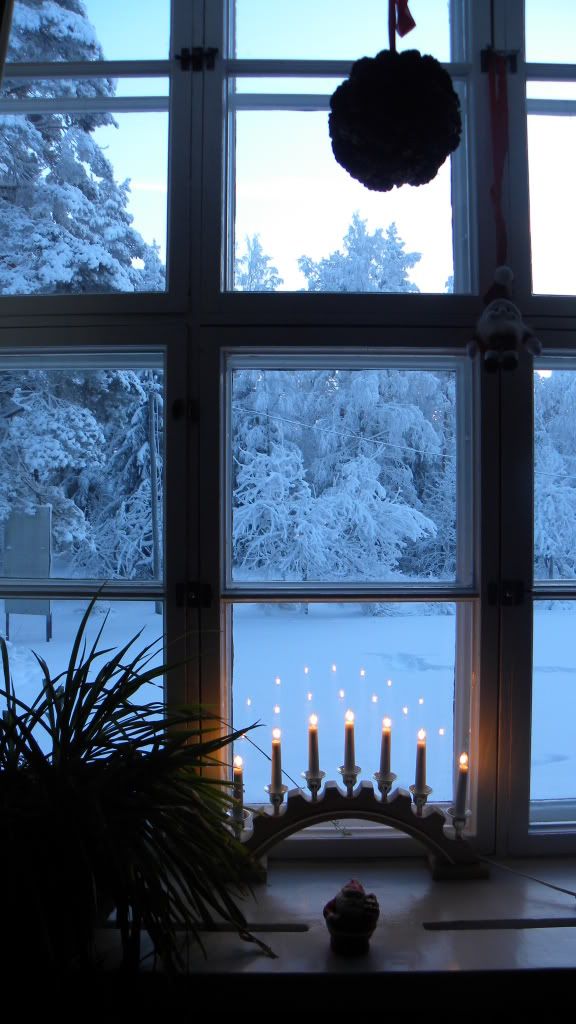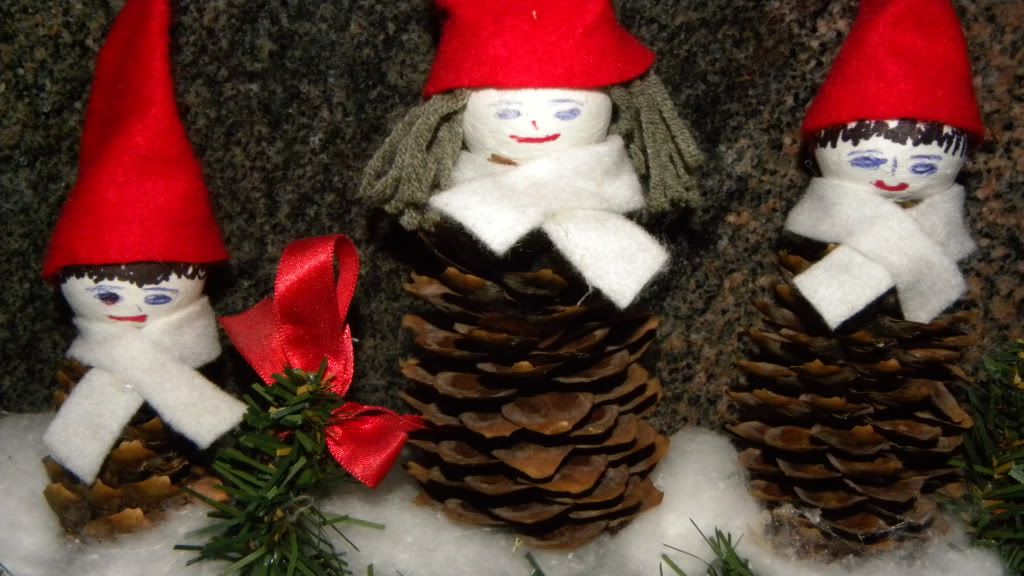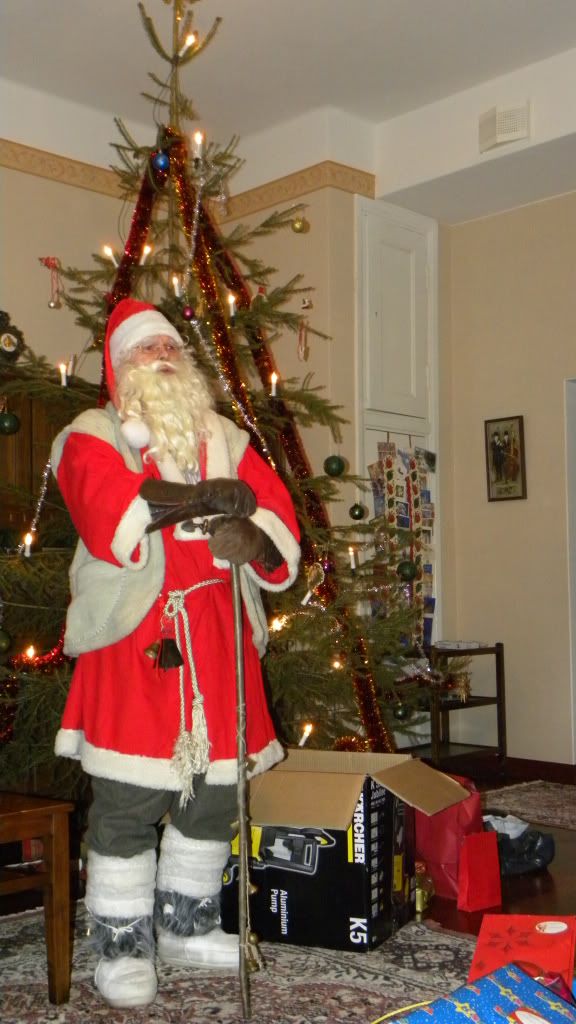 Did Santa visit you, too?
He did visit us and brought dad a HYGGE! As you can see, mum also got pretty excited about it.
I ordered it from
Overboard.fi
. A huge hit in the snowboarding scene atm, I've heard haha.
Be the first of your friends and go get your own Hygge
here
now! It's well warm at least in these -30 temperatures of Finland.;-)
My friend, Lasse-Santa, brought me this:
Now I'm off to practice some magic so I can irritate Annaïs with my cool tricks 'cos she's been doing that to me with her card tricks! (it took me like 10min to find the secret pocket of that hat..we'll see how long it takes to find the magician in me)
Enjoy the best Christmas 2010!
xxx
Linda