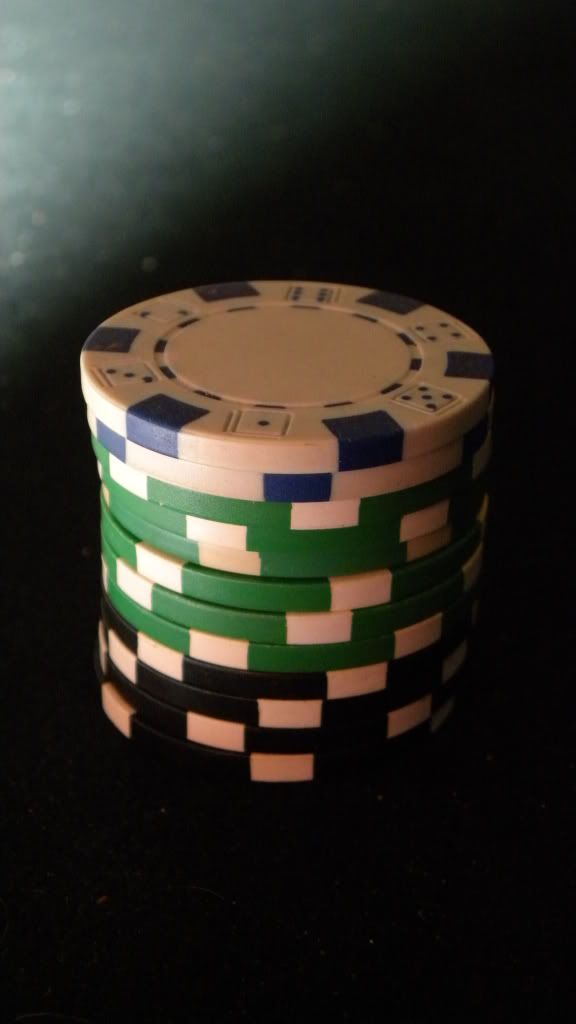 The past two days have been super. A huge thanks for that goes to Lasse and JP who have been active enough to arrange all coool activities for us! Kiitos, gracias, merci, thank you.
Yesterday: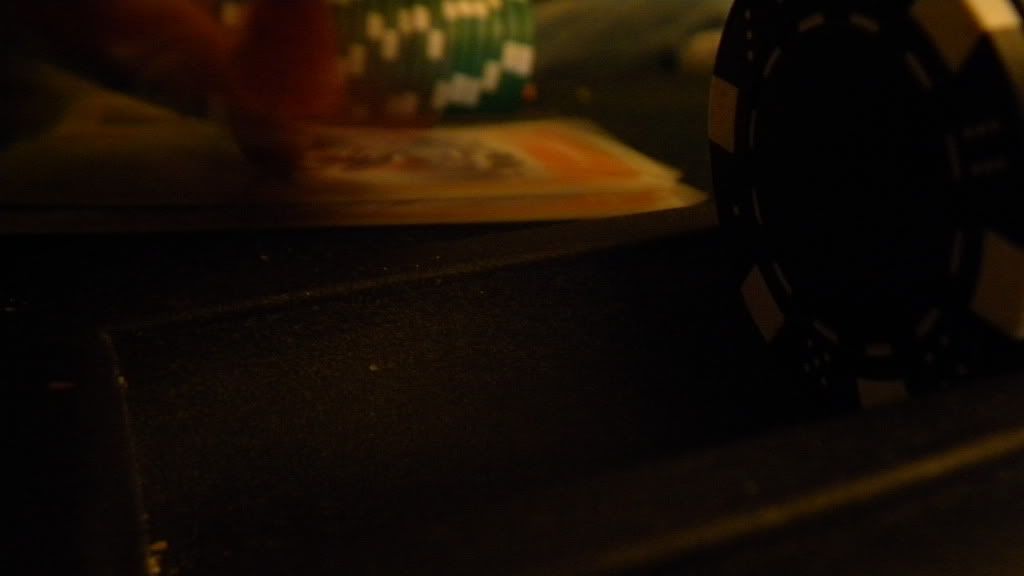 Poker-evening!
I truly liked that game more when I was clueless about the rules and tactics - the time when my winning percentage still was 100 (and that was for quite a while I must say. (no, this is not sarcasm)).
Can't say I wouldn't enjoy a game of poker once in a while, though. Great fun!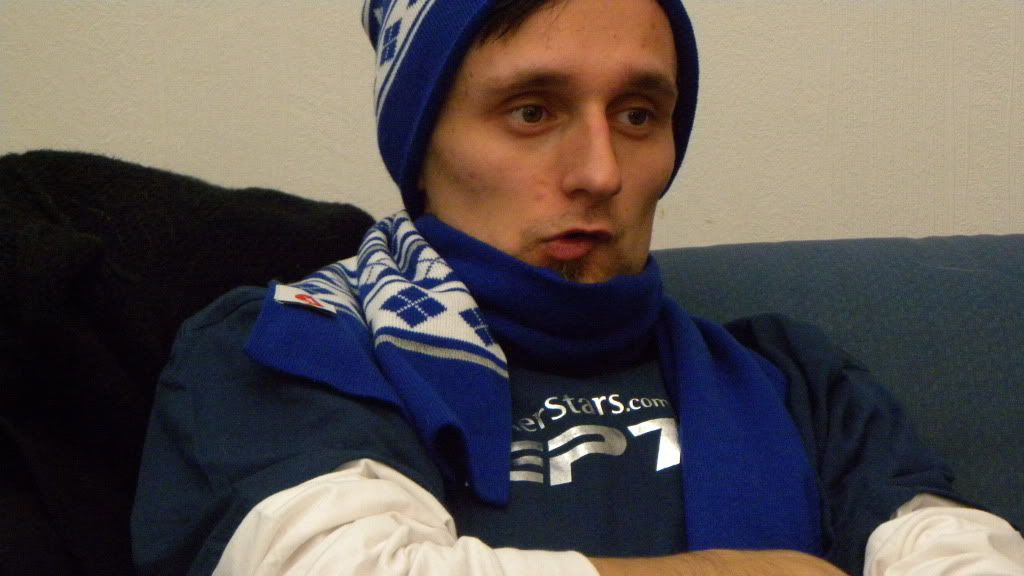 Today: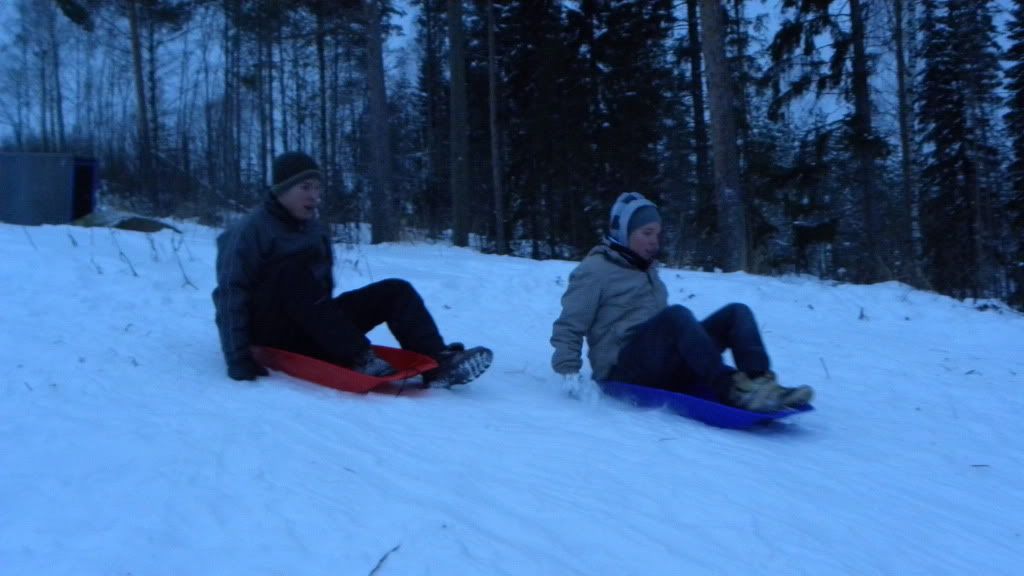 Sledding and playing hockey!
Tomorrow Ansku is coming round! Yeyey! Mussupa!
NYE soon! Any plans?
<3
Linda
x