Time flies and soon, in 6days, I will be on the plane with Karen and Jaleh on our way to Don LONLONLON!
The last weeks have been filled with program.
Flow Festival 2011 - of which I will write more later.
and Helsinki in general, visitors, cottage weekend, Jyväskylä, sorting out apartment+internship+exchange papers, friends, andandand a great new purchase:
my new baby:
I finally changed my Nikon Coolpix P90 to a Canon 600D, and geee am I happy!
On Monday 15th I went for a smoothie with Petri and Teemu, and took my camera for its first test shooooting. Petri helping me out a bit with how the cam functions.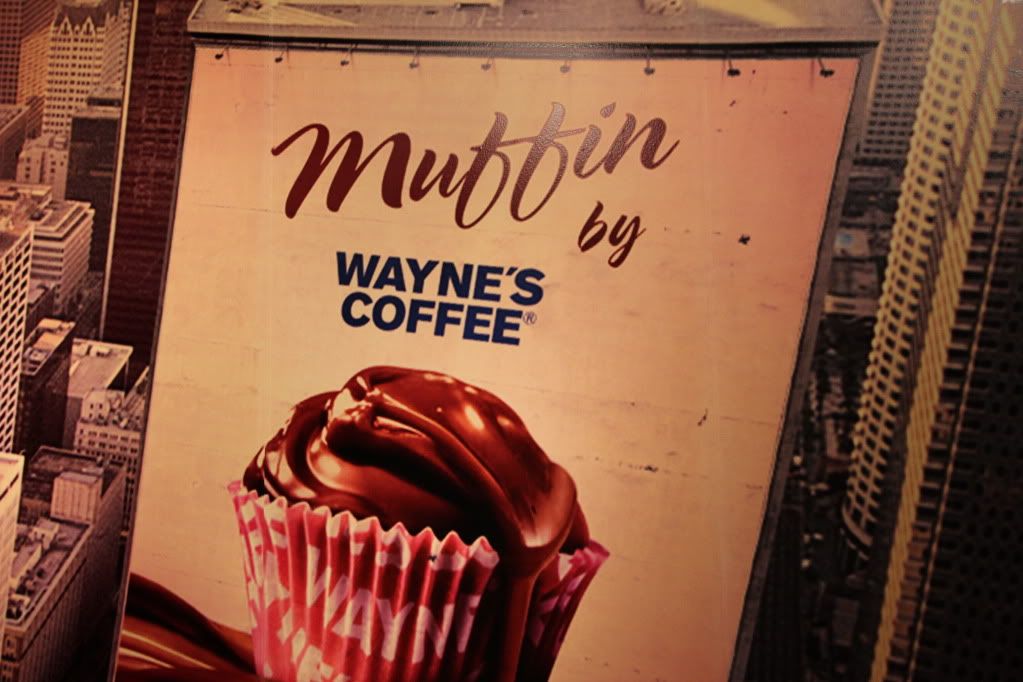 After, we went to pick up Jonas and Ingar from the airport and picked up Ellu to join us dining.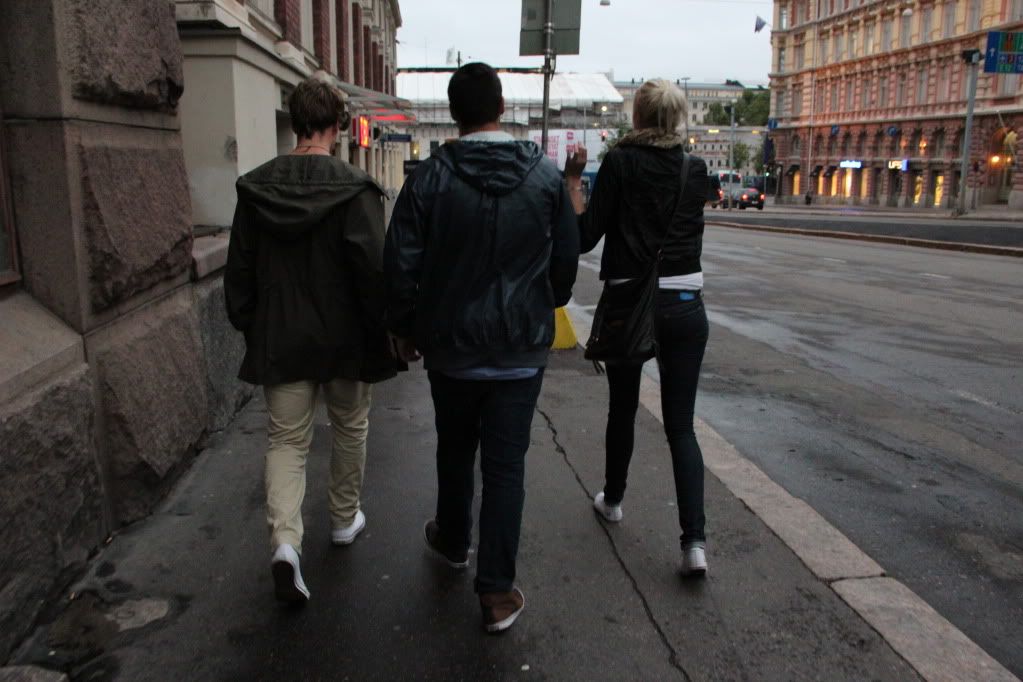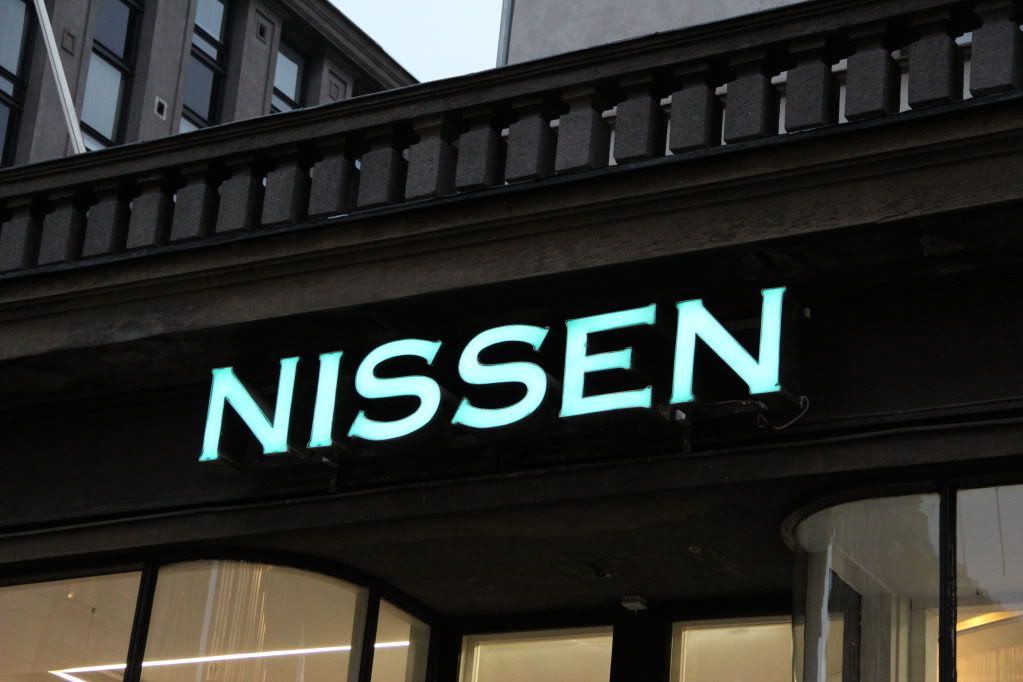 On our way for dinner at Santa Fé the guys cracked up laughing when they saw Nissen and Otto and some other things. Also the Norwegian and Finnish languages seem to have same words but with different meanings...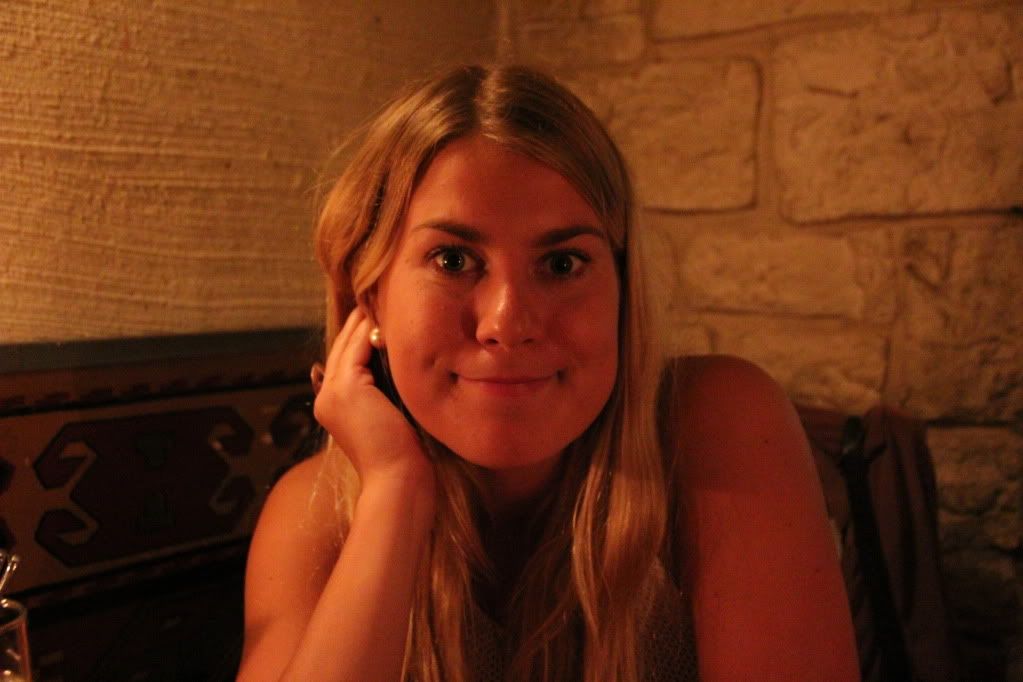 Later we met up with Lauri, Jussi and Juho at Kustaa Vaasa.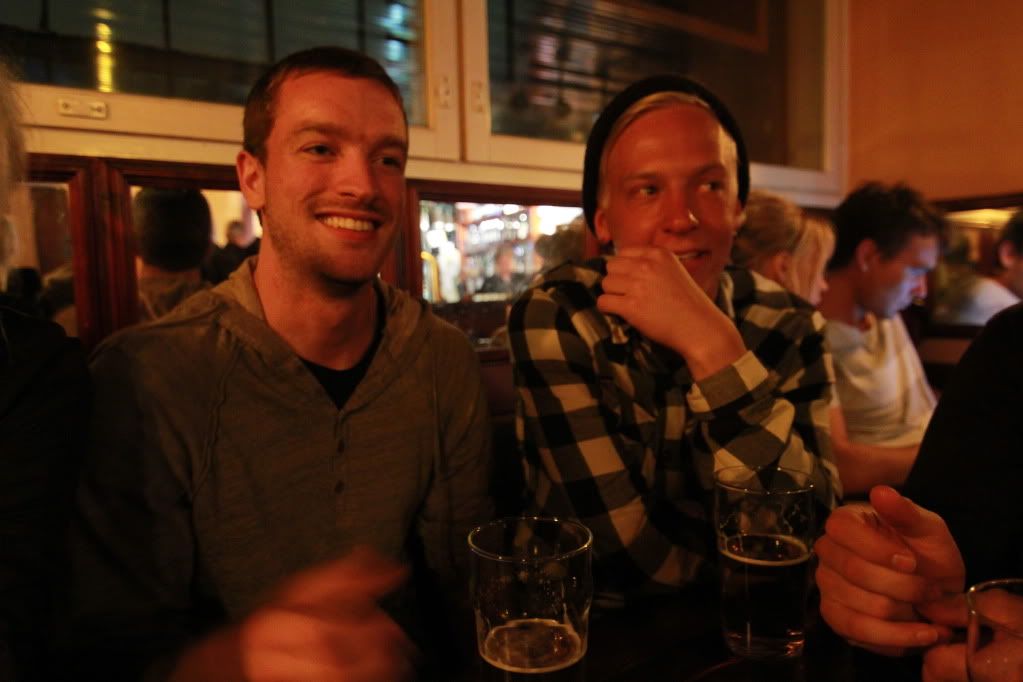 ...the next day we got more company, and more the day after, and more and more and more...
during these two weeks I've seen so many lovelies, that it's incredible.
But what not lovely, I'm getting the same feelings as a year ago this time: I don't feel like leaving my friends again and I wouldn't mind living the life in Jyväskylä! But once I leave, I know the adventures and experience will be worth it. They always are!
xo
Linda
Oh, and PS.
I still don't have an apartment, so if anyone has any suggestions, let me know!
South East London would be perfect, 2 bed apartments, furnished, bills included...