Time just seems to fly by!
But I'm just glad I've been out and about. Doing sports, seeing friends, spending time with my family, traveling and enjoying summer aside of work and a lot of other duties that have needed to be done.
Enjoy the photos.
Enjoying Zandvoort beach.
Leftover food mixes can turn out good.
Same place, different day. Zandvoort beach love! Despite the crazy thunder and lightning that forced us to leave.
Karen's birthday! 'A day full of surprises', we called it.
Kick-off with breakfast in bed, then 'free-time' (as I went to check out an apartment for my friends going on exchange next year), lunch at my favorite Amsterdam café (Vennington, yes), enjoying the sun at the park and last but not least Boom Chicago comedy show! Karen got her own birthday song sung by the comedians which's lyrics went as follows:
'Thiiiis is your birthday song, it isn't very long.'
Btw Boom Chicago was hilarious. We saw a show about social media, 'The Social Media Circus' it was.
HINT: Tickets can be bought for real cheap if you go ask for them just a few hours before the show outside the theater itself (at Leidseplein square, Amsterdam). Buying online is three times more expensive.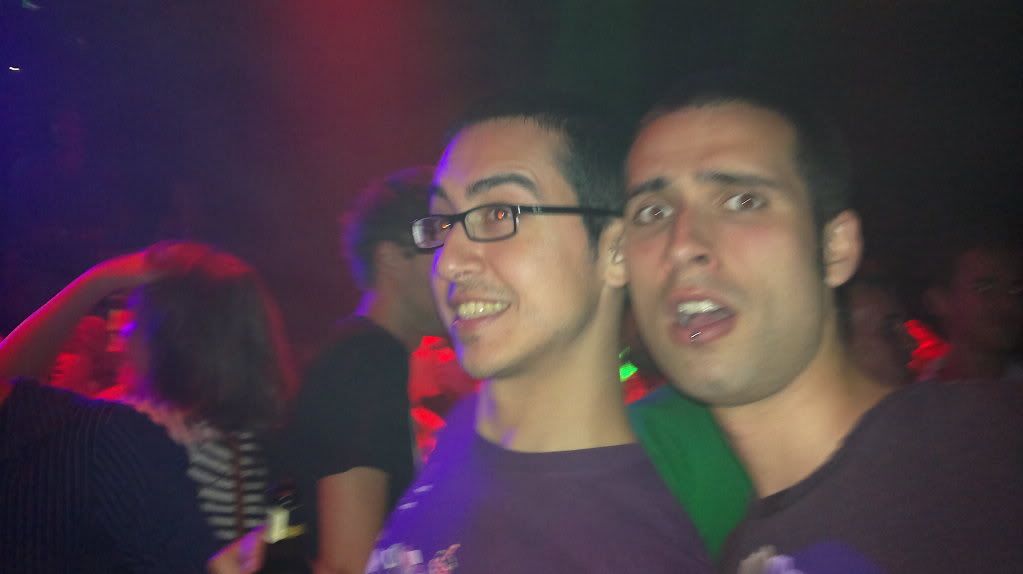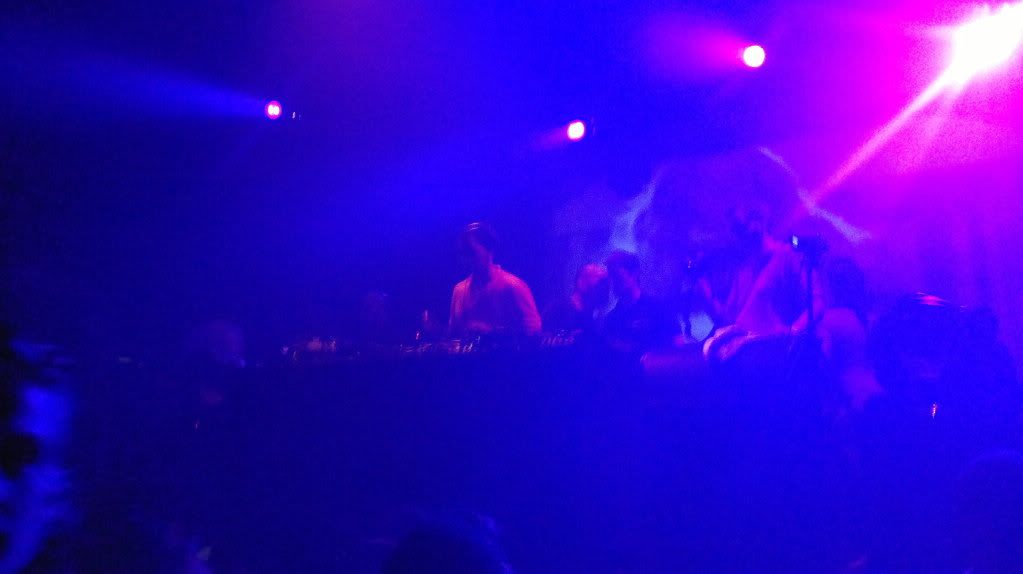 This time we actually made it to Patronaat. The seriously last Patronaat. Special day as we visited the upstairs of Patro also! For the first time. Sure miss our Patronaat Thursdays.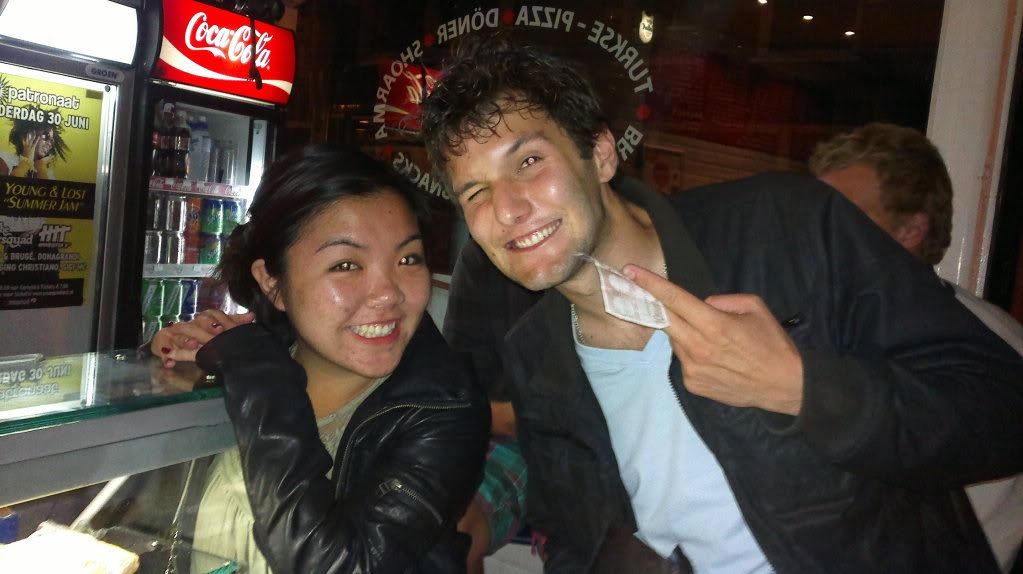 Karen and Simon buying their last Homayoon's night dish. I sure miss the 'lets go to Homayoon's' -sentence, too!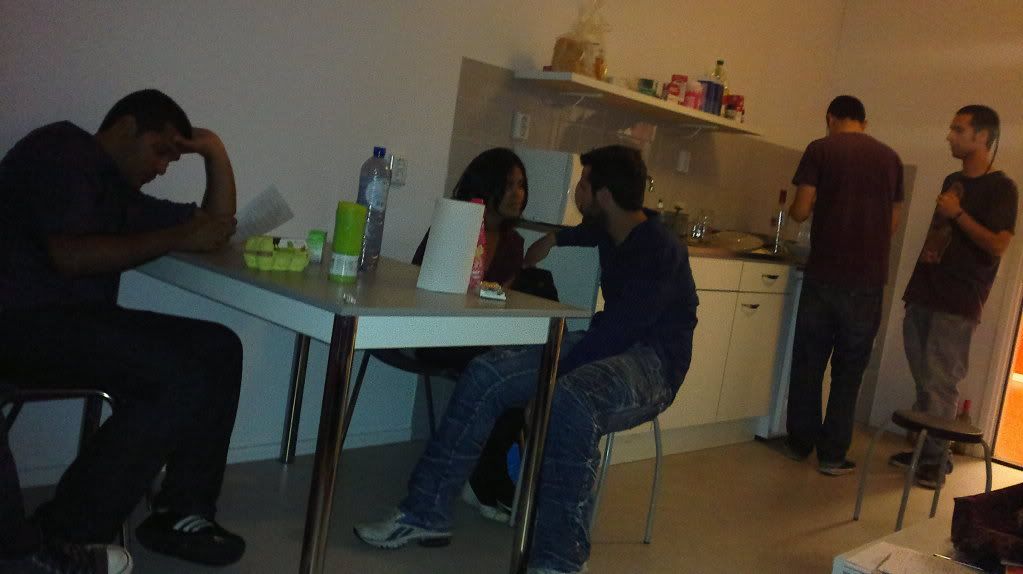 First and last night time Spanish omelette gathering for me.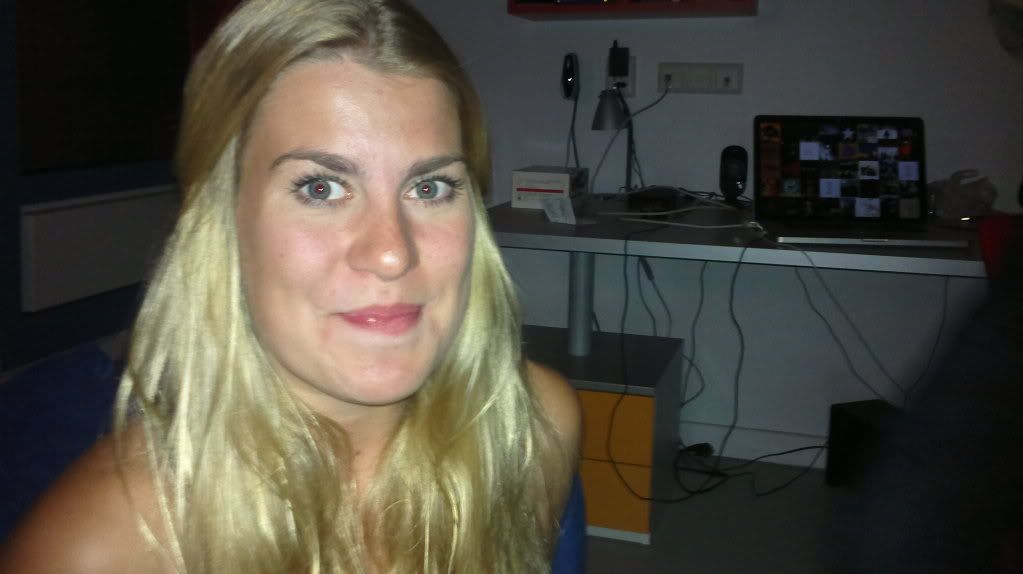 Last night out in Amsterdam. Spent most of our time sitting out on the RLD by a canal chatting to strangers. Really nice, should have done such things more. Also went to a karaoke bar but the owners had something against us and didn't let us sing. Met up with BEN STILLER (or should I say a B. Stiller look-a-like) who promised to send me a card. Still waiting for that card, Ben. Had a break dance battle on the RLD and won, obviously. Bumped into some steroid muscle men from the UK and showed them I can do a better job by only eating ice-cream: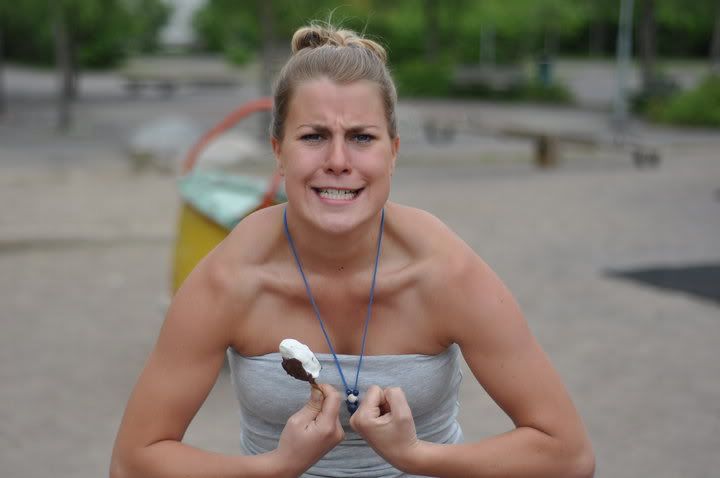 picture by JP Memonen

The men did get frightened. Mmm, I wonder why many do, hha.