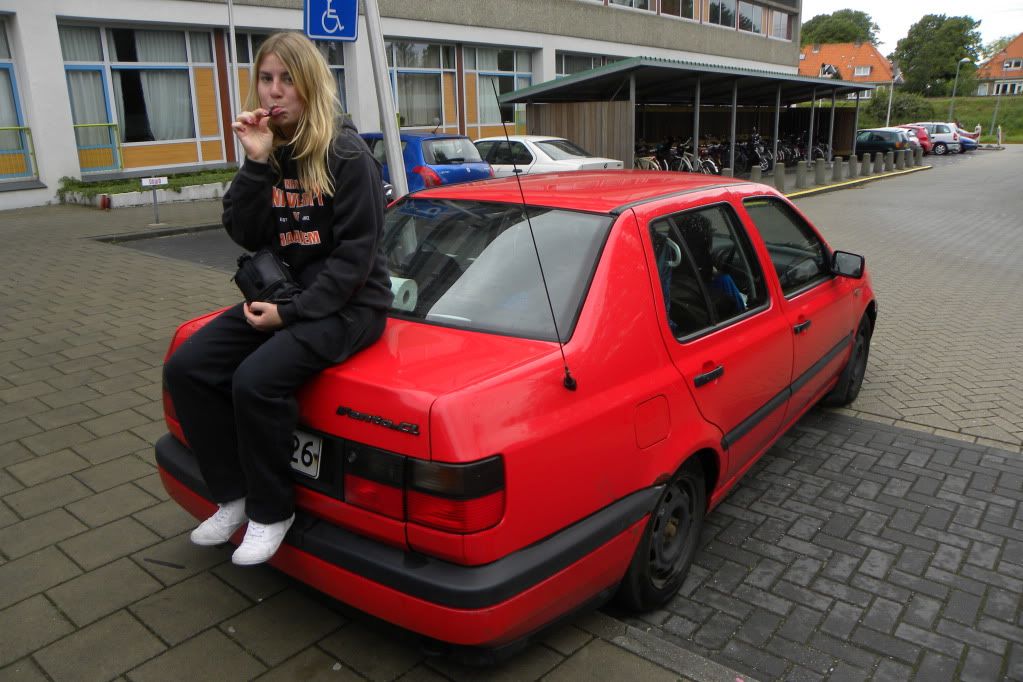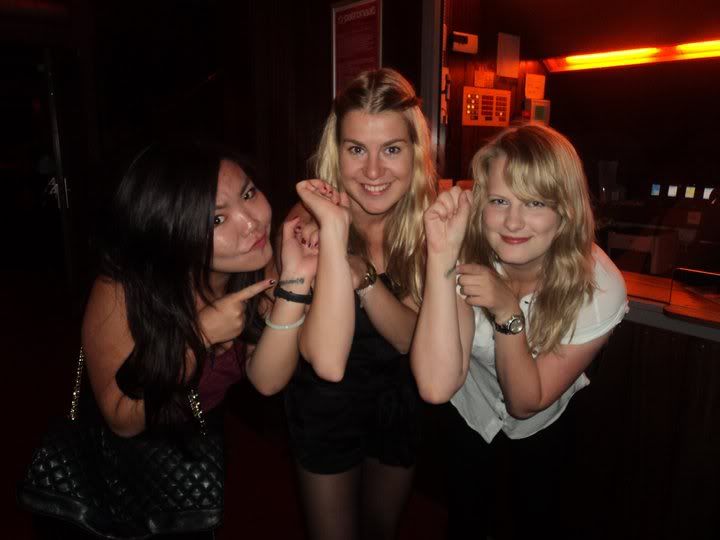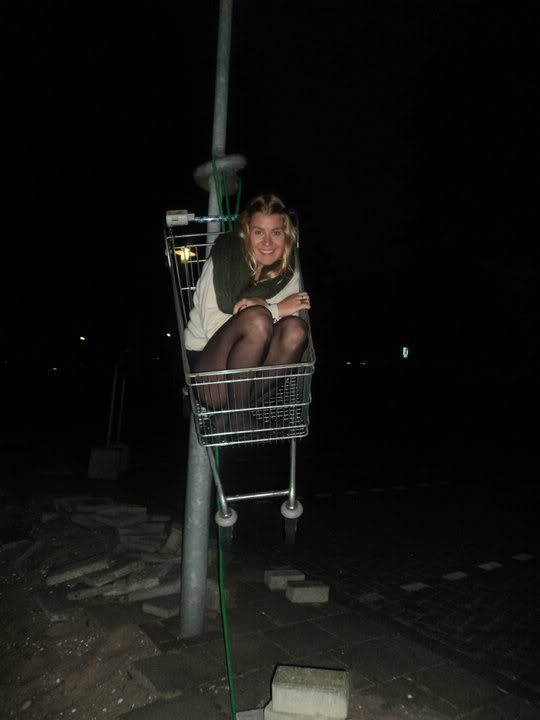 To sum up my week until Friday morning:
1. On Tuesday morning it was time to pack up. Daddy left and took my ex-car with him. It feels so weird not having a car anymore ! 2years attached and now apart. Ohnoo.
2. Thursday Patronaat with the sleeping queens, Karen and Vendela.
3. Thursday Patronaat and the James move.
4. Yes we can, can.
5. & 6. Still a lot of energy left after Patro.
7. Karaoke after-party. Alone - Celine Dion.
(pictures 2-7 from Karen)
After sleeping 13hours, I am ready to continue with what I was doing yesterday evening...school work.
Ooh, and yesterday it was graduation day in Finland (Paljon onnea uudet ylioppilaat!), and all them lucky ones are done with school. Plus uni students been on holiday for even longer. I'm slightly jealous but in a week I will be done, too. ;-)
Sunday joy and energy for all,
Linda
x