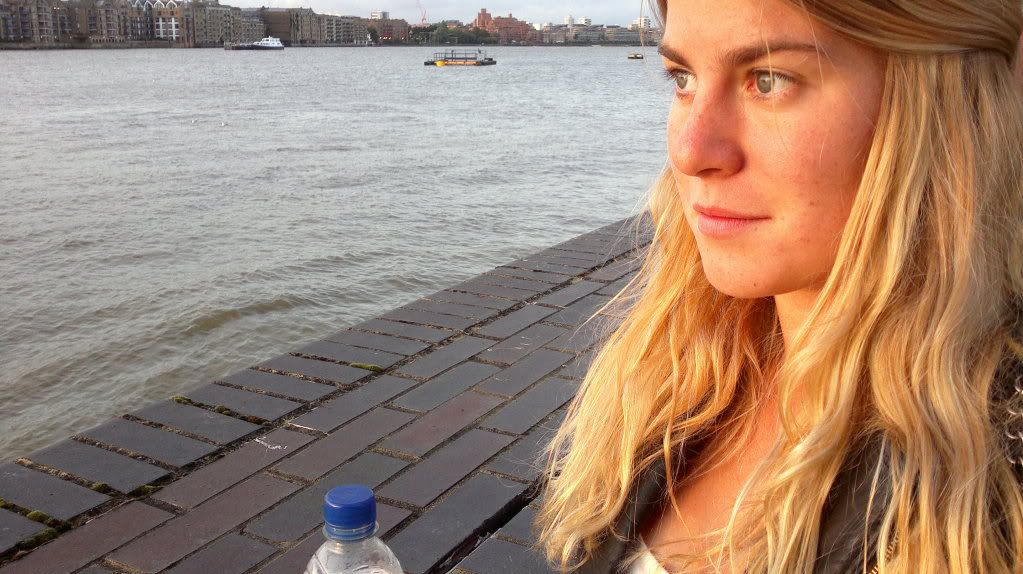 Breathe in, breathe out. Zen, zen, zen is whit ya.
I am happy to announce that after 5 days of pure stress, tears and laughter, hours of the computer screen, replying and sending pointless emails (apartment related), spending hours on scams (which we thankfully didn't fall for), eating ready made sandwiches and other fastfood poison, visiting the most disgusting apartment, using hours on travelling on the jubilee line and the DLR, calling, smsing, calling again, pointless calling...etc.
I HAVE FINALLY FOUND AN APARTMENT!
...and may I present the view: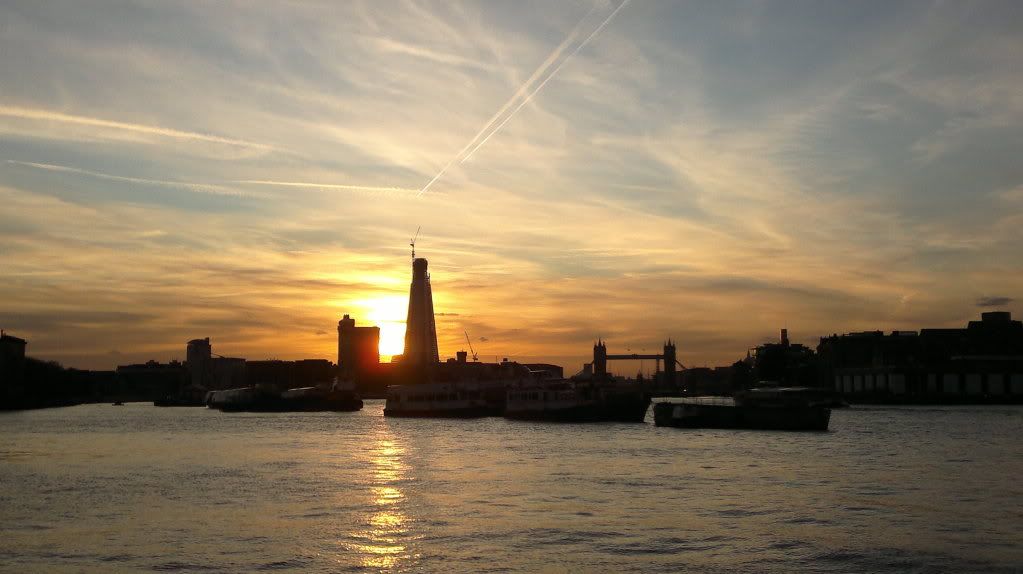 By the Thames. I wouldn't call it that bad, hhu?
London, London, London. Here I am!
I was born and raised in London until the age of 8, so..I feel I'm back at home!
Actually, I'm moving into this new apartment of mine on Thursday and it is on the same street as where my Finnish friend used to live when we were little. How funny! Which reminds me, we didn't go check out the apartment on my old home street. It was kind of far in the end, no matter how nice an area Blackheath is. (a place you should visit when going to London. It's like a small village near the centre of London. There's no place like Blackheath and Greenwich park. Lovelovelove.)
And how good was it to start work without needing to stress about anything anymore.
Today was my first day at
The Animal Farm
. Don't get me wrong, I don't take care of pigs other than Jaleh (my classmate who is also working at the Farm). The Animal Farm is a music company doing production, mixing, songwriting, management, synchs, A&R, and what not.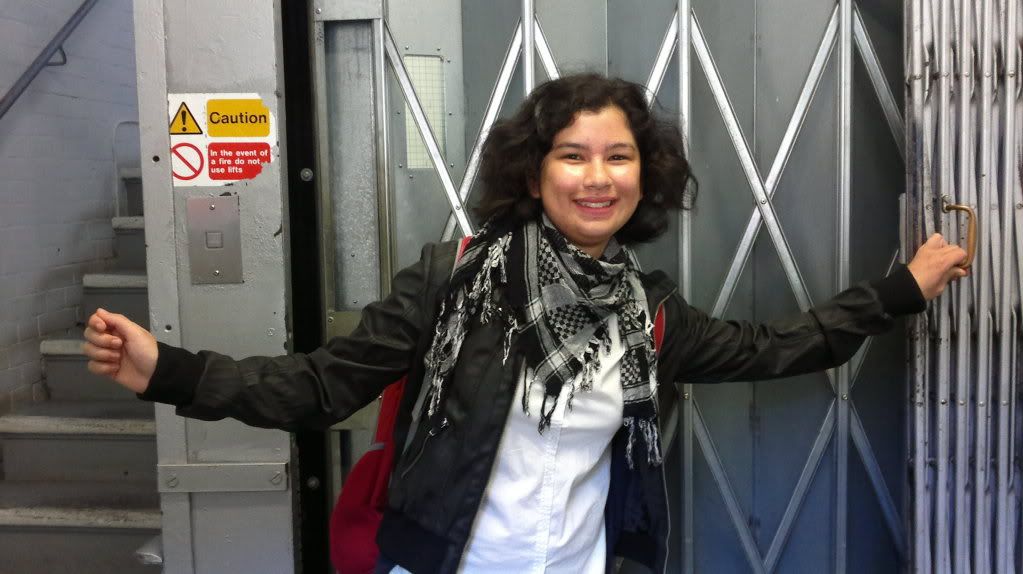 The atmosphere at work is chill, fun and exciting. I can feel that every single day will surely be different than the other. Everyone working in the company are friendly and hilarious. Even though I intend to do as much sports aside of work as possible, I can tell you I got some pretty good ab training today - also making sure my cheek muscles will feel 'laughed up' when I go to bed tonight. Will keep you updated about how life at the farm treats me and what kind of exciting experiences and lessons I have/get. I'm super excited about these upcoming 5-6 months. I hope you stay on board, too!
London surely has its spices (girls) and adventures for every day...lets see what I get myself into.
xoxo
Gossip...
no, just Linda
PS.
I don't know how I will be able to concentrate on work when a part of the duty is listening to extremely good and catchy music. The repeat song of the day has definitely been
iremembertapes.
- Gossip.
Do you like it? To be honest...I love it. What about the chick in the music vid? Oh my, red lips. Socks offff!
And what about those guys? Even slightly cute...? Mmmyes, please.