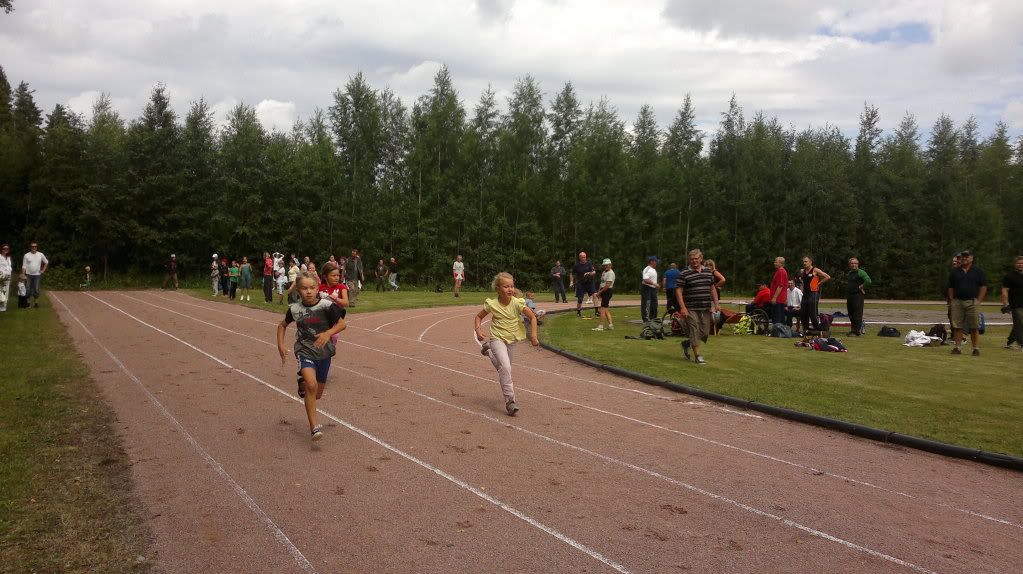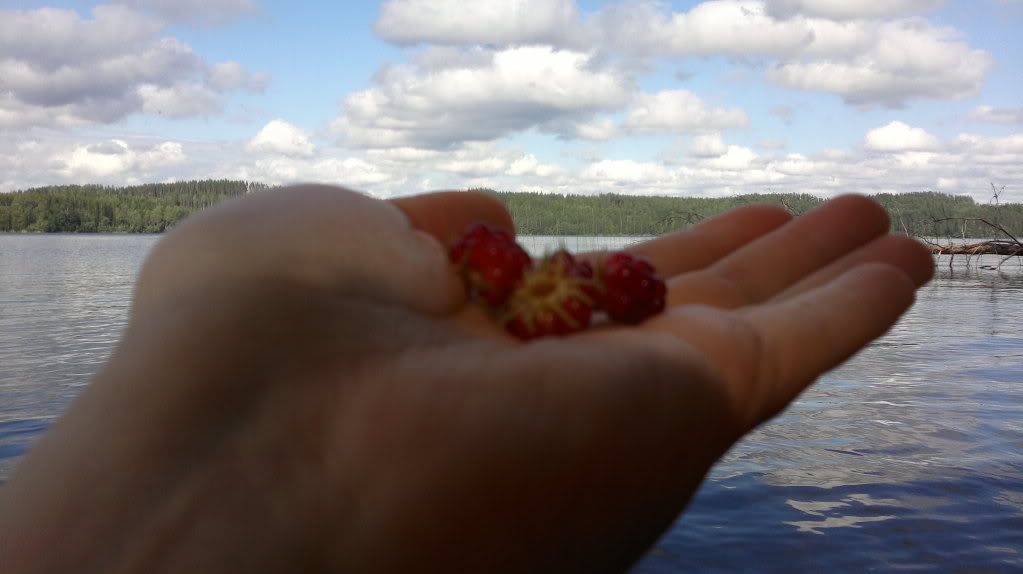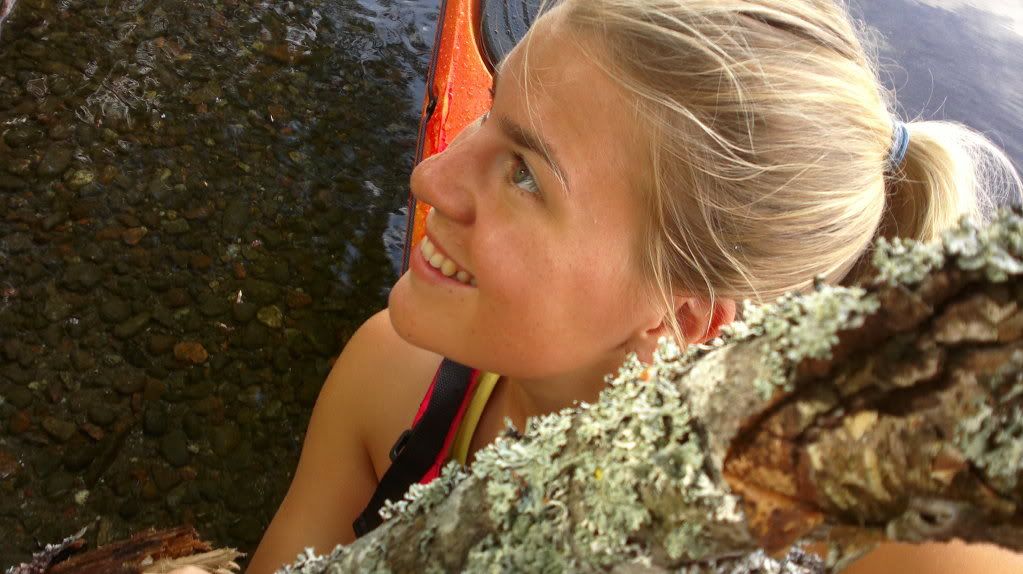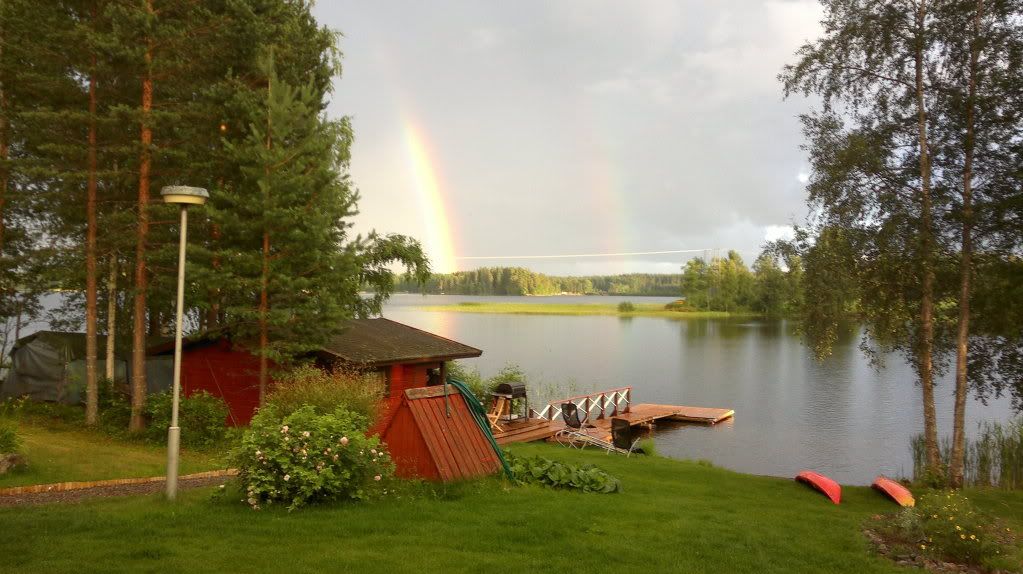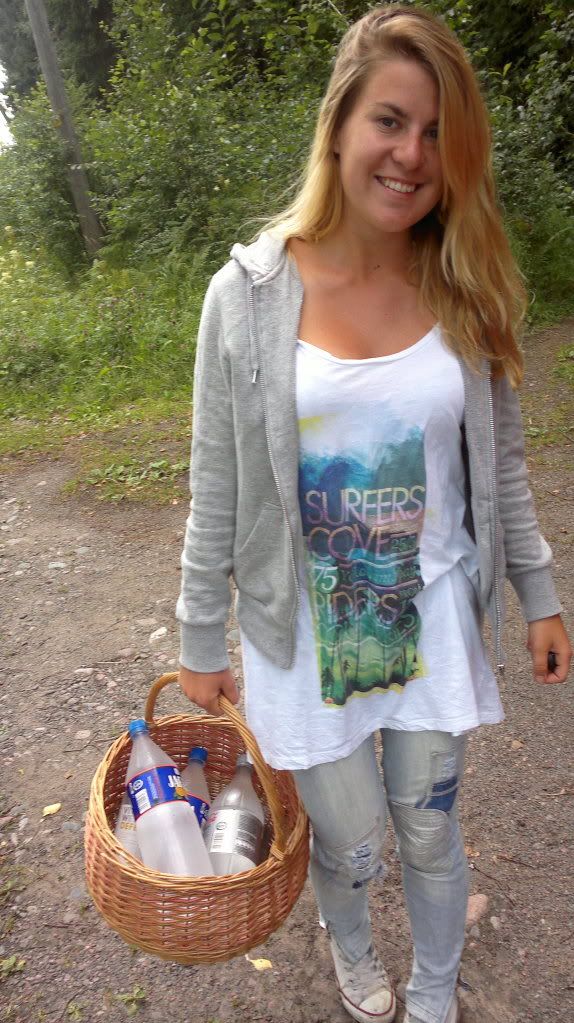 Lately I've been spending most of my time out and about doing sports, eating blueberries and enjoying the nature!
1. As our traditional midsummers bonfire did not happen this year...I had my own back at home. ;) Nah, just cleaning our woods out of fallen branches and cut down trees.
2.-4. Track and field competition in Jäppilä for all ages. No, I did not attend, I was on the coaching side. ;)
5.-7.
Went kayaking and searching for chaga mushrooms with daddy. More about that to come later! On our trip we found
arctic raspberries
. They taste like raspberries but are way more rare and valuable.
8. A beautiful double rainbow (!!;)) at our cottage.
9.-10. Went to a spring nearby home. Cold and pure water. One other thing I missed during my exchange year.
Now to sleep so that I'll be ready for tomorrow mornings body pump and run!
xxxo
Linda